A chill out apartment is a home that is designed as a sanctuary for relaxation. A special place for you to recharge or calm your senses. Let's look at these decorating ideas which will help to create these chill out apartment vibes that is soothing, stress-free so you will enjoy your every day life at home.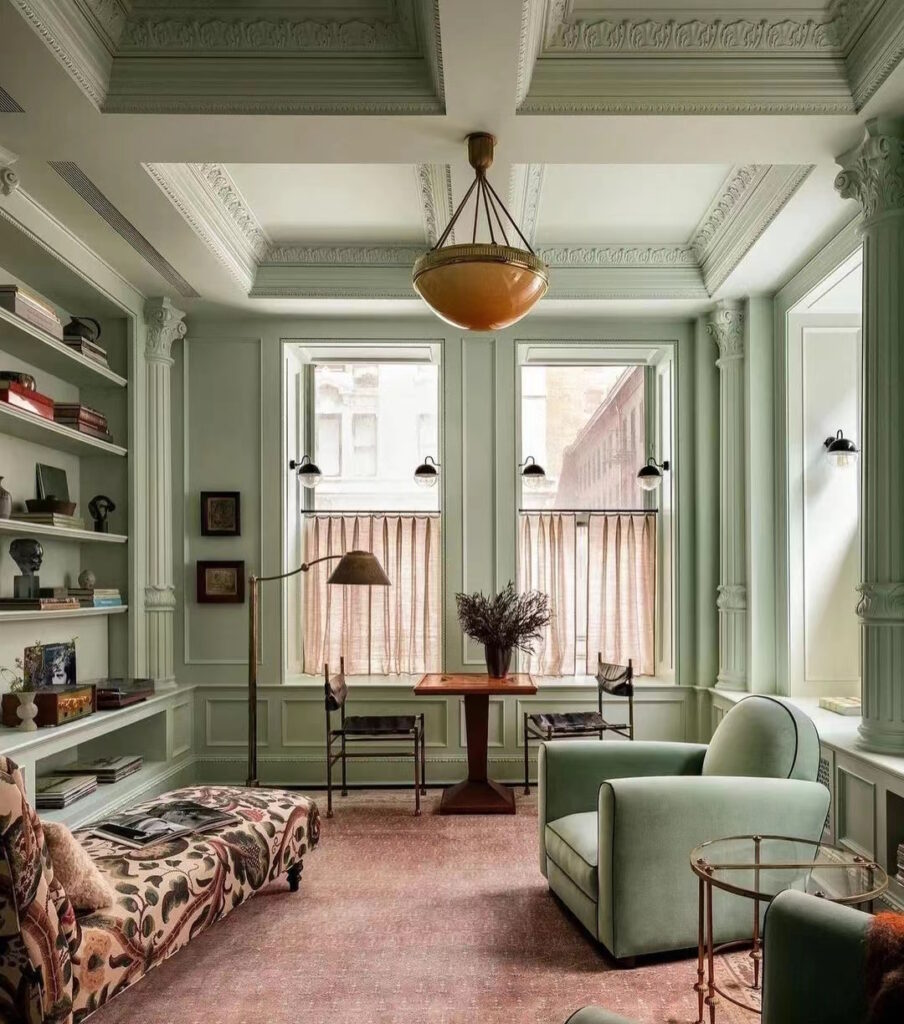 Set The Mood with Lighting
Lighting is the secret to setting the mood of your relaxation corner. Utilize a variety of lighting types (including natural, ambient, and task lighting) in every room. It's best to find areas that are close to a window to bathe in all that natural light. But if your corner is a little dim, punch up the brightness with artificial lights like a floor or table lamp. Better yet, install dimmable lighting and easily adjust the glow according to your needs.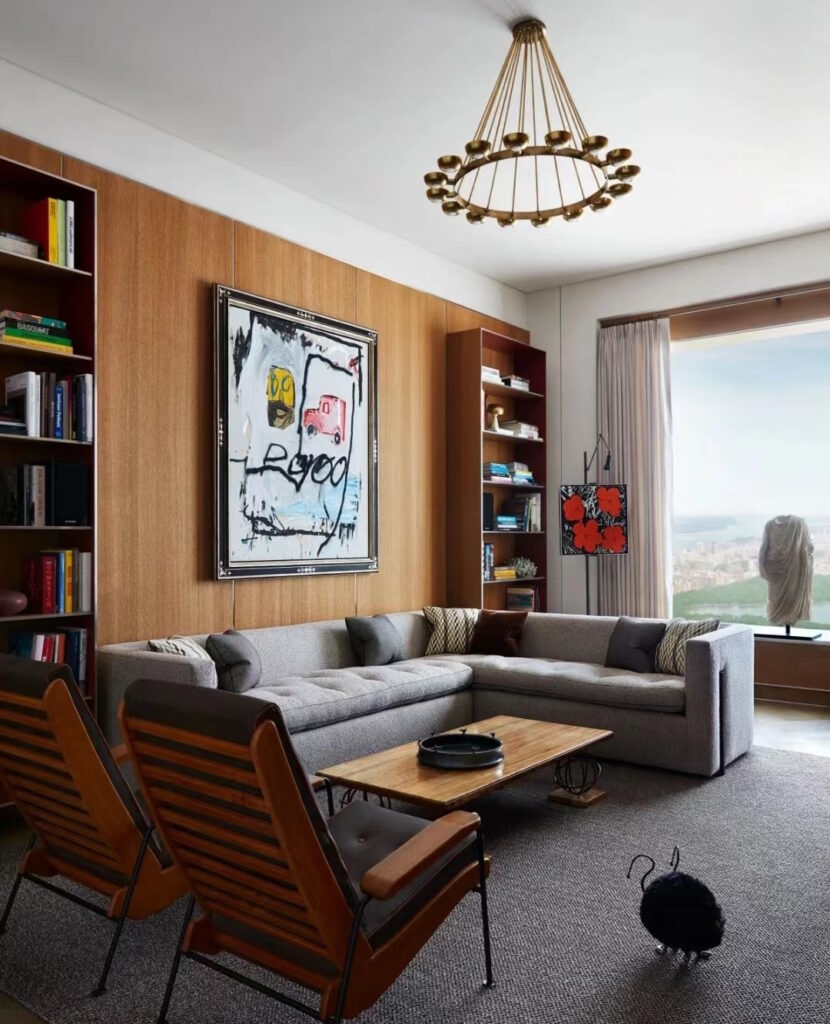 Create a Comfort Chill Out Zone
Designate a place in your home where relaxing is the key function.Tailor it to your choice of relaxing activity, whether that's reading, listening to music, or meditating. Move a comfortable chair to a spot in your home that gets natural light or has a view you love. You don't need to set aside an entire room; just select a spot that's out of the main flow of household activity. All you need is a comfortable chair, a floor lamp, and a side table for your tea cup, a place to get away from it all.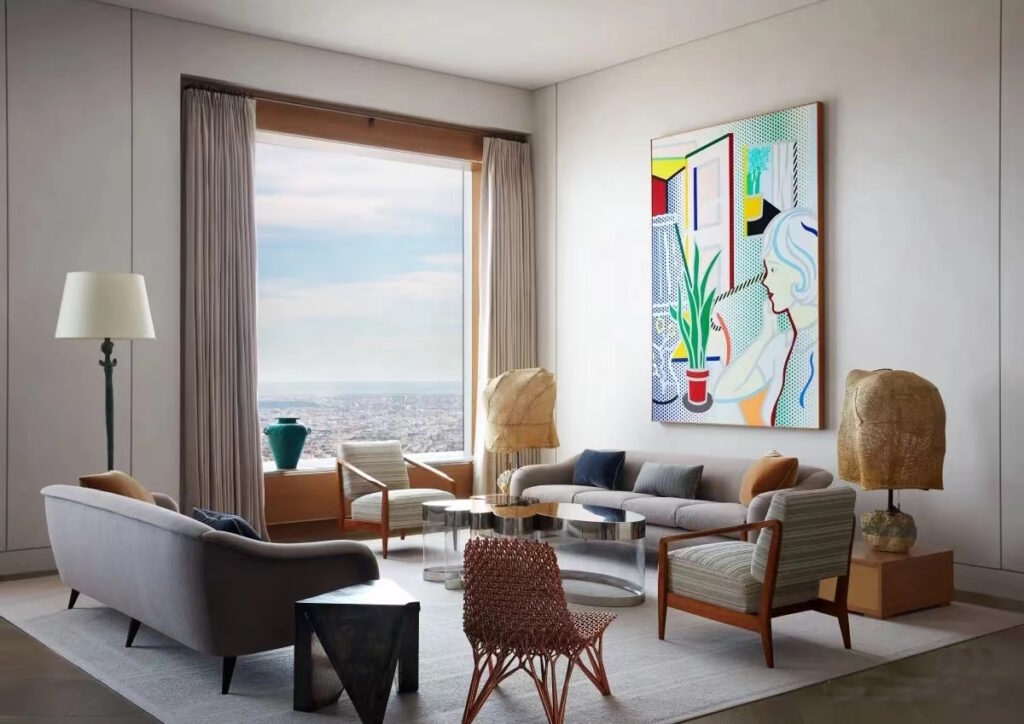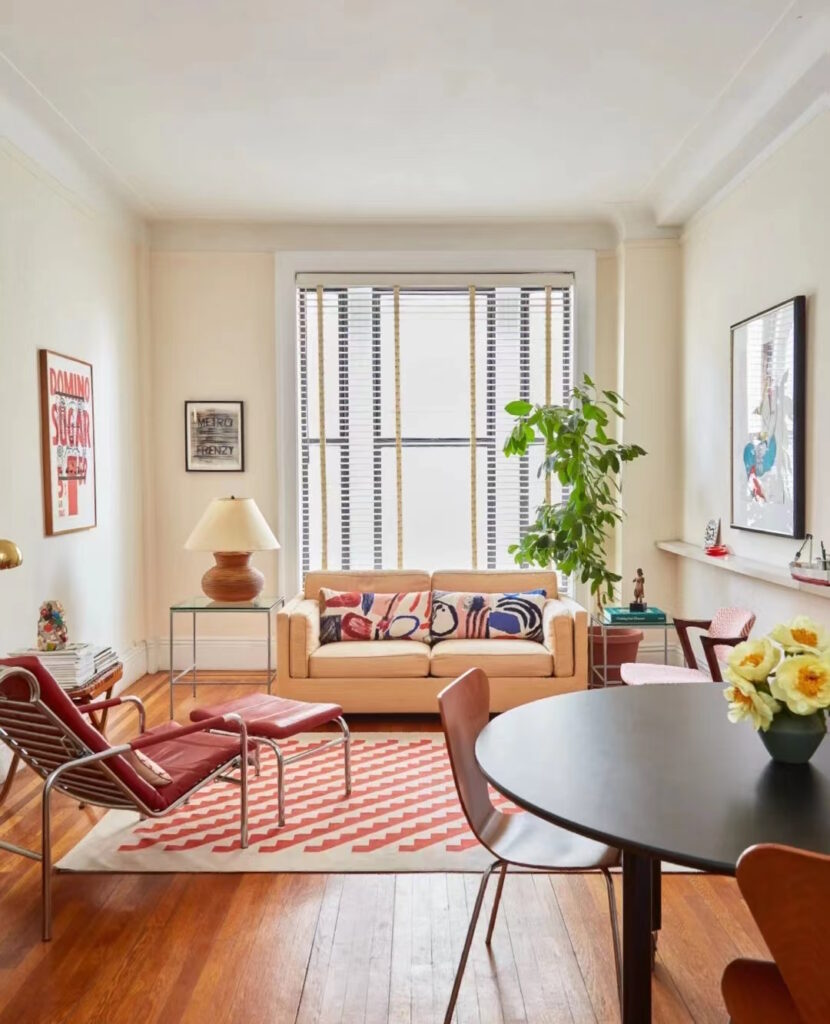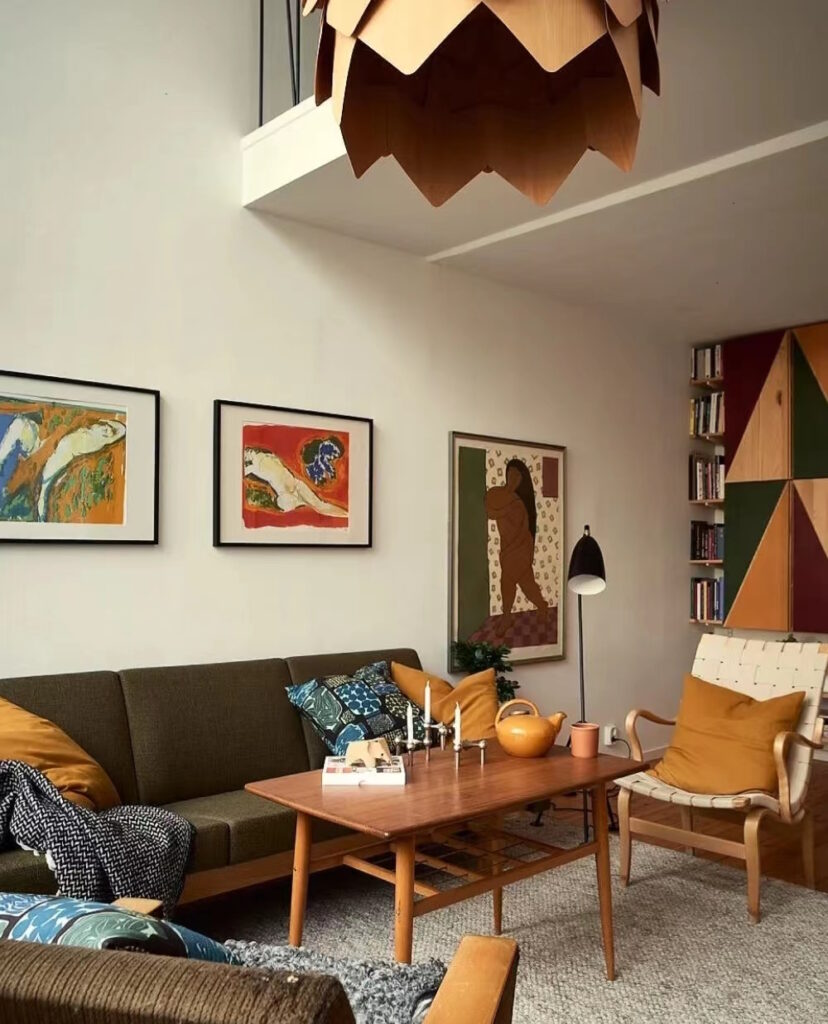 Create a Cluster of Color
For a punch of happiness and positivity, add in a few brightly colored accessories such as pillows or throws. Pottery in a favorite color, vibrant artwork, a jewel-tone vase, and other items of intense color can help attract the eye and focus the mind. Maximize the comforting effect of favorite accessories by clustering them together to create a focal point. That way, every time you pass by, you can take in the collective joy of the items.