Colorful home decor is synonymous with personality and boldness – besides, colors are a powerful tool to enhance the mood of any interior. When used well, these hues also make quite a statement. Bring life to any dull space by embracing colorful interior design.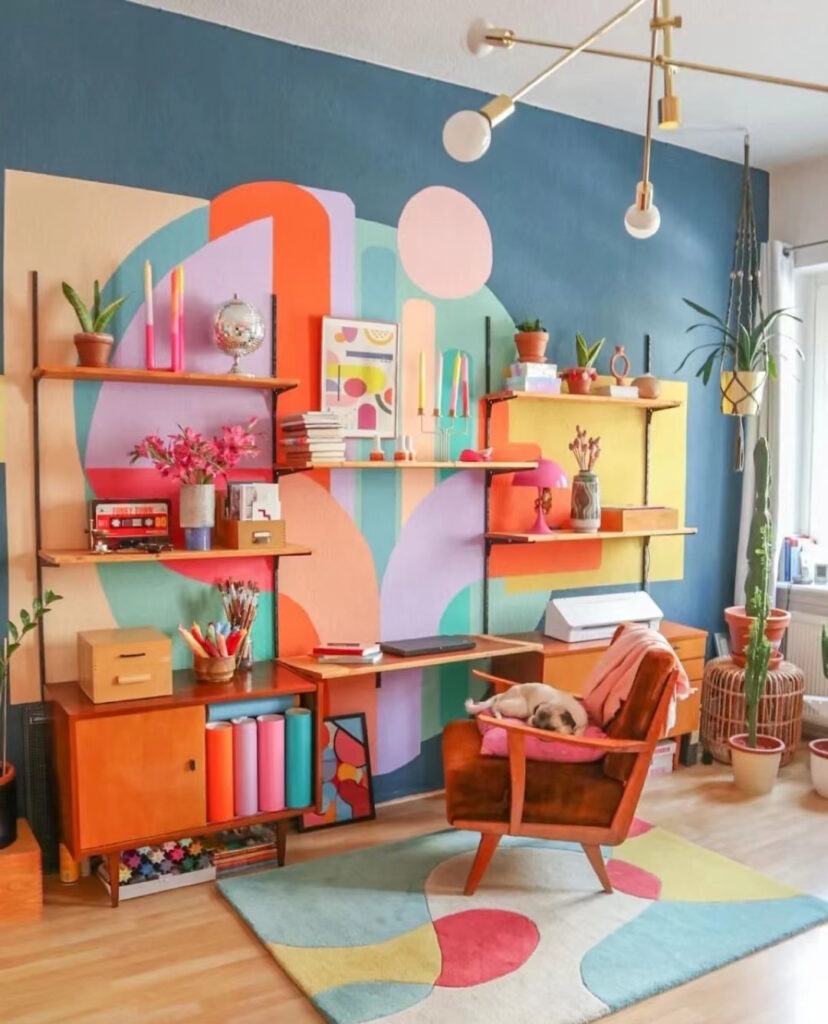 Mural Walls Interior Paint Ideas
When considering ideas for interior paint colors, don't feel limited to one or two. Paint a mural using several complementary and contrasting tones. It can be elaborate, like in a children's bedroom, or more sophisticated and grown-up. Think of geometric or abstract patterns in spaces like the living room.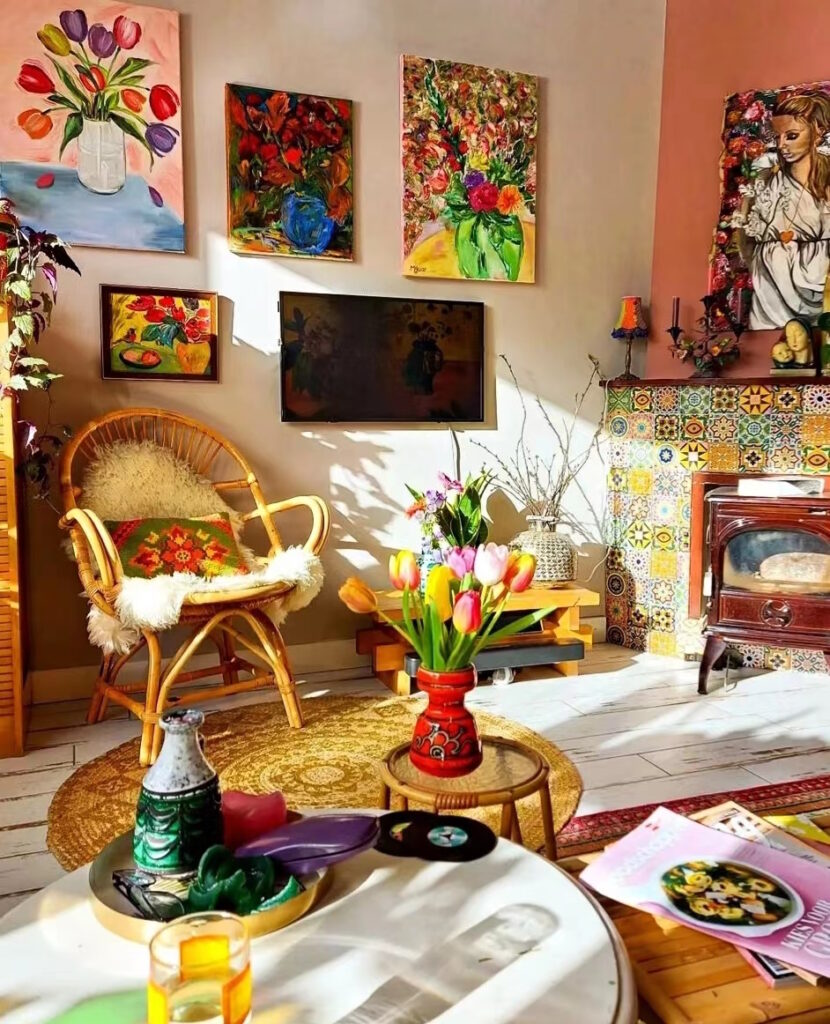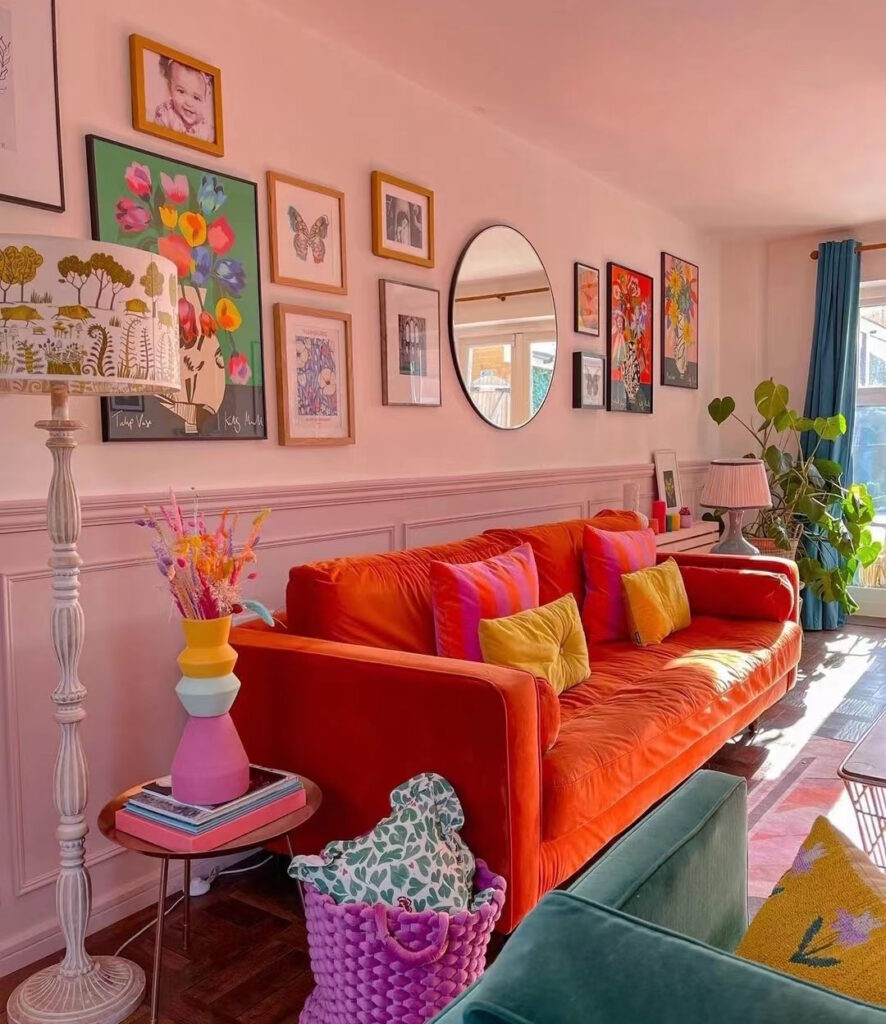 Vivid Artwork
Filling bare walls with vibrant artwork helps to create colorful interiors. Not only will the room benefit from this extra attention to detail, but it'll also appear brighter, bolder, and more personal. If a space features plenty of neutral furniture, be sure to pick out décor, such as throw pillows, in colors inspired by the artwork.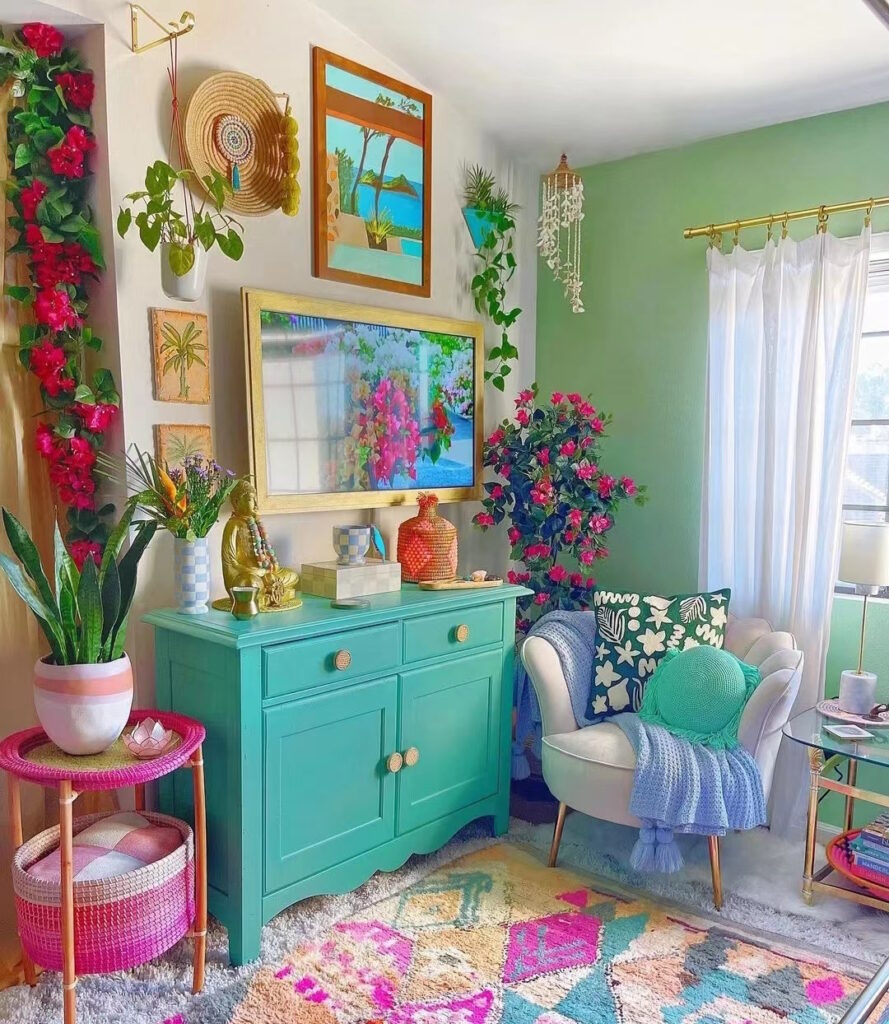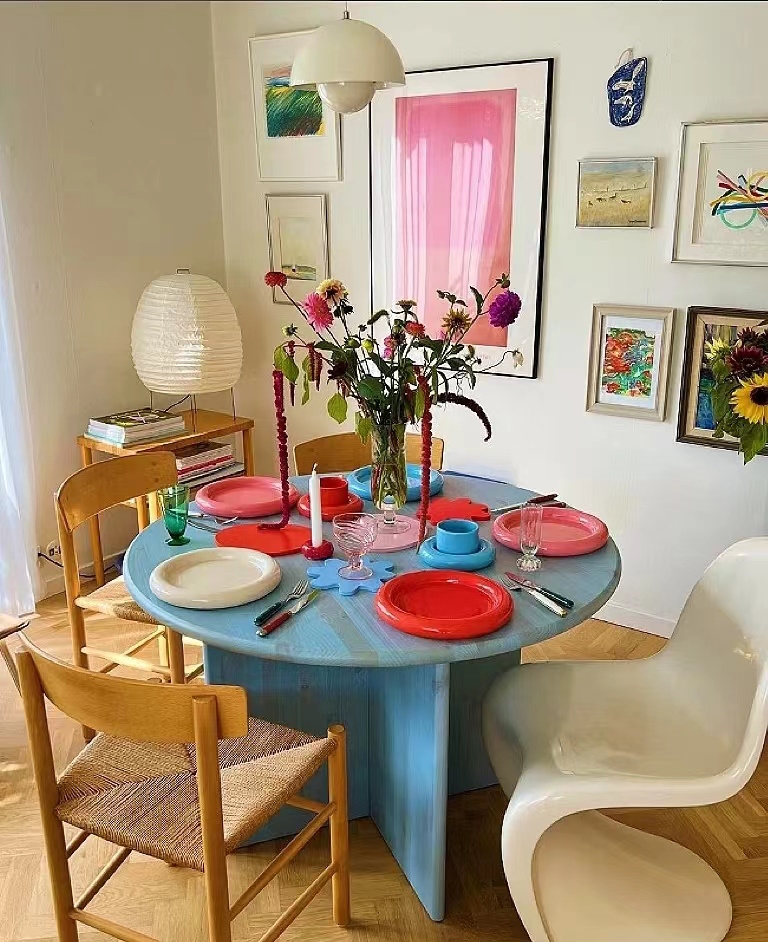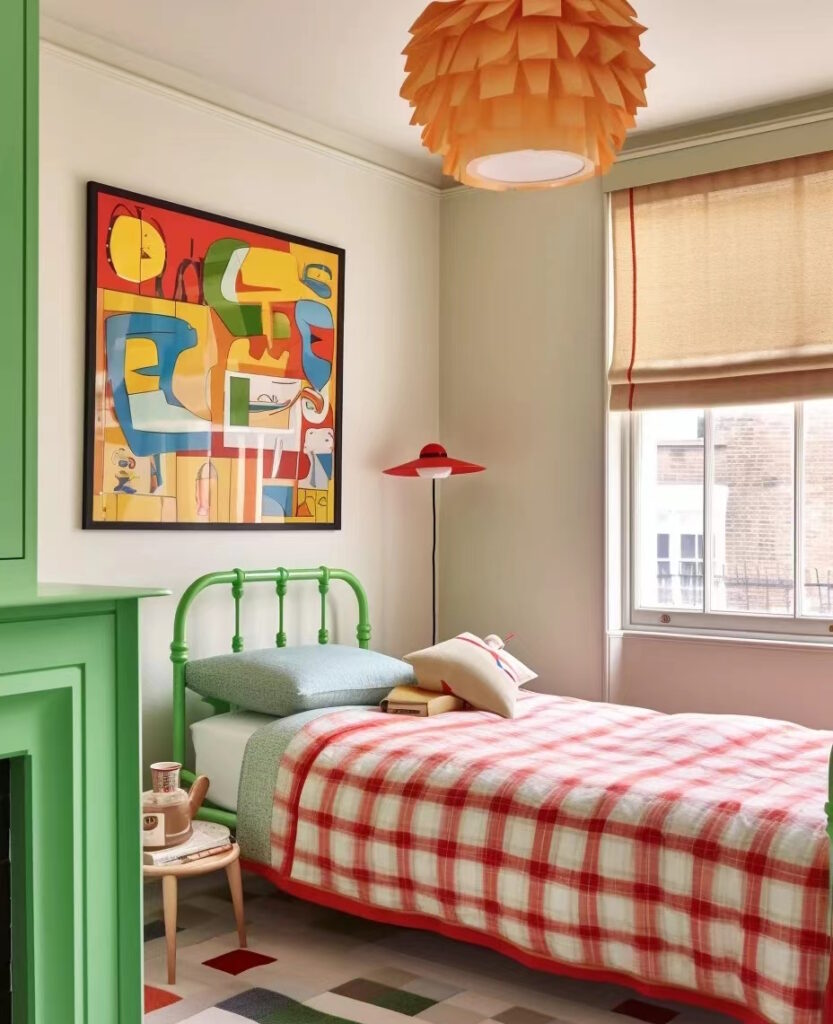 Add Colors To Furniture
Cabinets are a staple of many homes, found in bathrooms, bedrooms, and kitchens. One simple yet effective way to transform a space is by covering its cabinets with a fresh coat of paint. You can also do the same for Wardrobe, table and other furniture too. Dark colors tend to have a dramatic effect, while light, bright colors are good at creating a cheery atmosphere.