The cooler months are approaching and pumpkin spice is everywhere. If you love the fall aesthetic, it makes sense that you might want to bring that vibe into your home's decor. Cozy homes feel inviting, like you could easily walk in, settle in, and feel comfortable and relaxed. Want to make your house feel more autumnal?Here are my best tips on how to get the cozy autumn aesthetic in your home!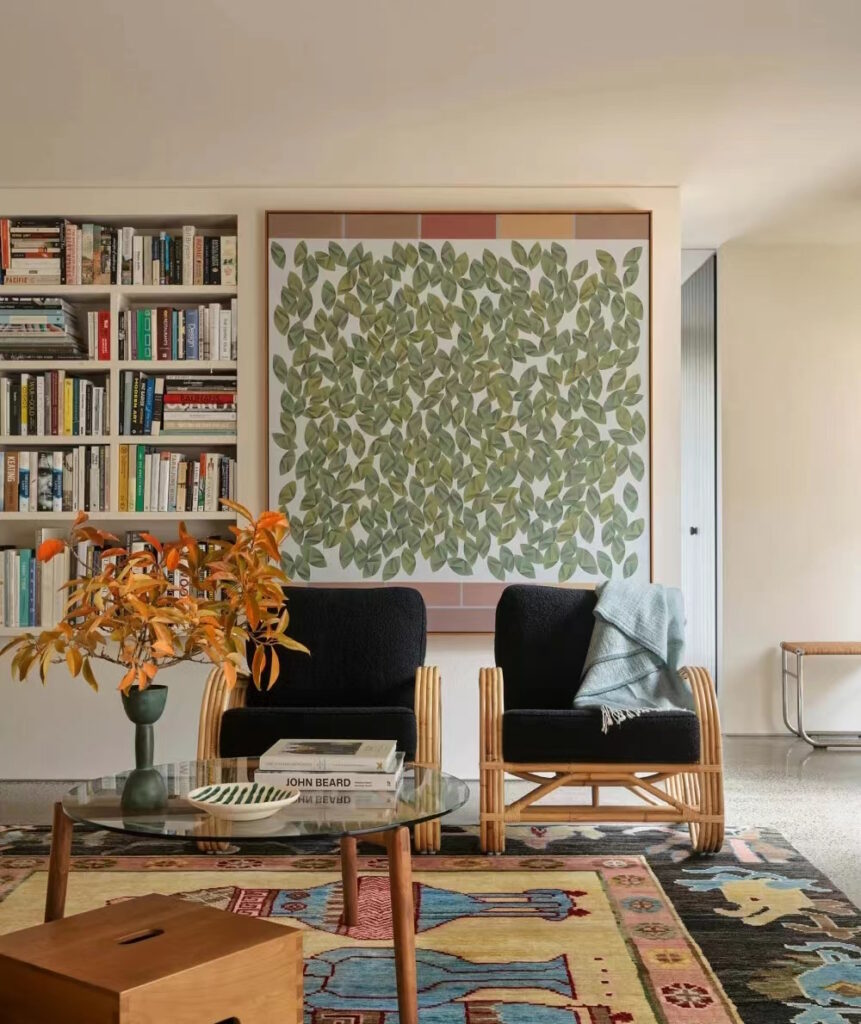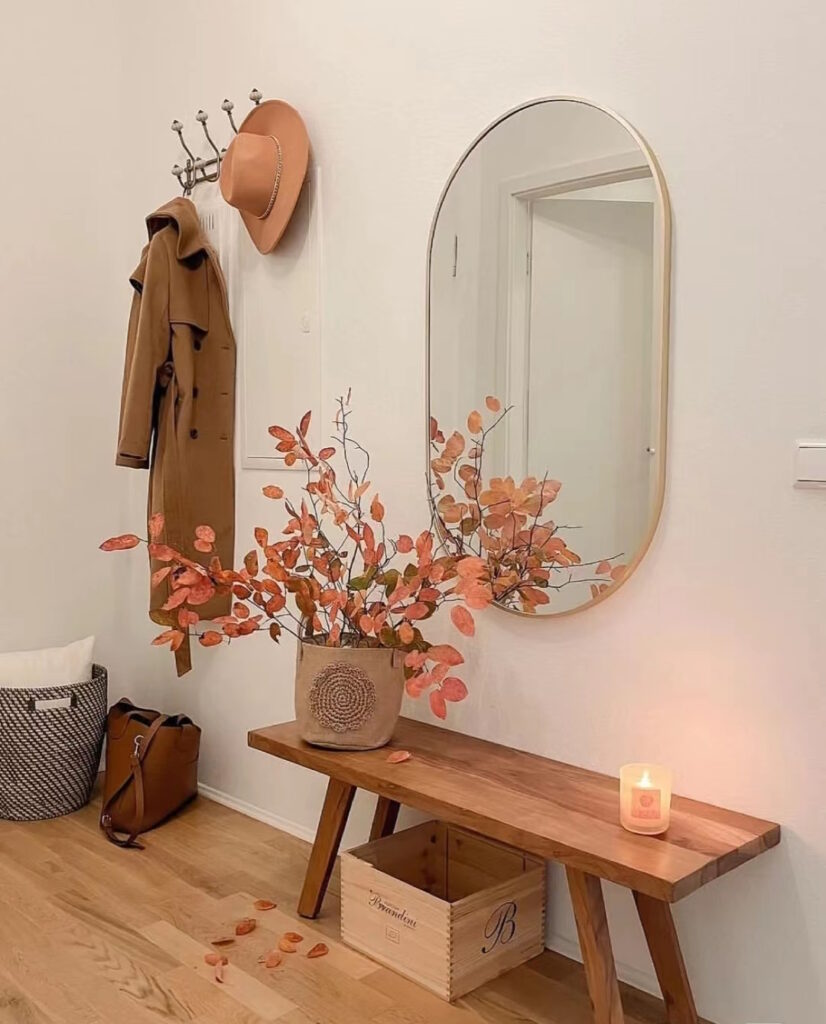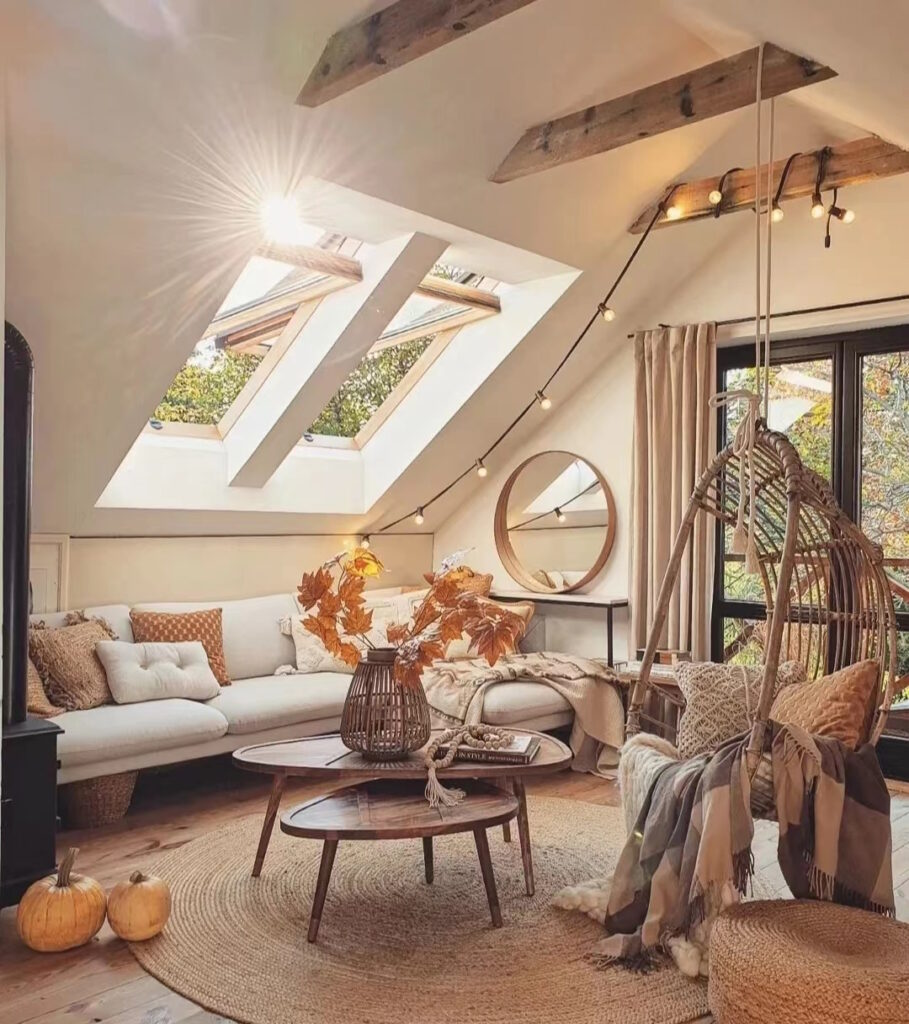 Dry Flowers and Leaves
Autumn is the perfect time to collect leaves. While you're at it, preserve some cosmos, zinnias or wildflowers before the cold snaps take away their last flowers. Once your leaves or flowers are completely dry you can display them in your home. This is an easy and inexpensive way to add charm to your fall aesthetic.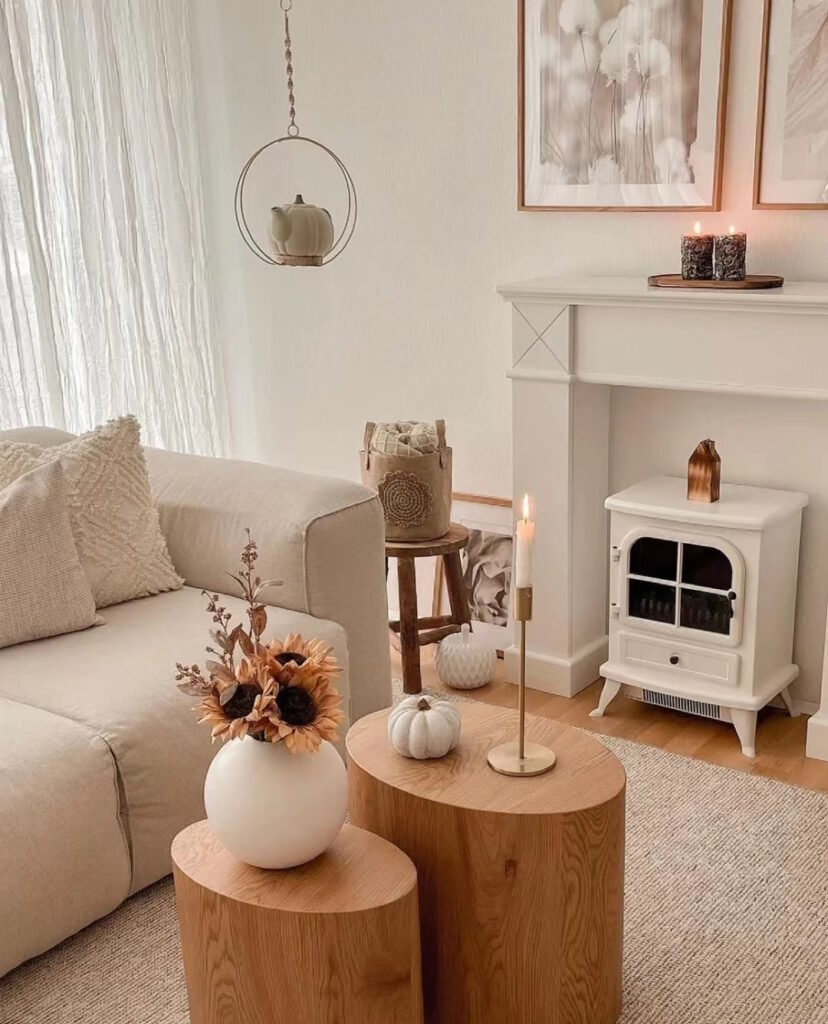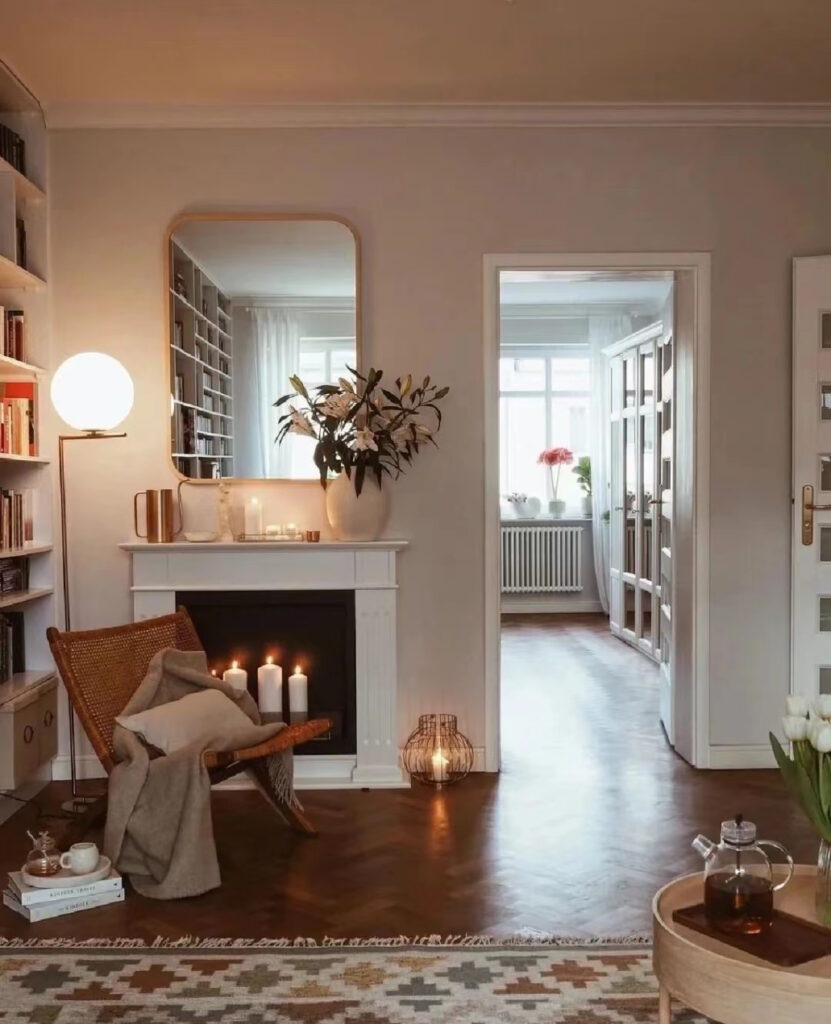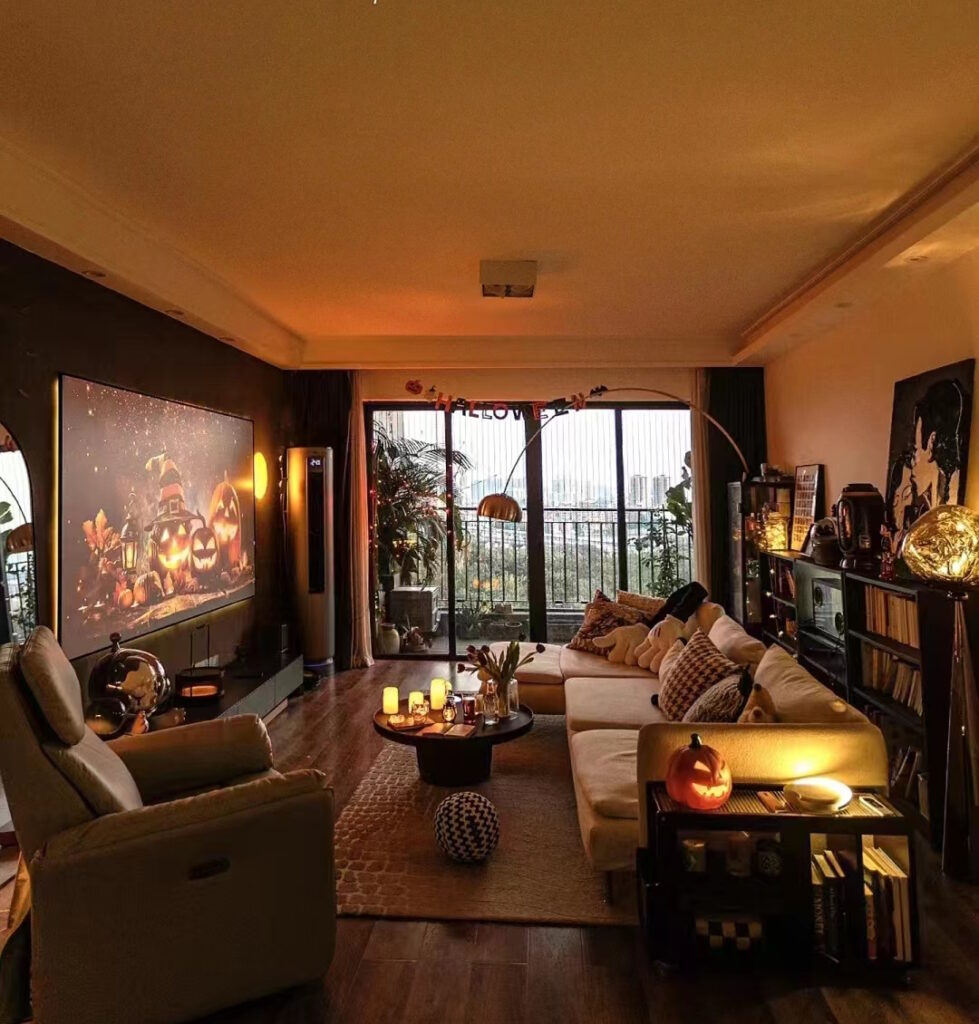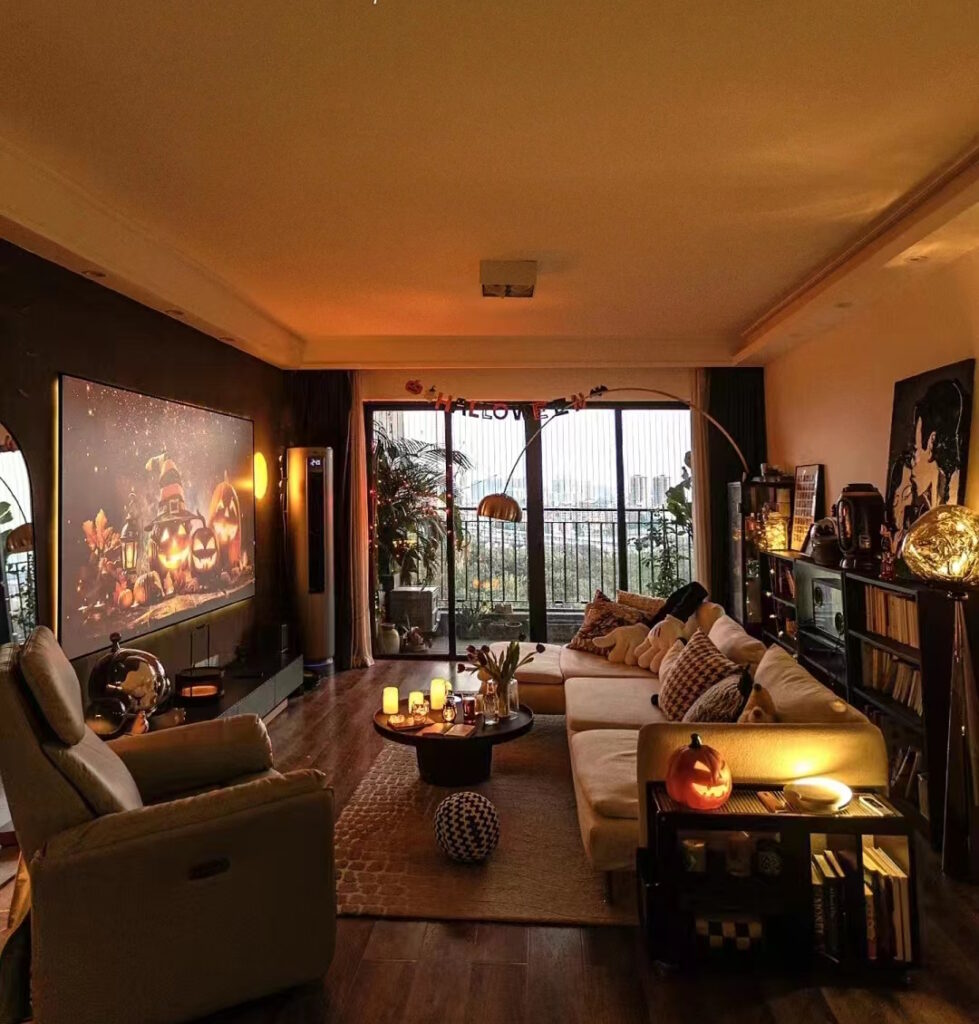 Candles Set the Fall Mood
Whether you have a fireplace or not, everyone can get their hands on Candles! They're one of my favorite ways to create a cozy atmosphere. Candles do not only illuminate, but they also make rooms smell wonderful!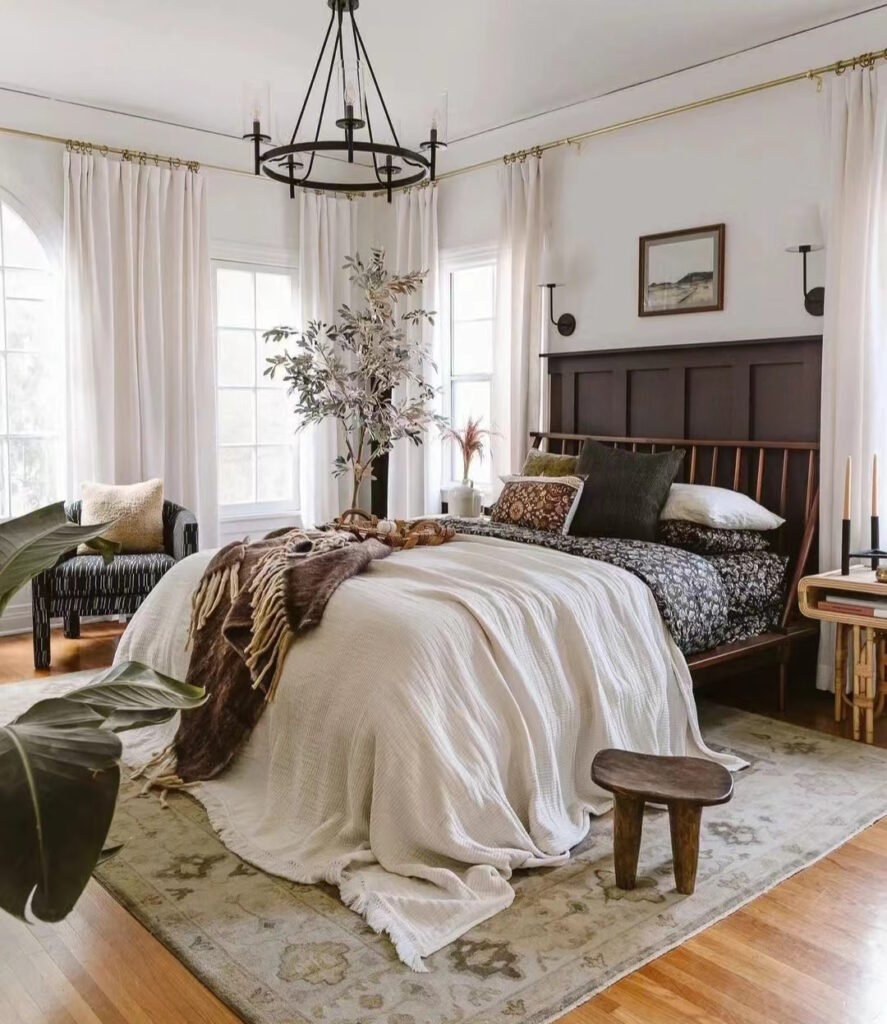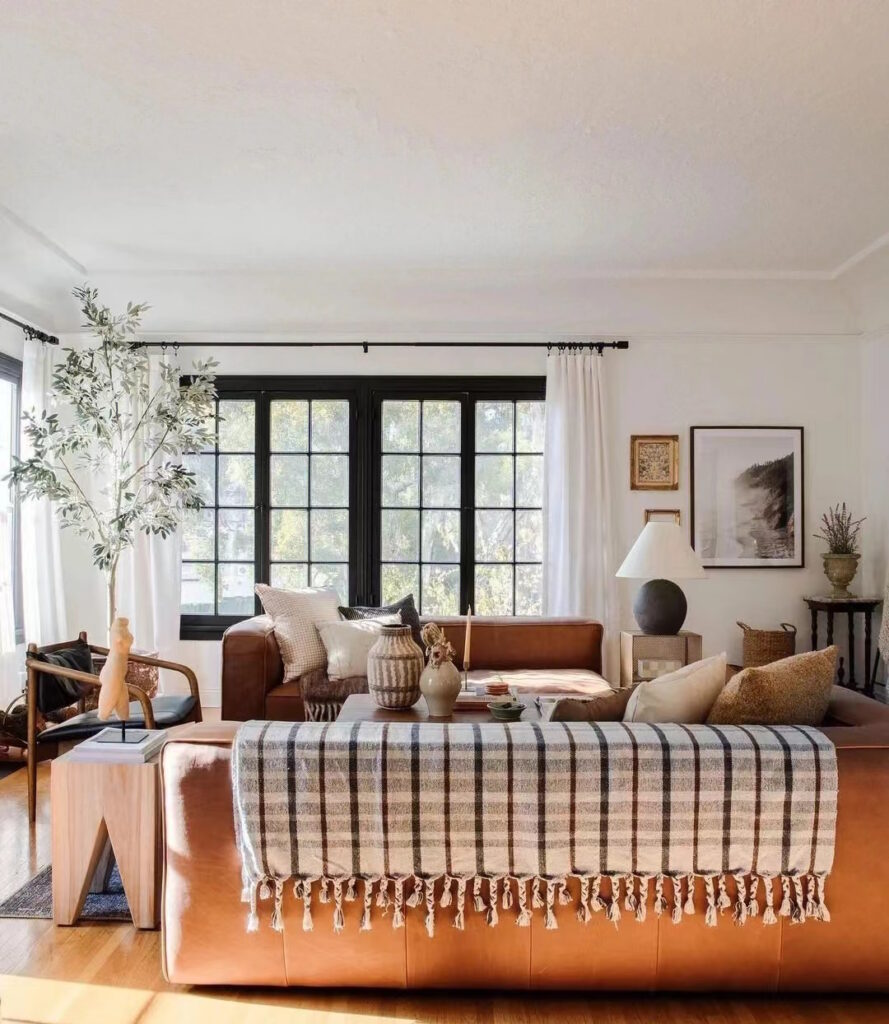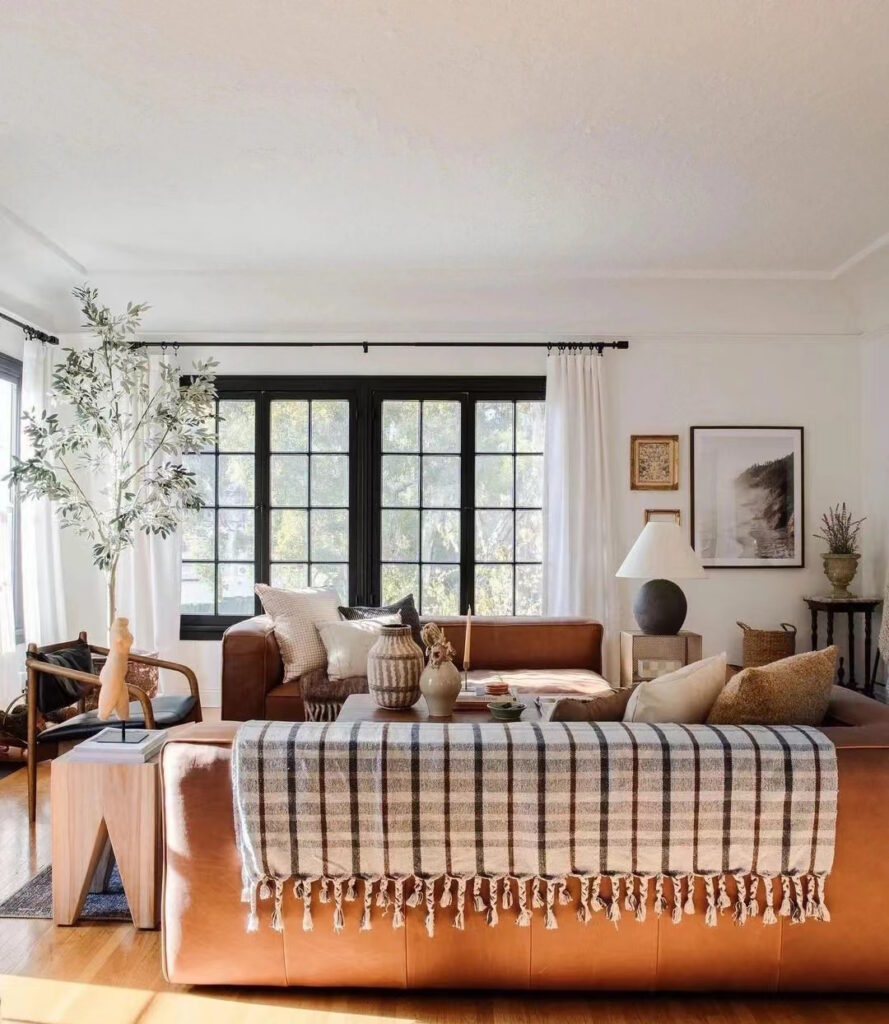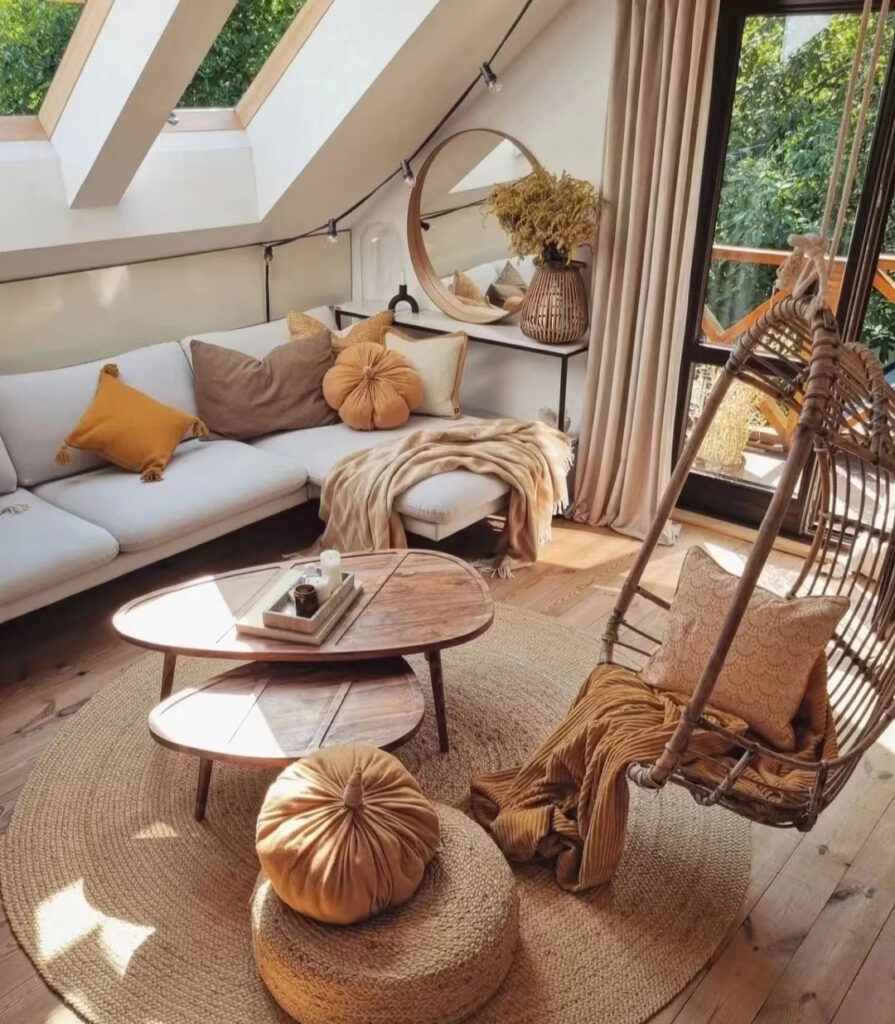 Add Cozy Vibes with Blankets and Pillows
Nothing says fall like cozy blankets and comfy pillows. The more the merrier: switch out your pillow covers, grab a few throws and cozy your living rooms and bedrooms with an inviting autumn vibe!