Very often, to cosy up our home, we are implementing elements from nature, and the more we do so, the more it feels like living in a big warm hug of nature. There are countless cozy room ideas to incorporate into your home, let us look at how to make a house look cozy and coherent, so that you can relax in your home no matter the room.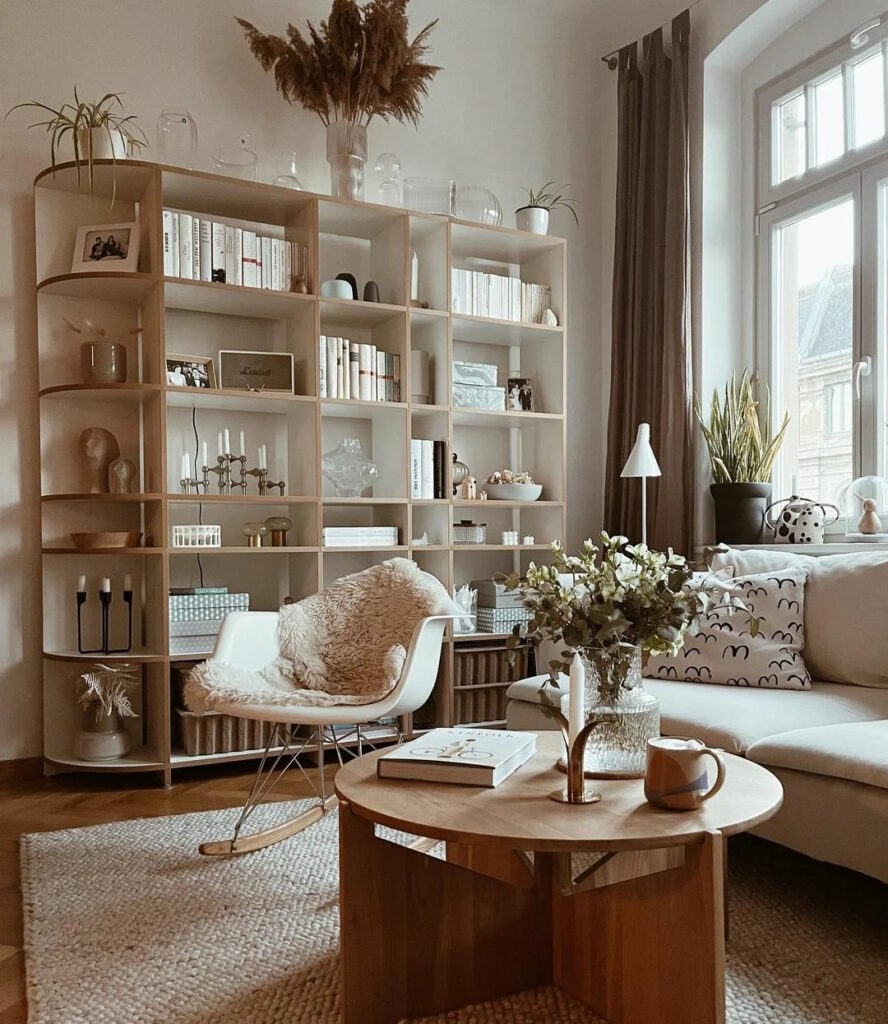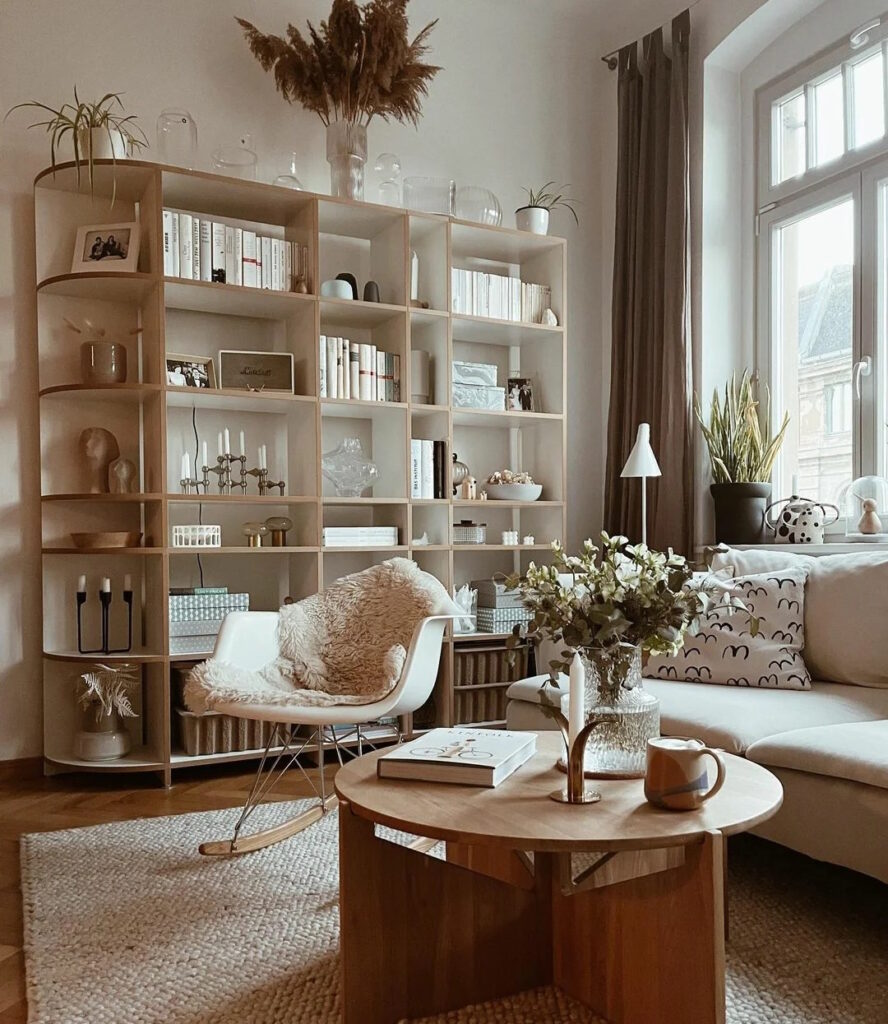 Add Pillows and Throws
One of the easiest way to change the look, feel, and seasonal style of your room is to change your pillow covers! It's one of my favorite tricks for a cozy living room, and it's easy to learn how to mix and match patterns and styles. Blankets and throws are a necessity in our cozy home at all times of the year! Simply store them away in a pretty basket when not in use if you don't love the look of draping across an ottoman, sofa or chair. They add instant cozy living vibes.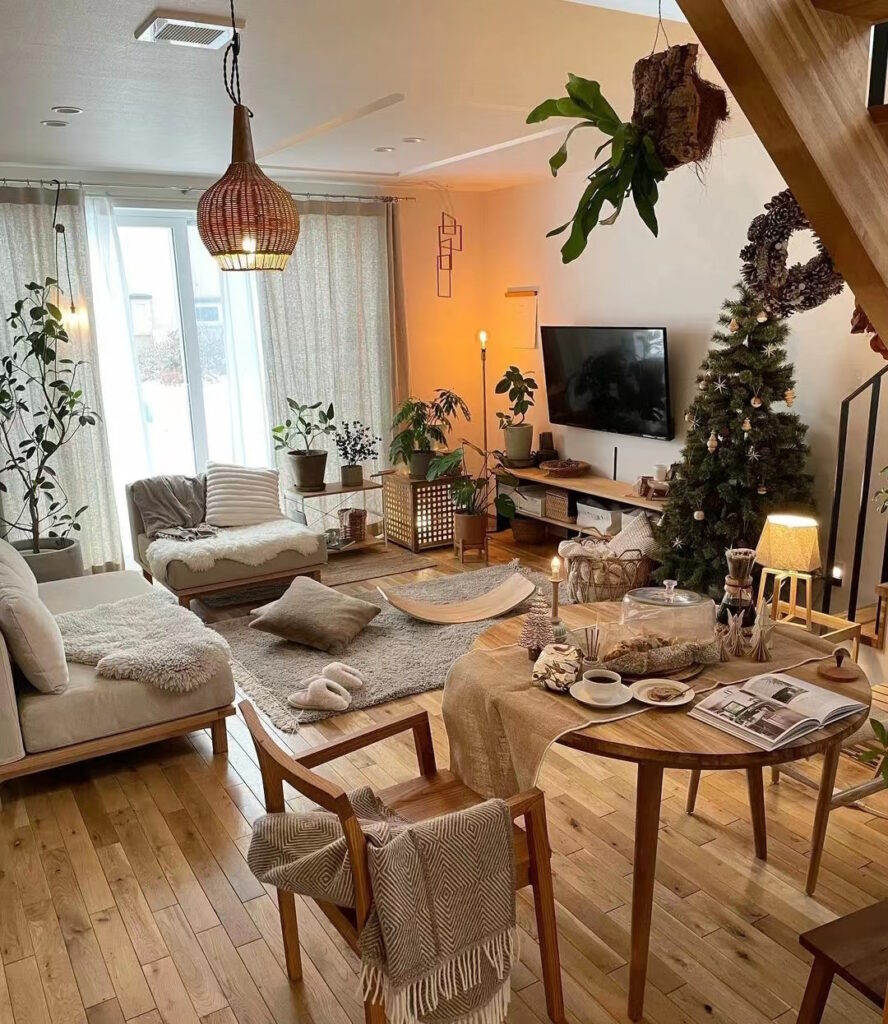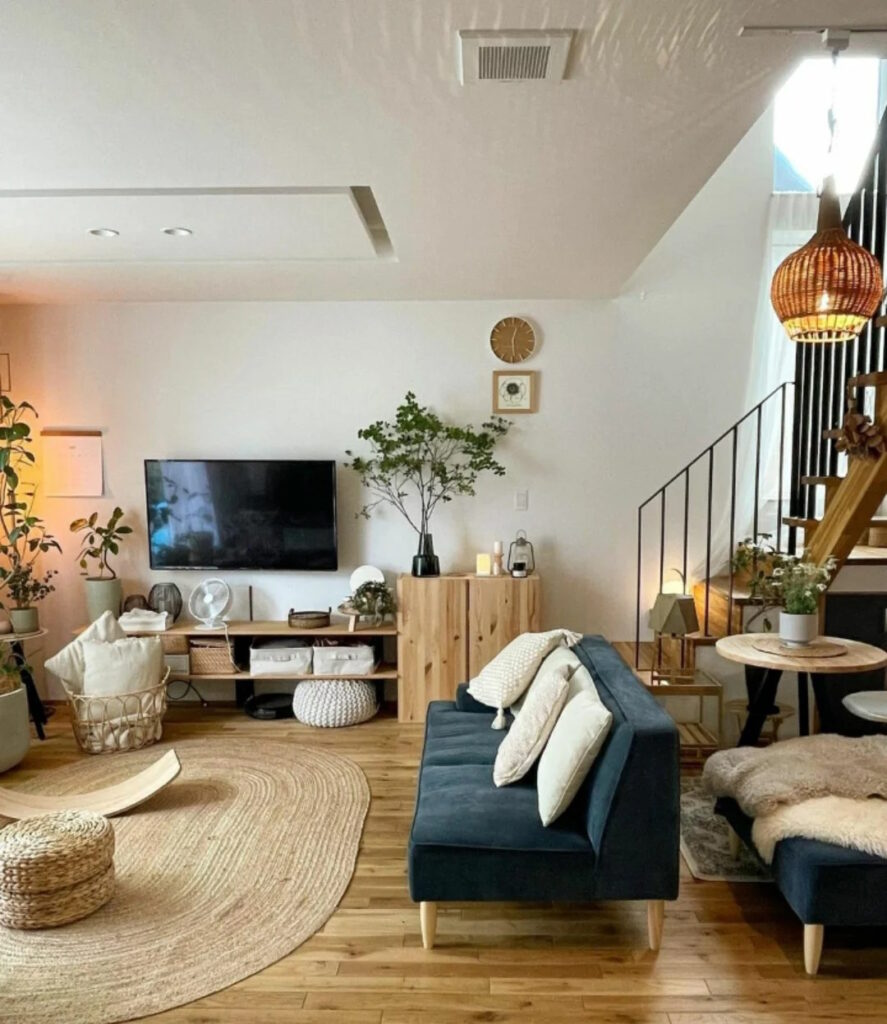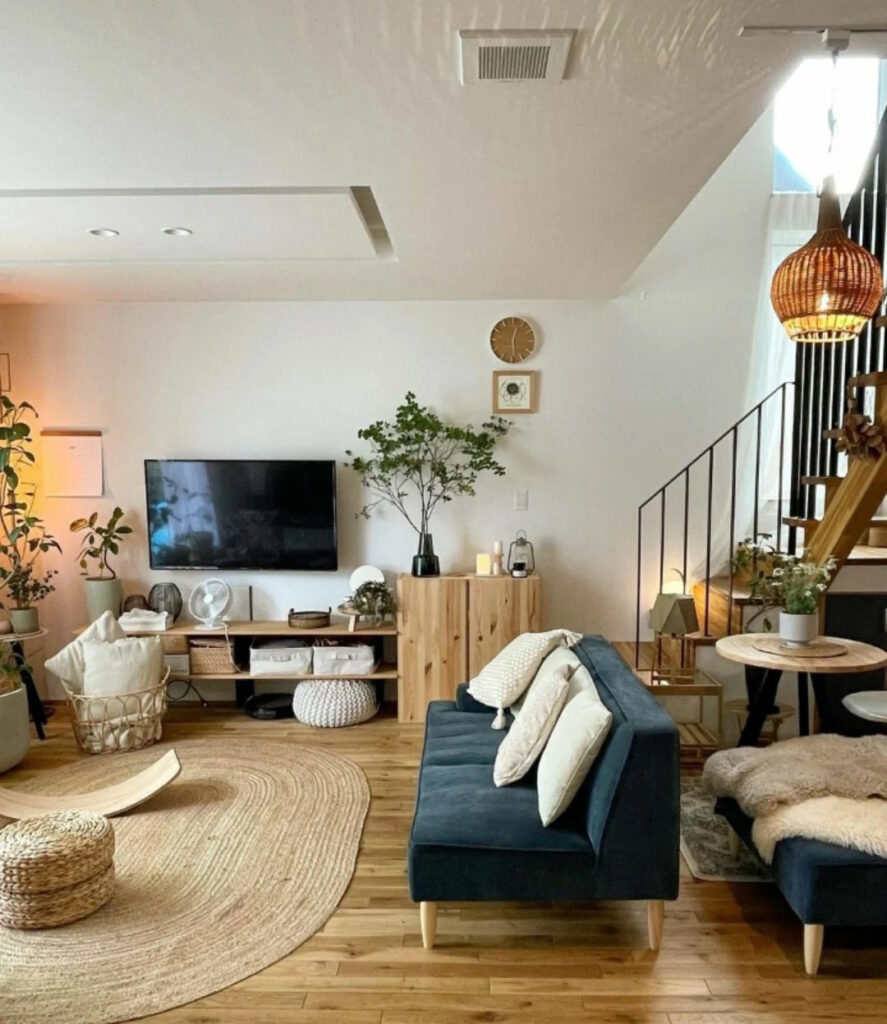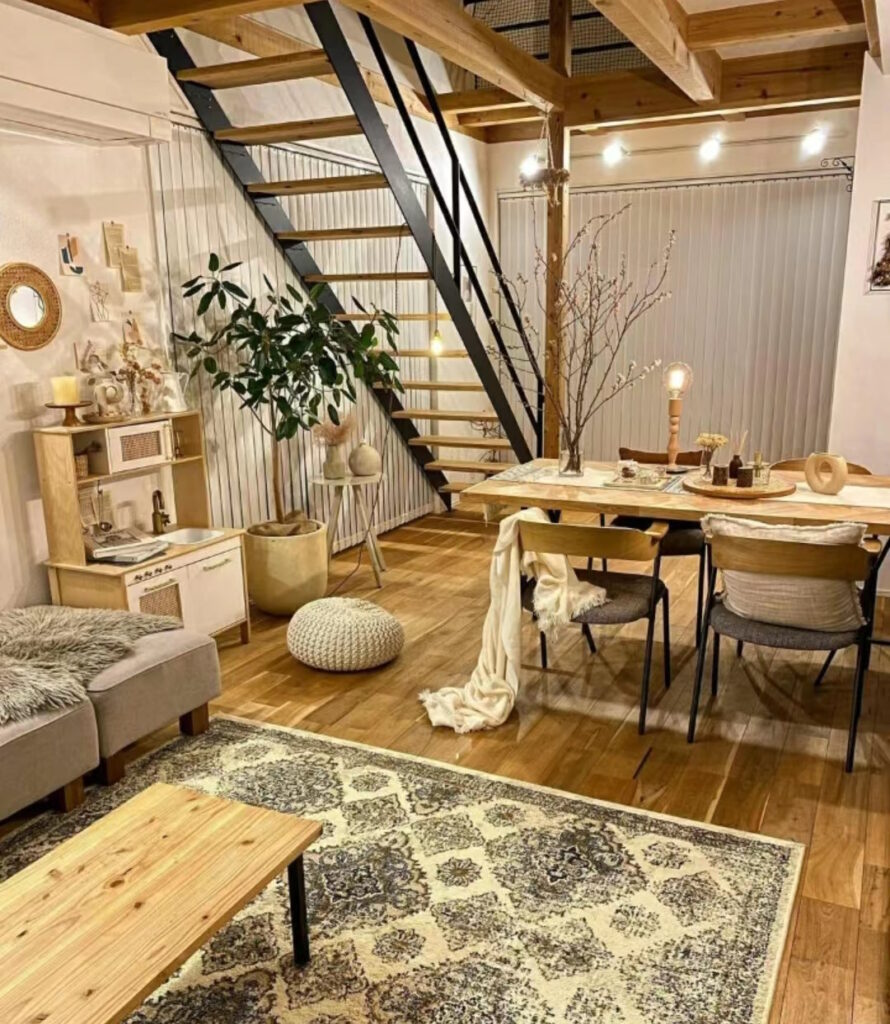 Lighting
Lighting goes far beyond your overhead fixtures! Consider adding pretty lamps and sconces to your home. Dramatic flames like a fireplace, or even something as simple as candle light to bring all the cozy vibes into your home.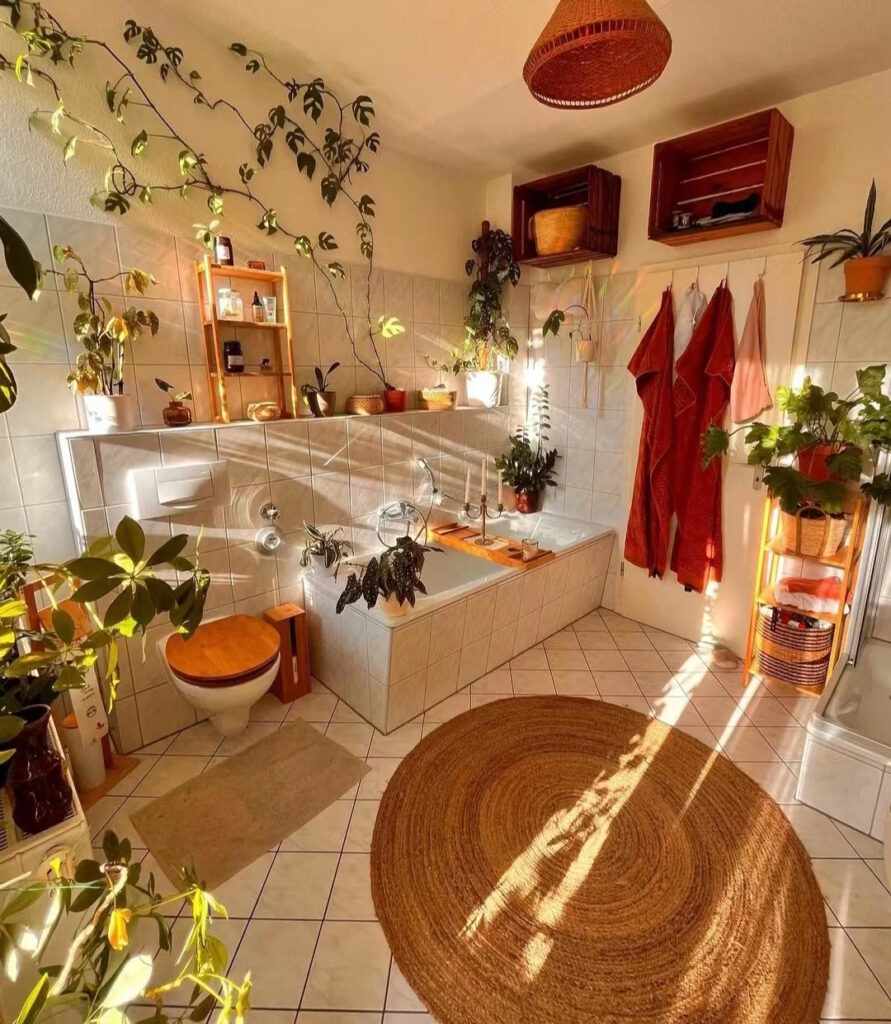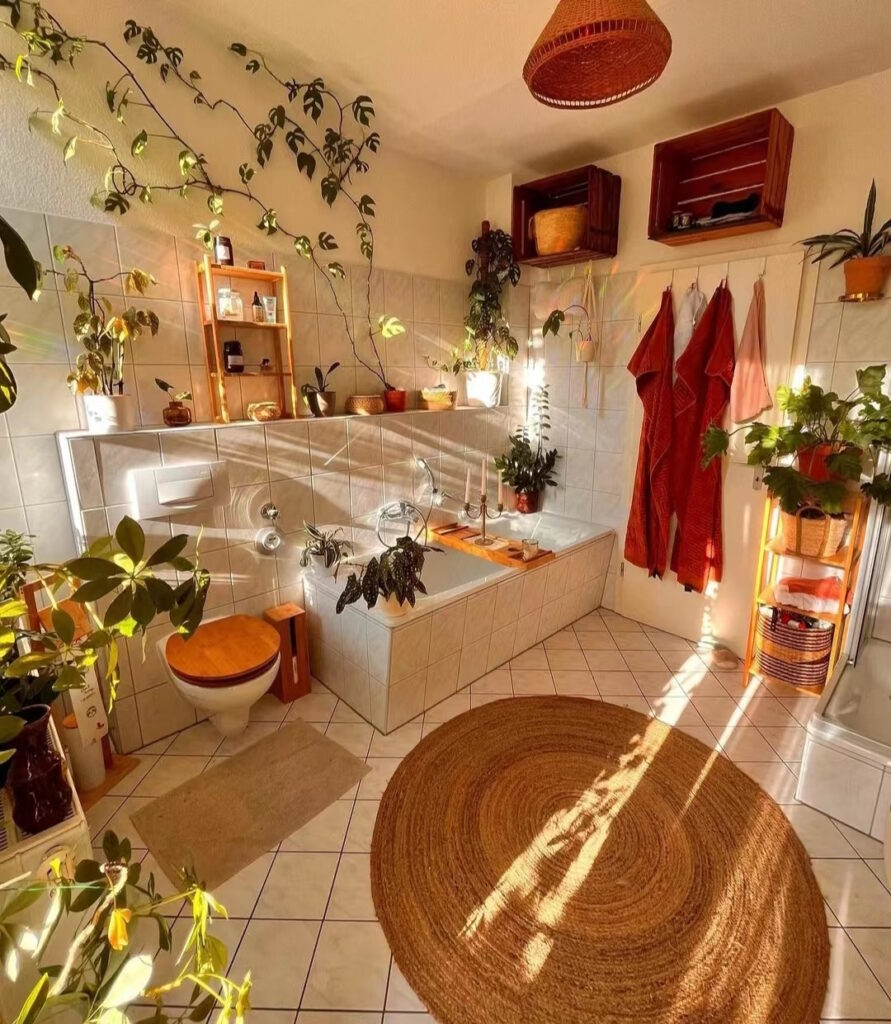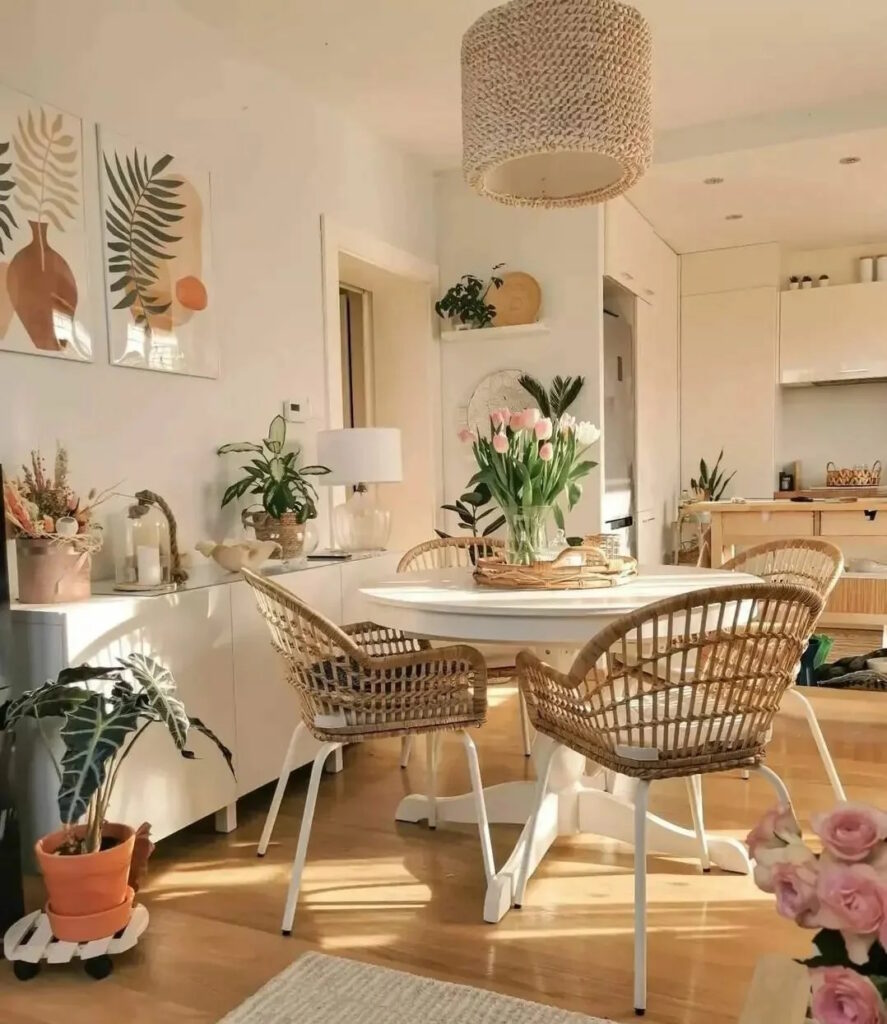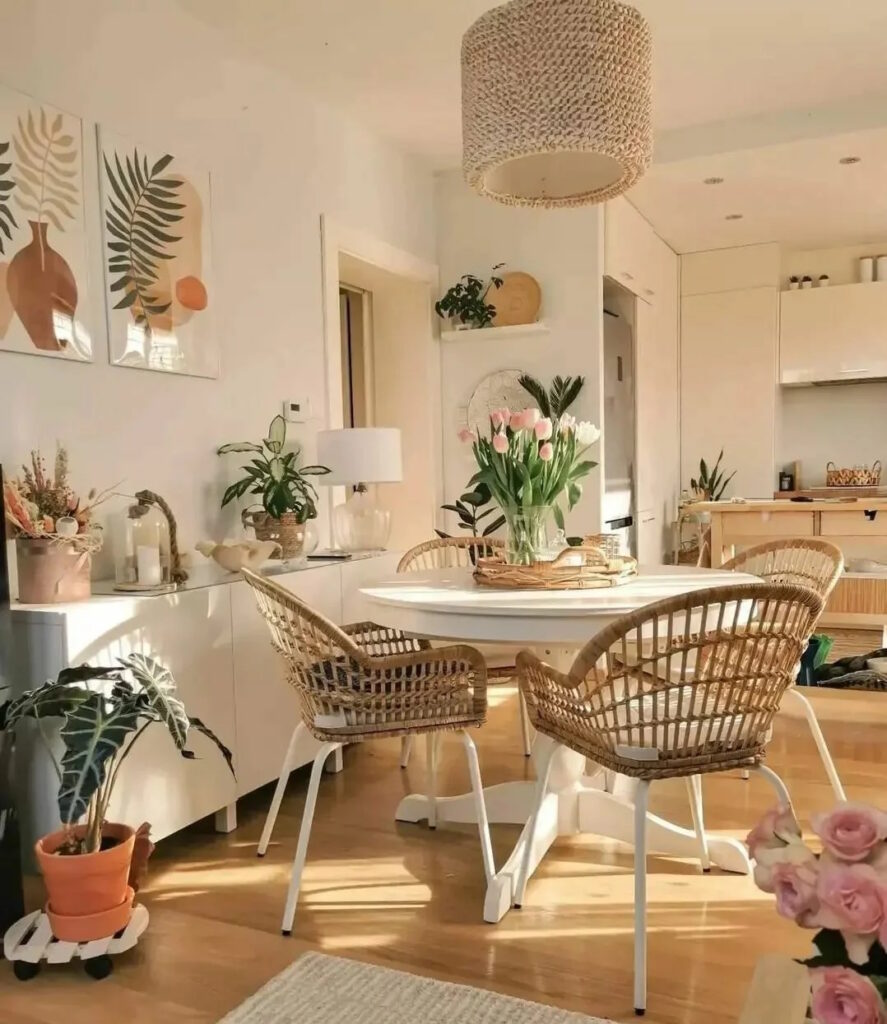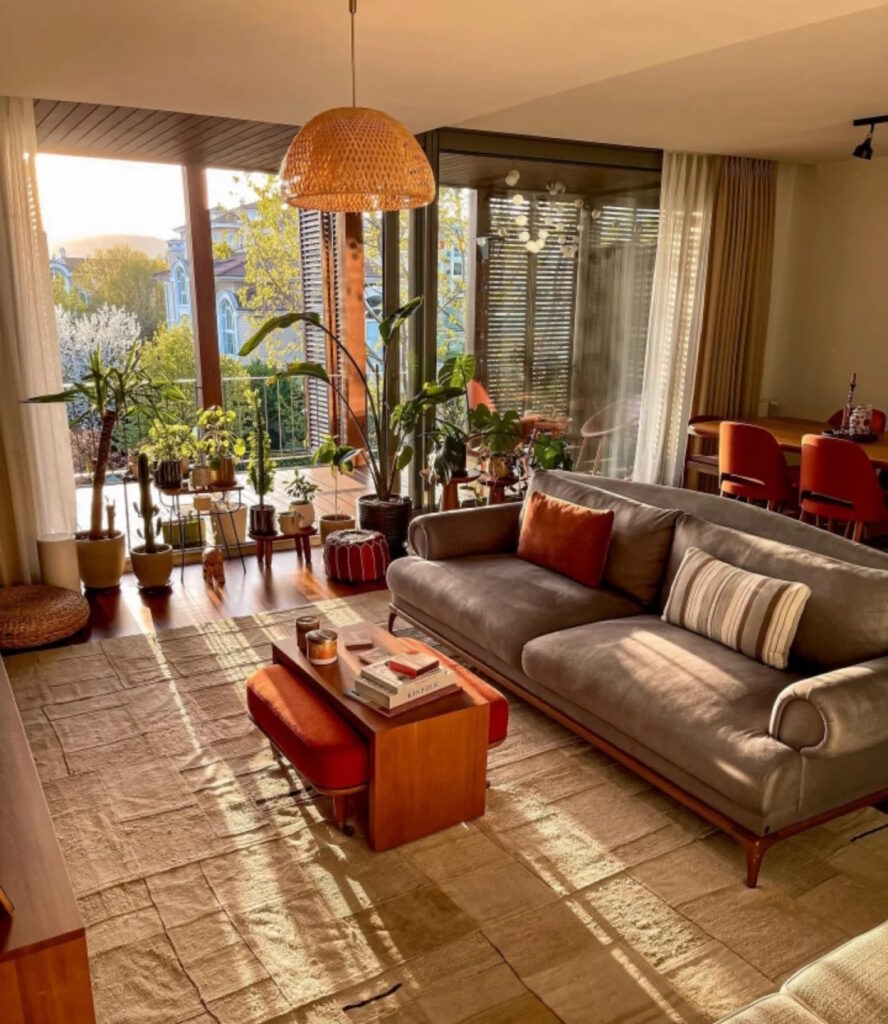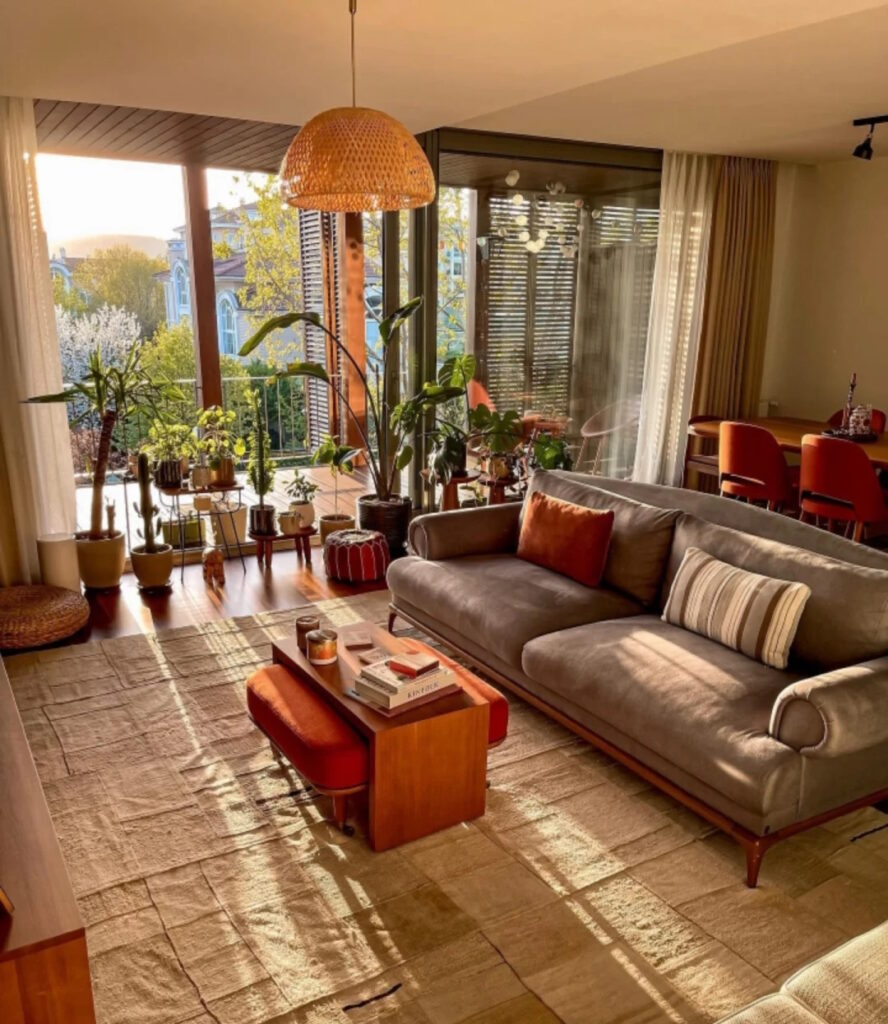 Add Something Organic In Every Space
Plants and flowers bring so much life to a space. They can give a super-cozy vibe, so have as many dotted around as possible. Fresh and living ones are great but you can also have artificial flowers placed strategically through the rest of the house too. They make for incredible and fantastic decorating ideas!