Creating a cozy bedroom that makes you feel safe and warm and sheltered from the chaos of the world is one of the most important things that you can do to increase your well being and upgrade your living situation.Check out these inviting bedrooms in a range of sizes and styles for inspiration on how to create a cozy oasis that will feel like a giant hug.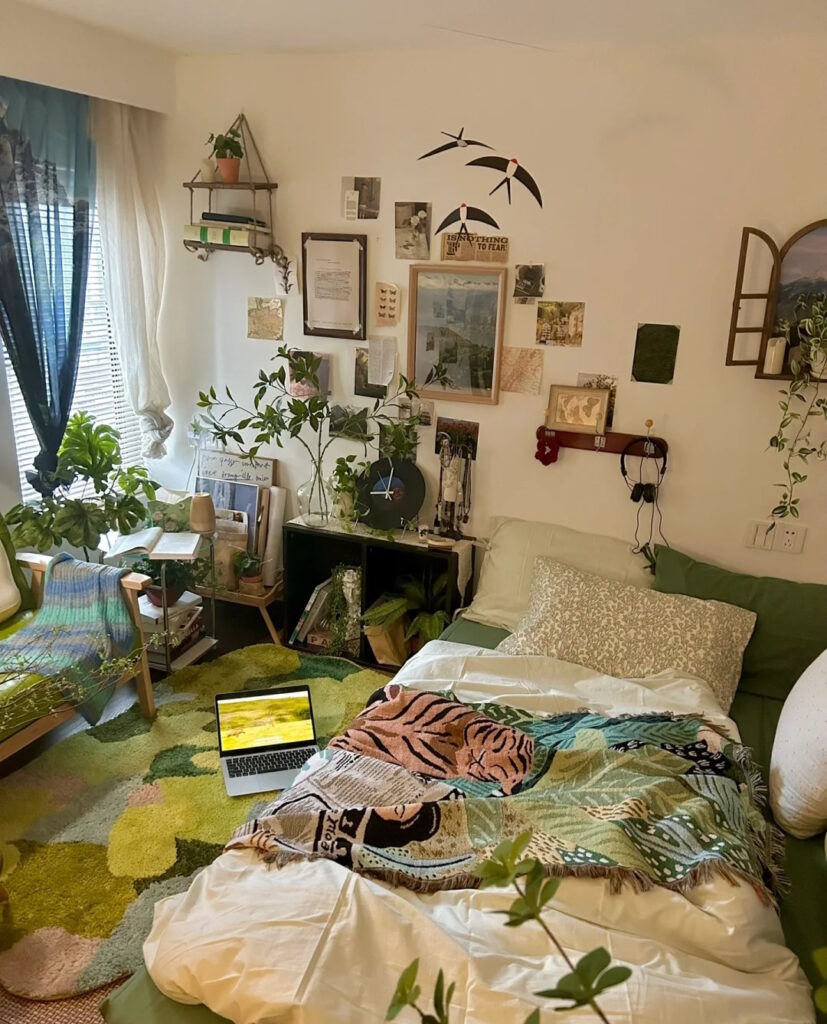 Bring In Patterns
The cozy aesthetic does often lend itself well to a more neutral, minimalistic vibe but the right prints can breathe life and personality into a bedroom without overwhelming the simple style. Consider adding bold patterns to rugs, bed covers and throws without being overpowering and those warm hues really add to the coziness of the room.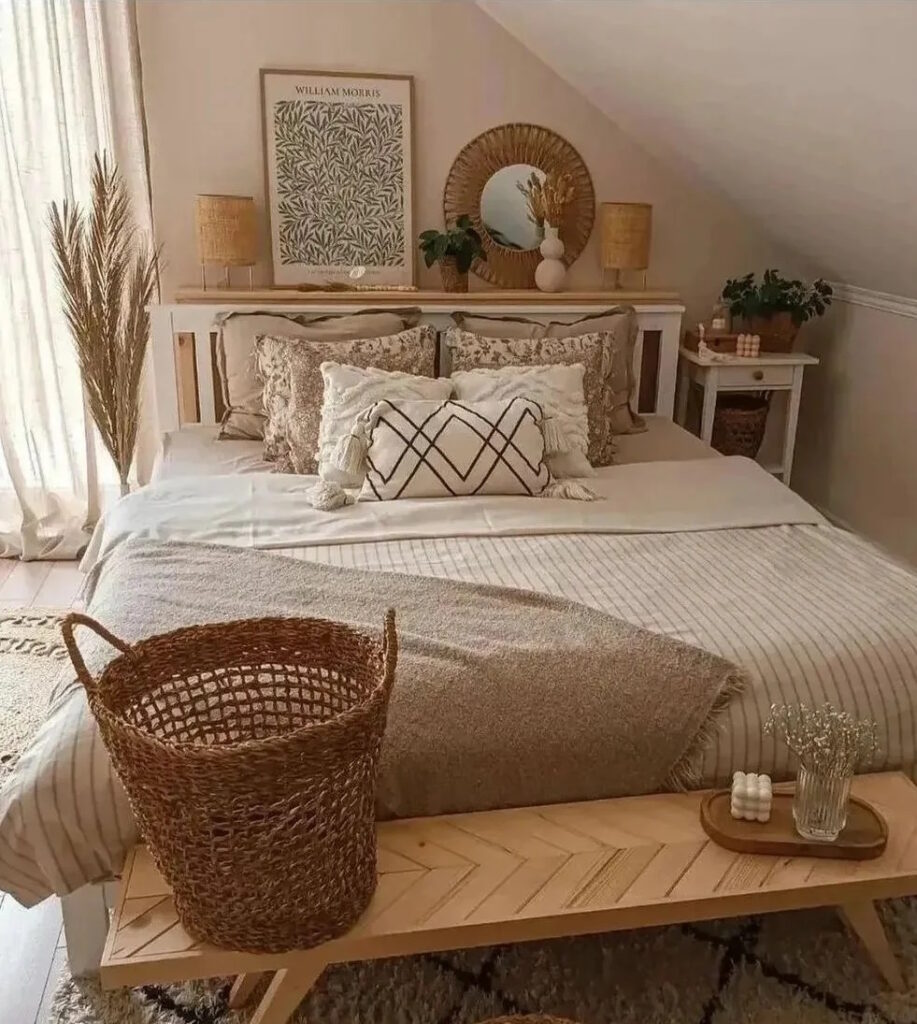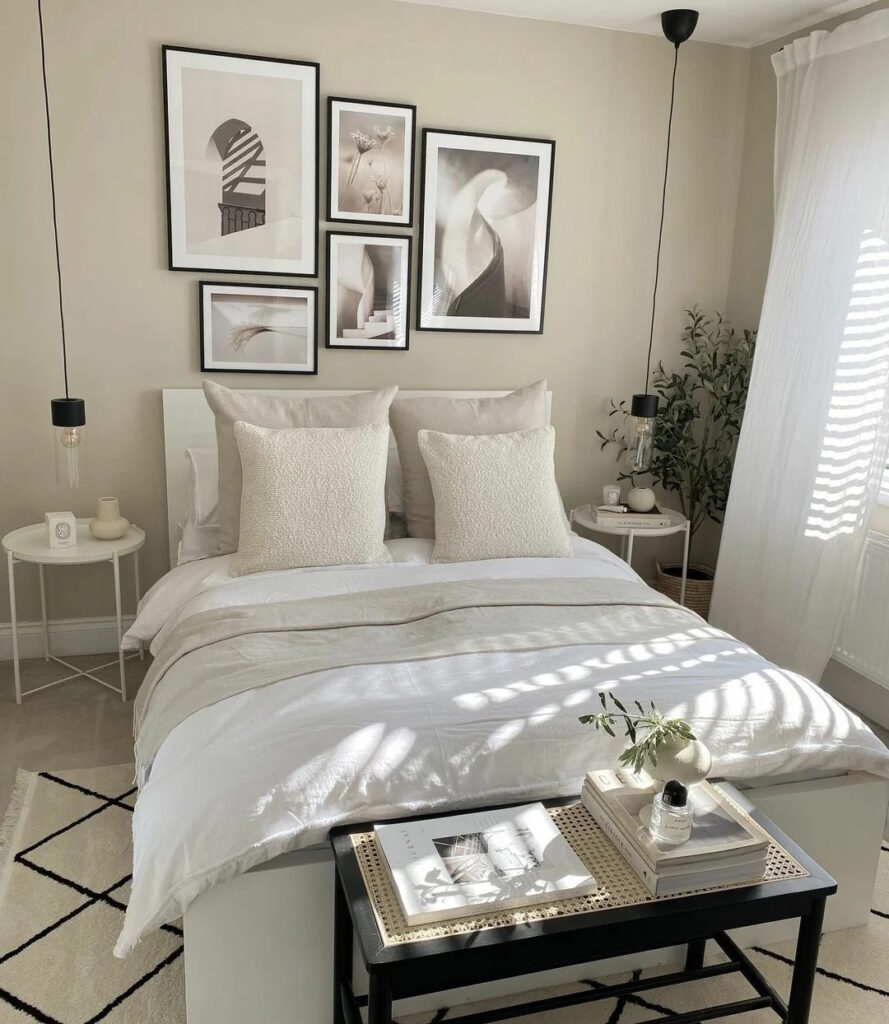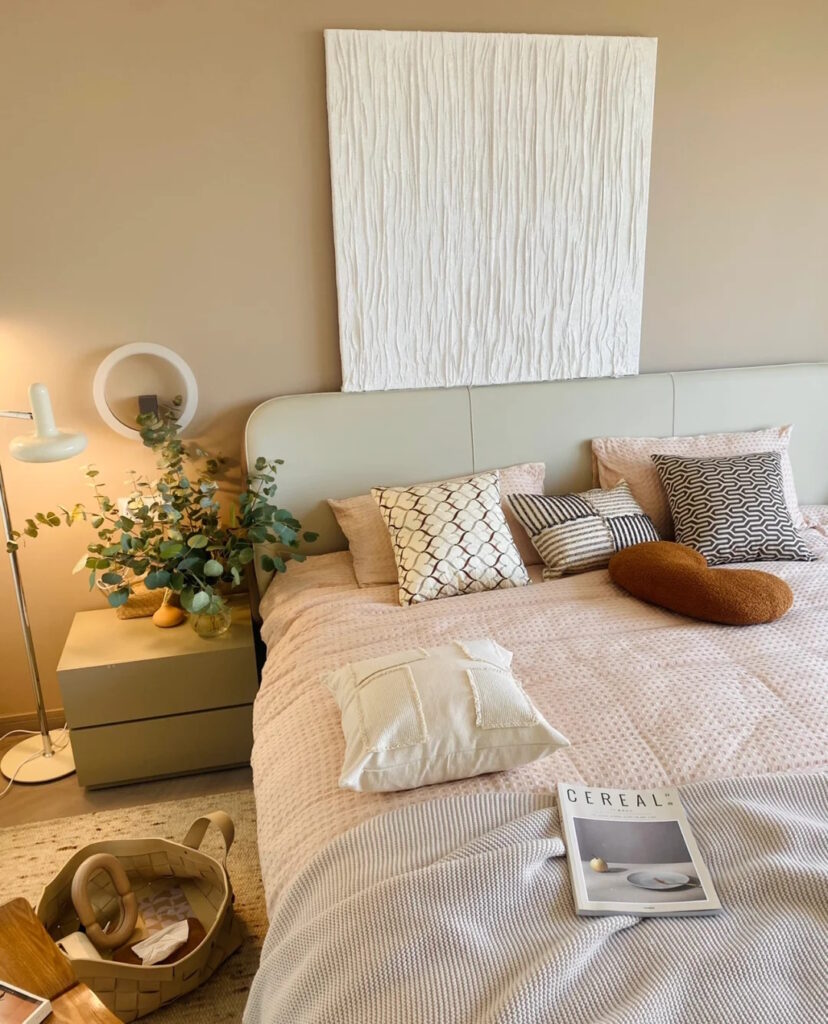 Make Your Bed The Focal Point
The bed is a focal point of a cozy bedroom so give it the attention it deserves. A well-made bed with high-quality bedding, a luxurious throw and decorative cushions will soften the space and make the overall scheme feel cozier.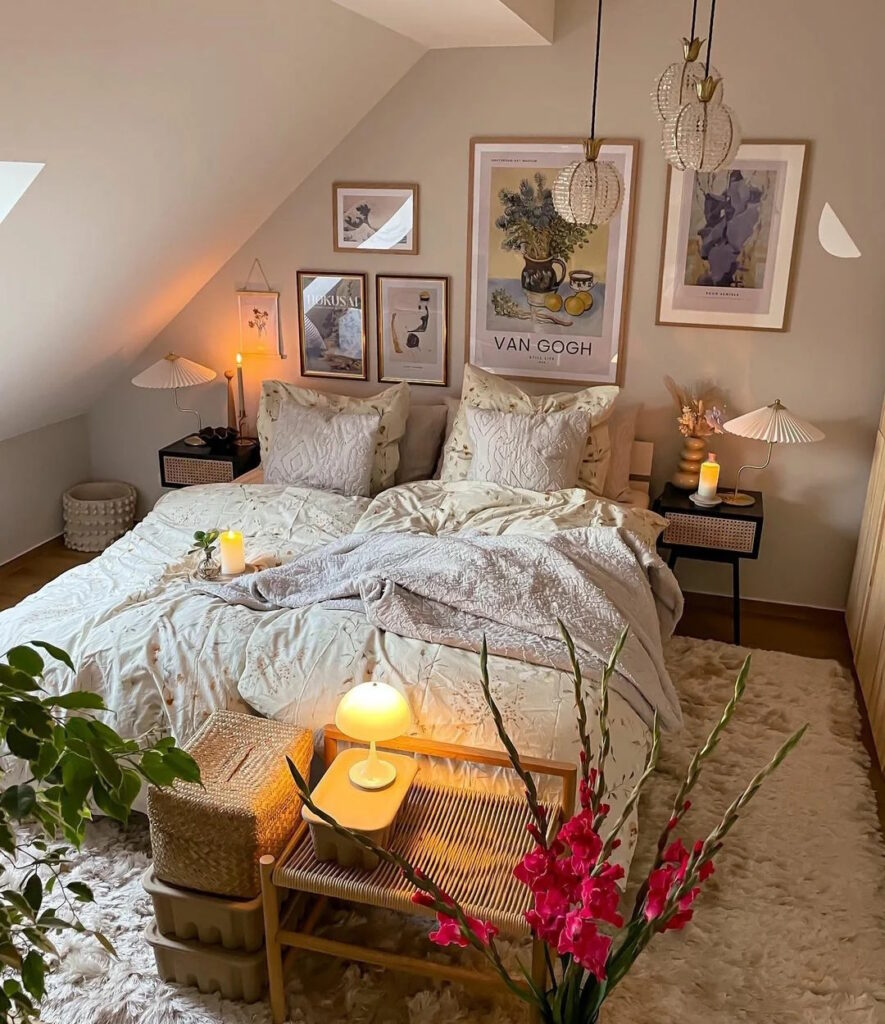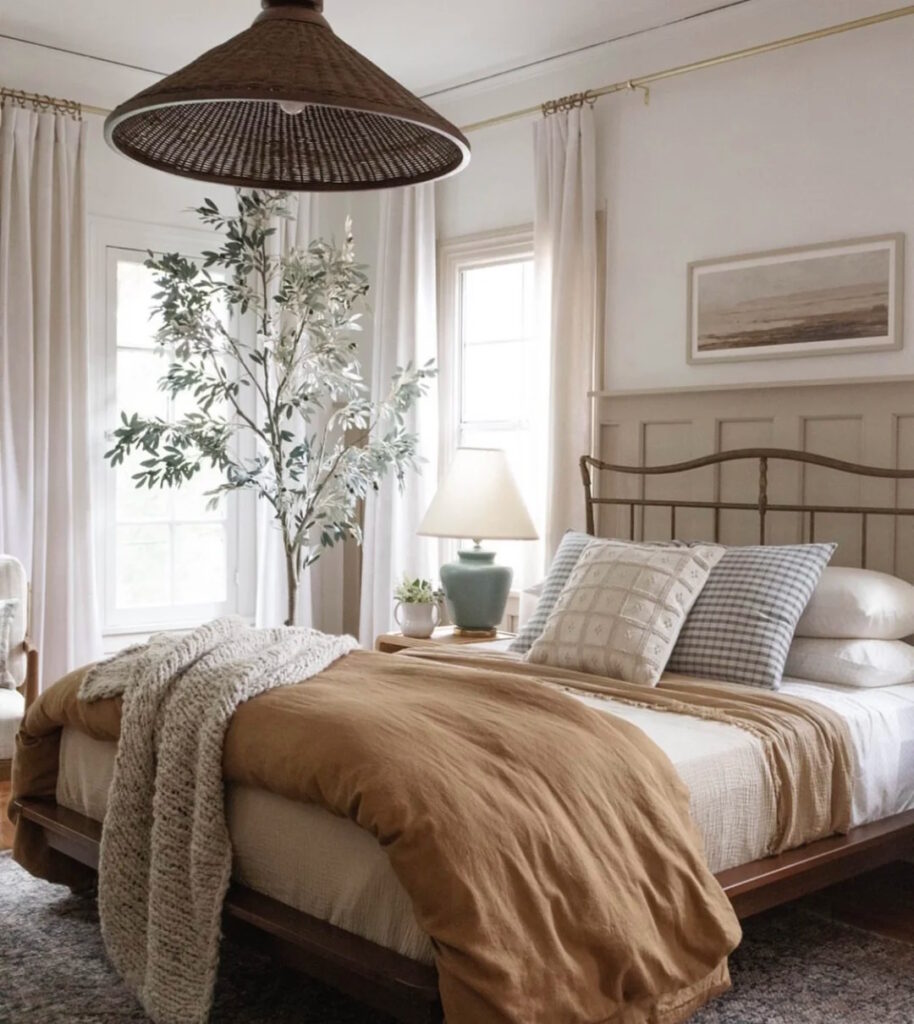 Utlize Different Light Sources
And on the topic of lighting, for a cozy bedroom you want to create layered lighting. You don't want any harsh, clear pools of light, but rather a diffused all-over glow. The way to create that? Simple. Have plenty of different light sources at different levels throughout the room. Create a conversation with your lighting using different heights with side lamps as well as floor standing and ceiling lights too.