Have you considered what decor should live on your table in between meals and dinner parties? Well don't worry, the options are so vast and varied that you can easily find one that suits your space. There are colorful tablescapes, sleek centerpieces, and everything in between. And the best part: dining room table decor is temporary, so you can experiment with one idea today, try another tomorrow, and continue working your way down the list for years to come. Let's check out some of the boldest, prettiest, and most absolutely delightful dining room table décor ideas we could find.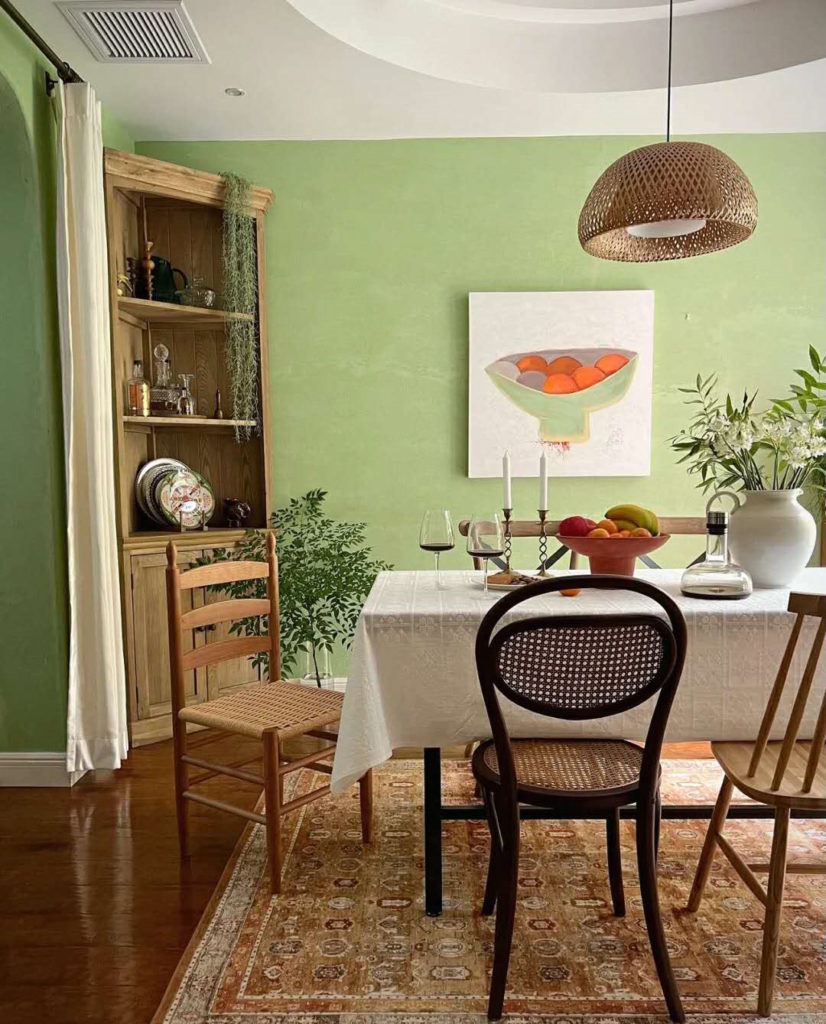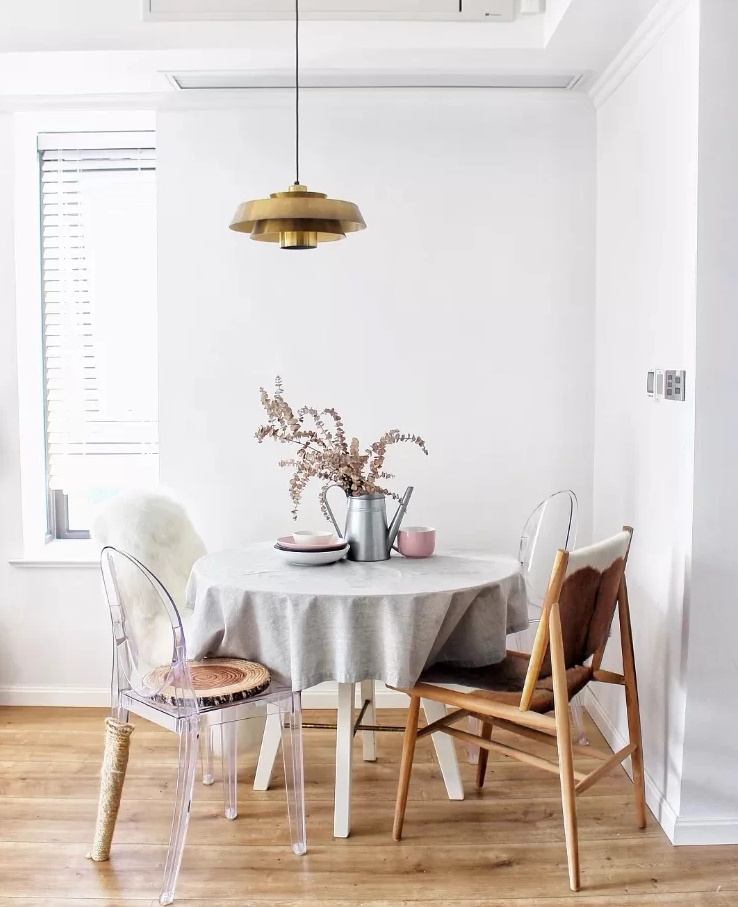 Don' Limit To Just One Option
Don't force yourself to choose between vases, bowls, and candlesticks if you don't want to—simply stock up on all three. You can cluster them in the center of your table, or spread them out across it. Either way, you're in for a dining room table that looks dynamic, textured, and uniquely your own.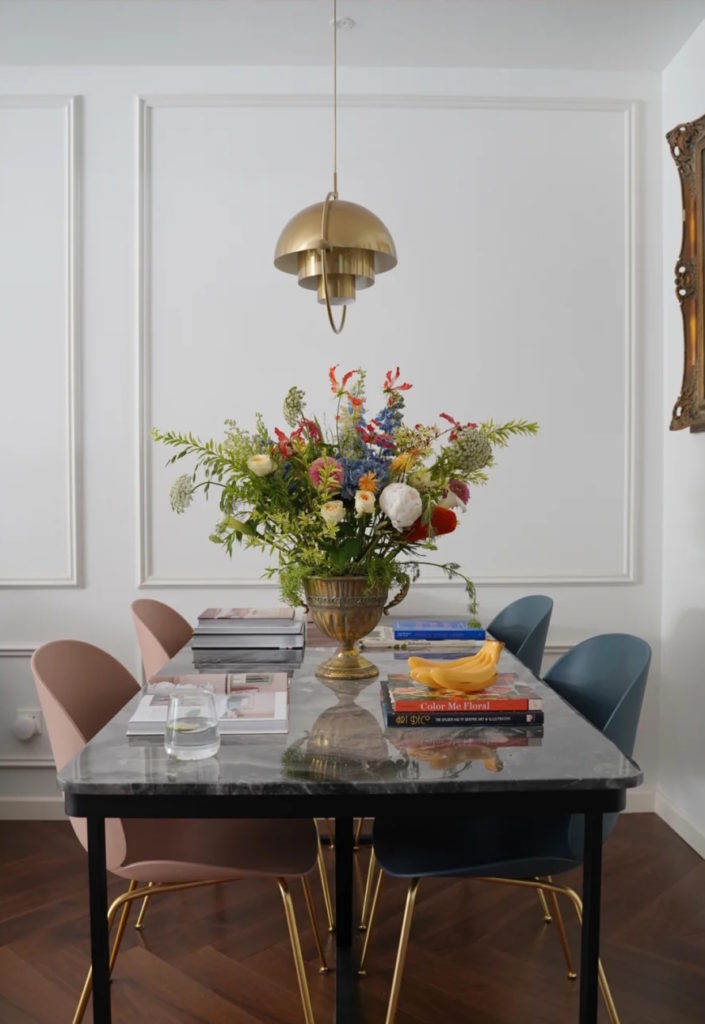 Make Space For Freshness
Fresh flowers and plants are the cherry on top of any well-decorated space—and they make a stunning centerpiece. A fresh, new centerpiece that looks and smells great definitely elevate the dining room ambience.
Go Long with a Runner
If you're looking to play with the proportions of your space, using a runner is one of the dining table styling tricks. For long banqueting tables, a runner helps connect one end of the table to another. On the other hand, it will also help elongate squarer tables and add a sense of grandeur, as demonstrated in this example.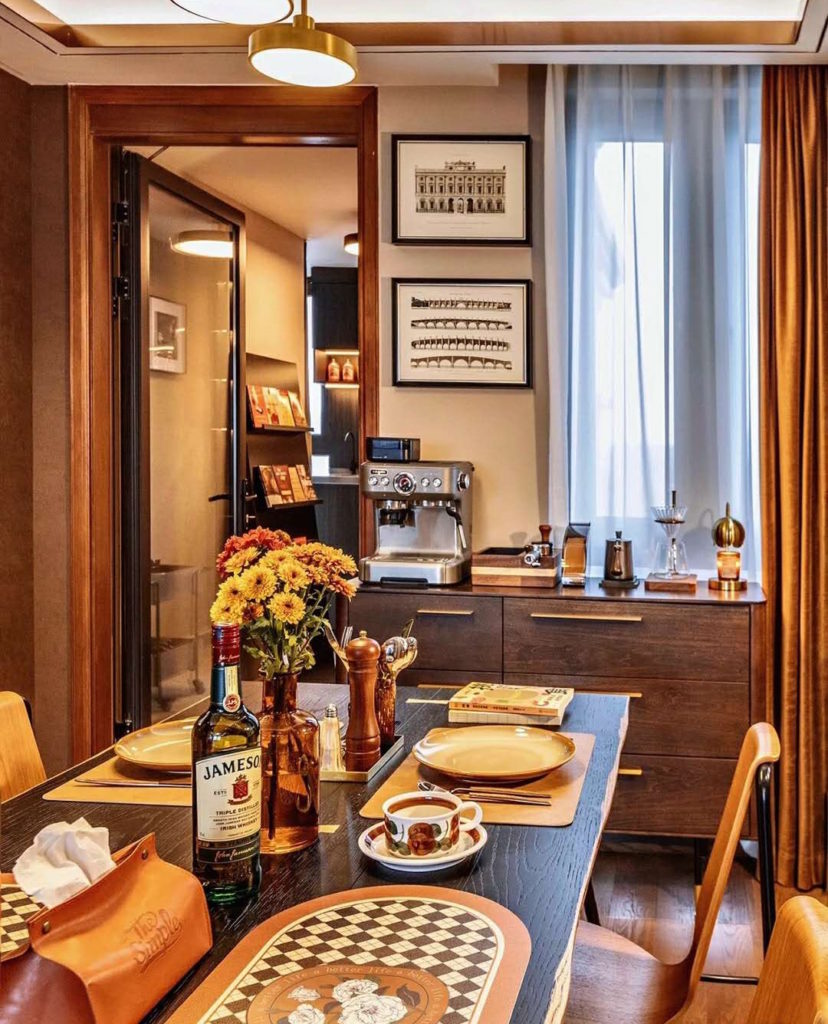 Set The Table
Want your dining room table to feel decorated, but not cluttered? Try simply setting the table. Put out your prettiest plates, display your boldest cloth napkins, and stock up on a few napkin rings that'll bring your space together. Showcase your prettiest finds—and don't be surprised if you suddenly start daydreaming about dinner parties.