Making your home extra cozy for fall can be as simple as adding candles, lighting a fire, filling a vase with seasonal leaves, or scattering your sofa with velvet throw pillows in shades of rust, crimson, and mustard. From accessories to lighting to furniture and autumnal paint colors, go ahead and fall for these harvest season-inspired decor ideas that celebrate the best of what the season has to offer.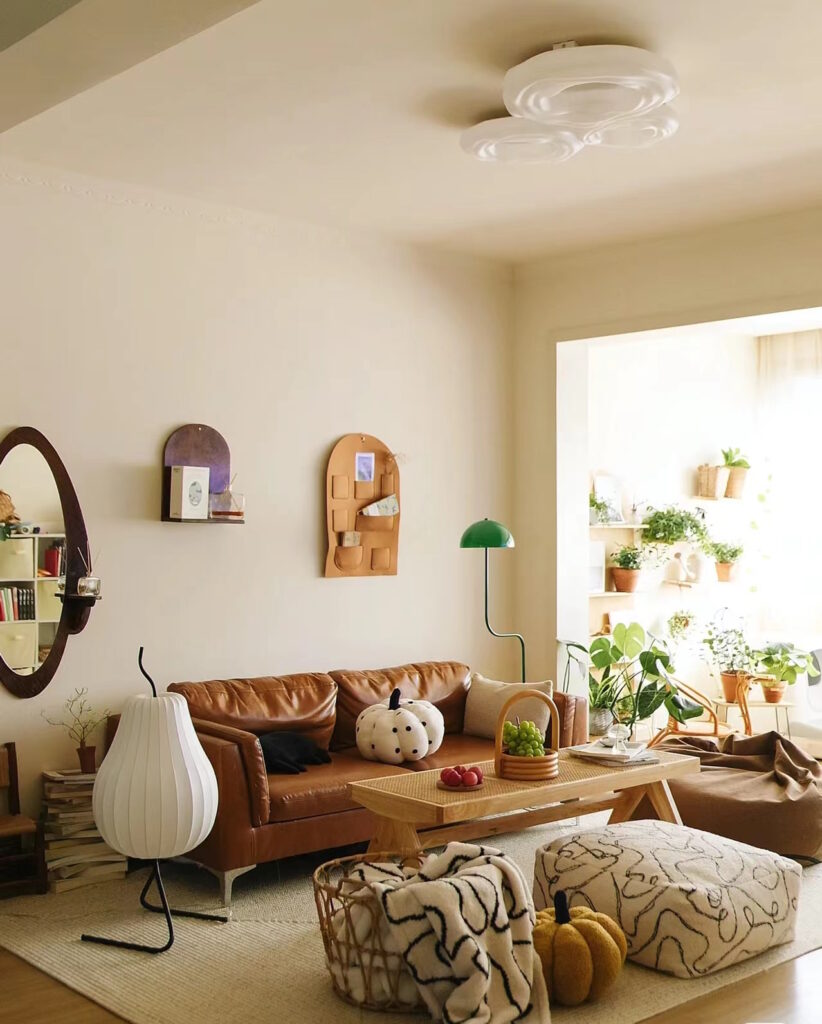 Warm up your Color Scheme
Add textured fabrics such as throw blankets or pillows in rich colors like brown, red or orange. Another approach is to focus on natural materials and a neutral color palette with an accent fall color. This can be achieved by incorporating pieces made from wood, stone or other organic materials, then perhaps consider painting a featured wall that reflects the colors of fall, such as deep red or orange. This creates a focal point in your room and adds some seasonal color to your space.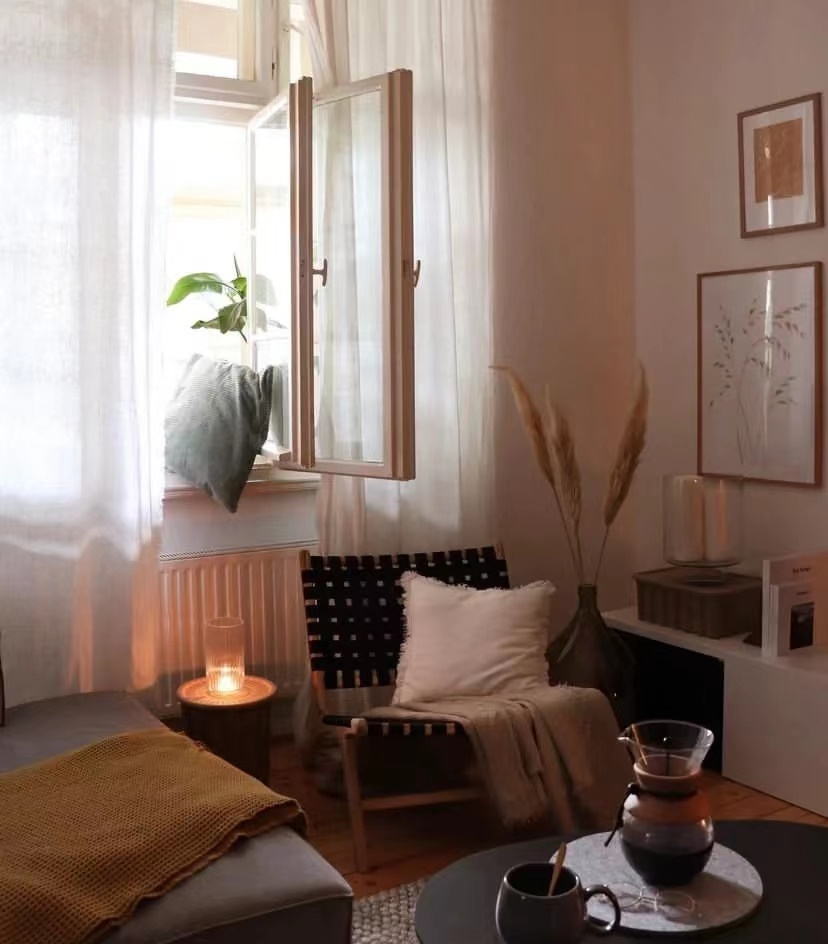 Cozy Corner
Make your reading corner cozy for fall by adding a throw pillow and extra blanket in fall colors and making sure there's space for a mug and reading material on the side table.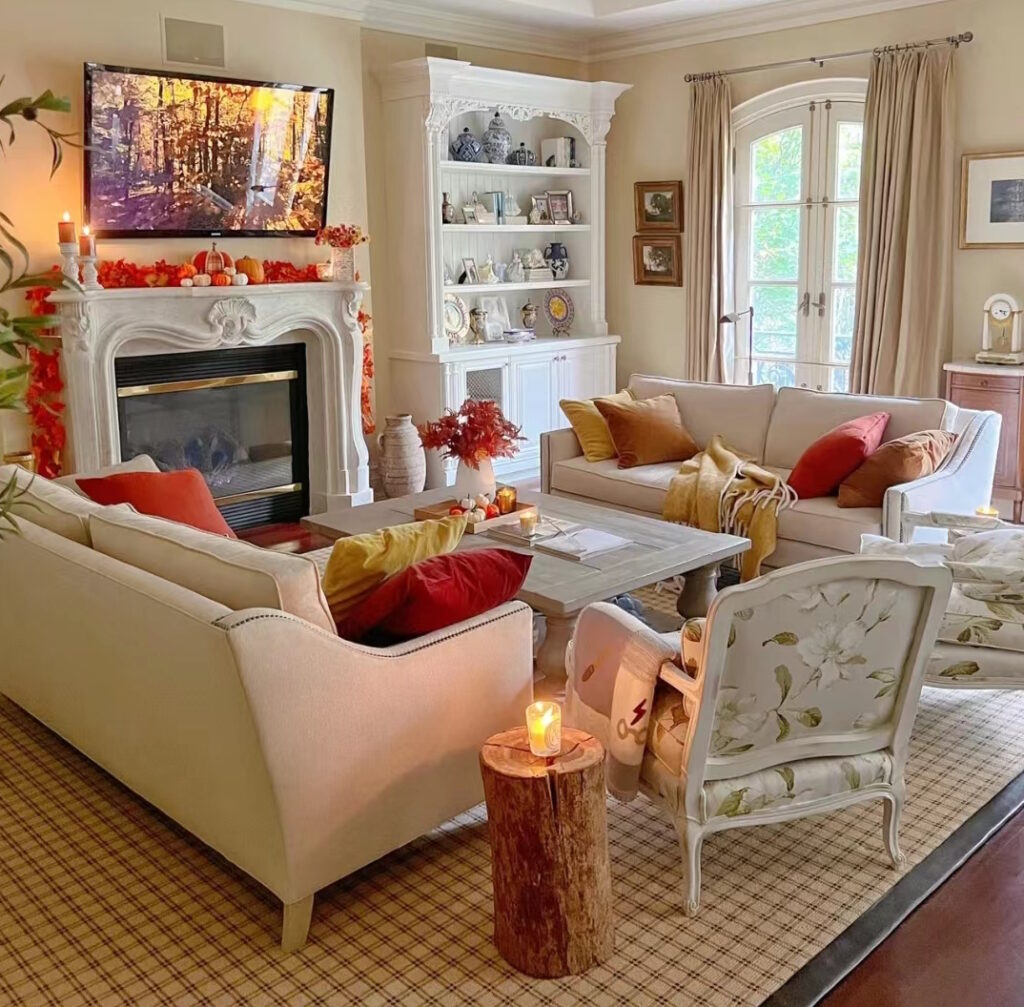 Bring the Outside In
One budget-friendly way to bring fall into your house is to forage from your exterior environment and bring a little nature inside – branches from your garden, cuttings from your trees.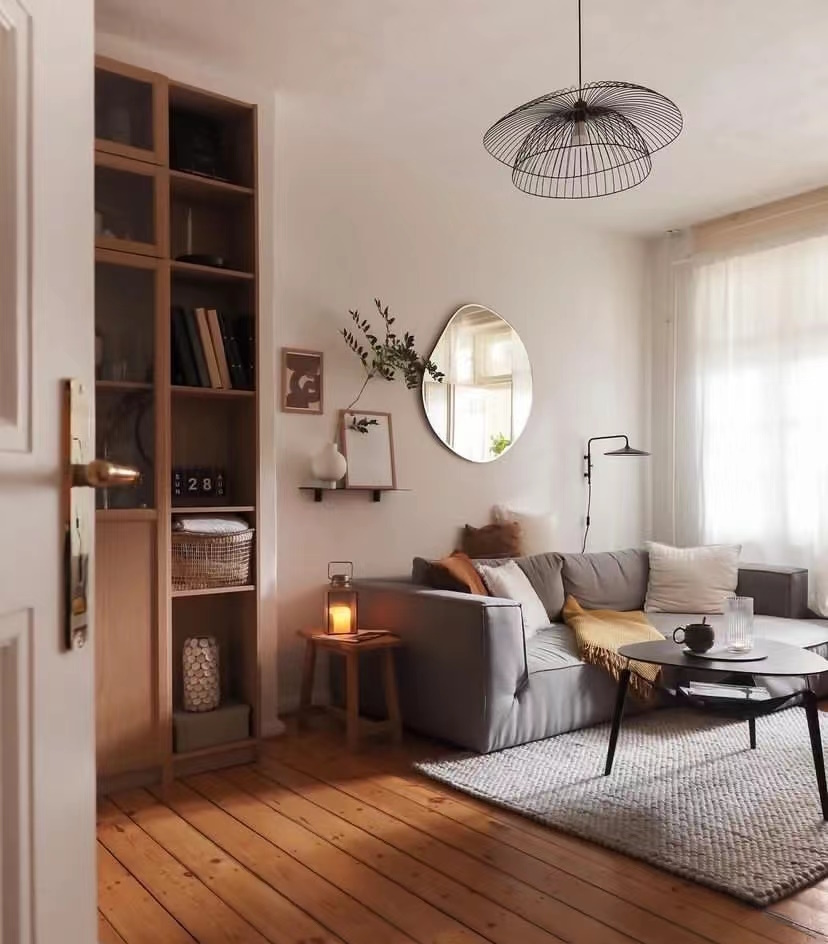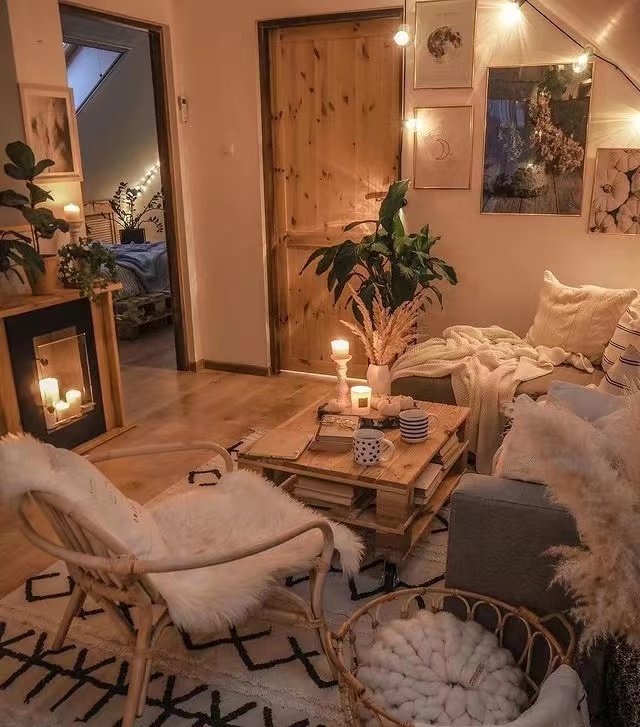 Fall Scented Candles
My first go-to step to channel aesthetic fall vibes is through a candle. While pumpkin candles are always a classic, there are also many unique ones in the market.