Green has become the quintessential color for decoration, especially in the seasons: spring and summer. Green decoration is capable of transforming a cold space without personality into a natural, warm space with character. Let's check out some ideas on how to create green aesthetic rooms.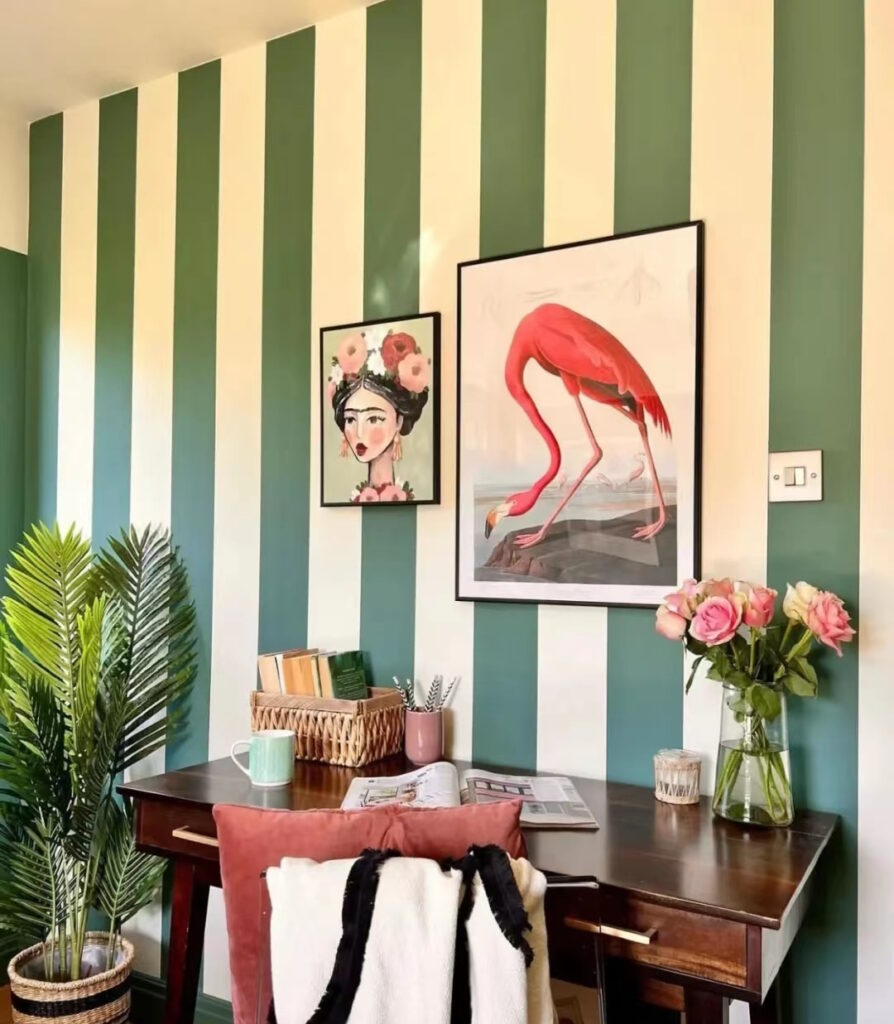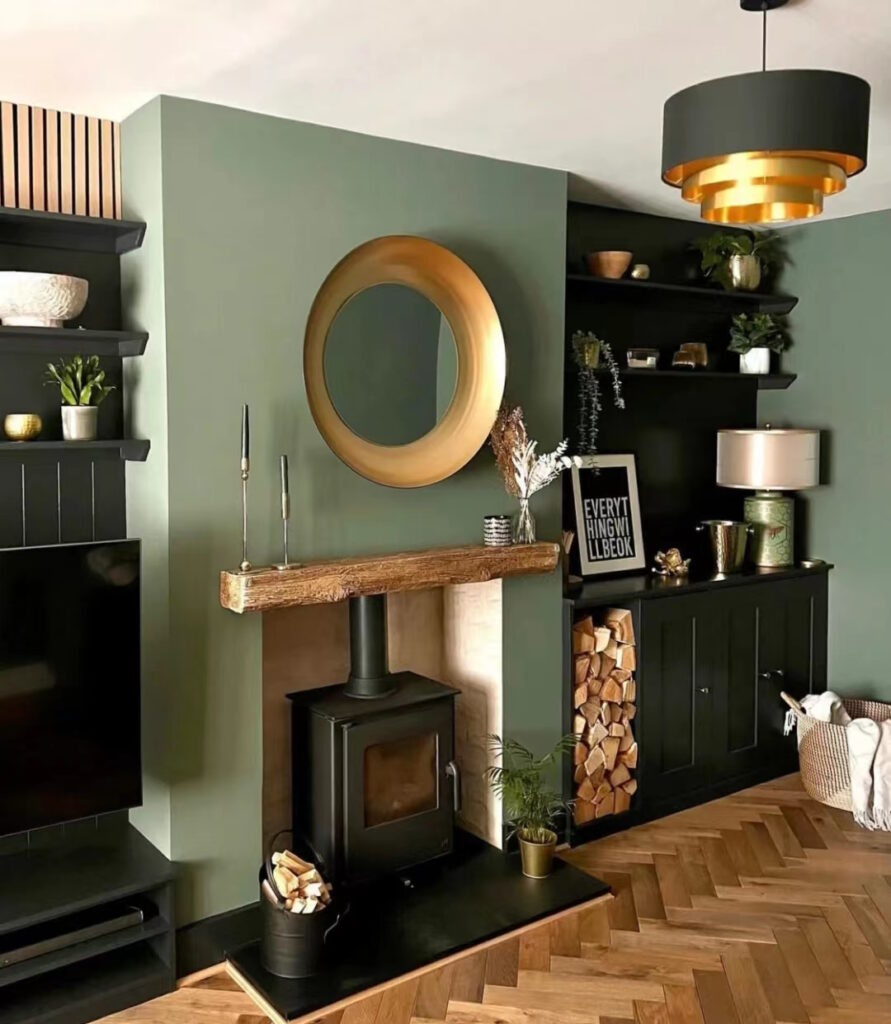 Green Wall
Green walls are another option to achieve green decoration in a room. You can paint walls in this color or use green wallpaper or wallpaper with green patterns. It's a bold and daring option but the result is fantastic.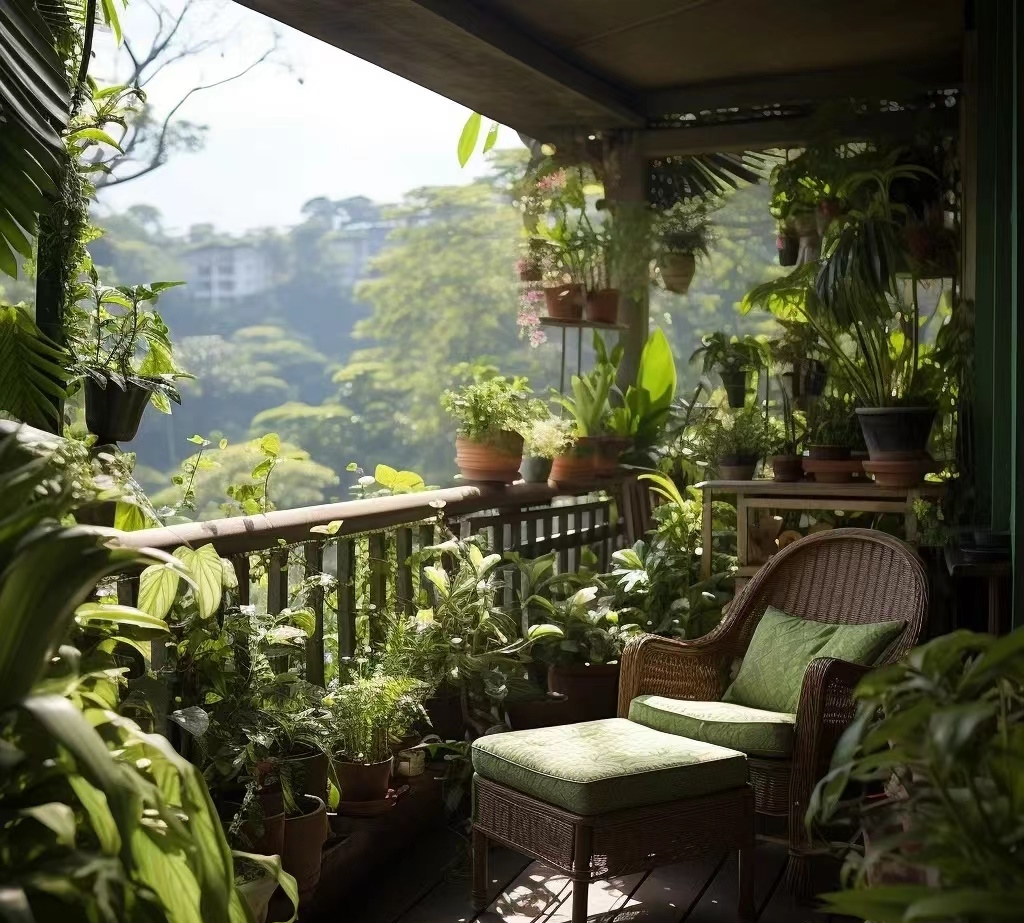 Flowers and Plants
If you don't want to give too much importance to green decoration, we suggest that you use green color accents to decorate your home using plants and flowers. This is one way to apply this trend and create a fresh and natural space.
Green Furniture
Green furniture is also in style this season for interior decoration. Maybe you think it's daring to use green furniture, but there's a nice subtle shade that is capable of transforming the space into a fantastic environment full of character. It's perfect for creating cozy, charming and sweet spaces, which is why it's usually used in children's bedrooms or kitchens.