The dining room is a space that encourages eating, celebrating, and making memories. The dining room is the perfect place to get creative and try out a new color scheme, unique wall treatment, statement chandelier, or large piece of artwork. If you feel the same way, this post is for you, because I've gathered dozens of beautiful modern dining room ideas filled with inspiration to share with you today.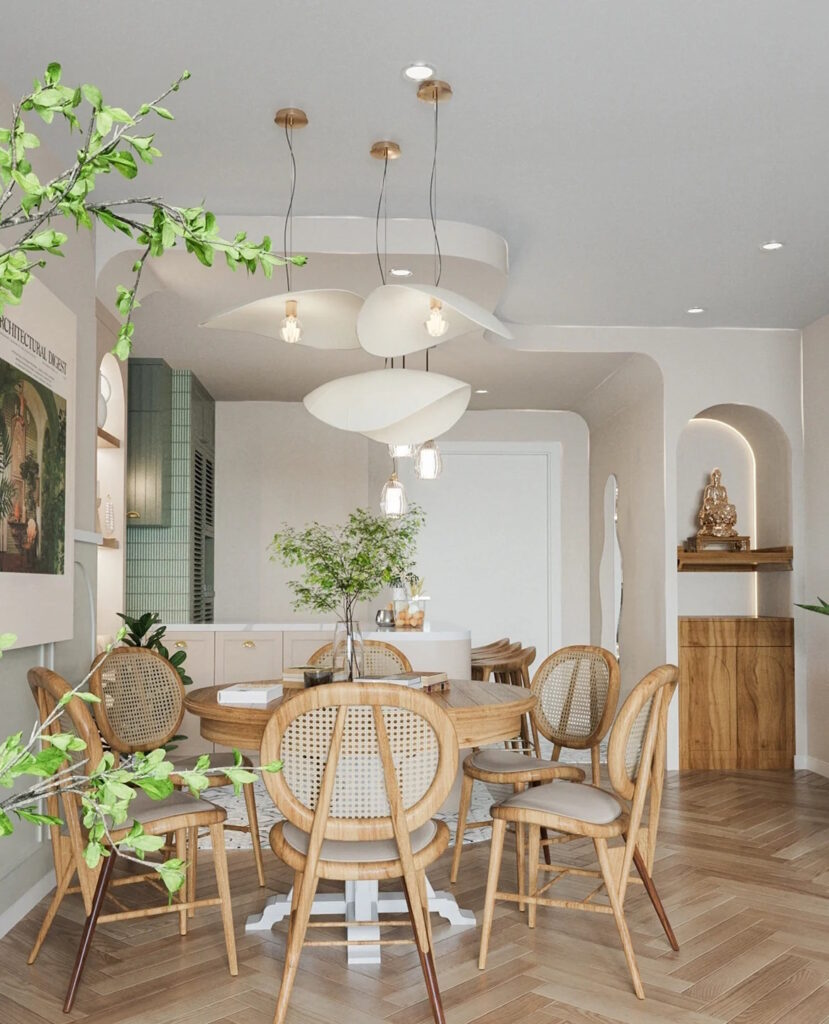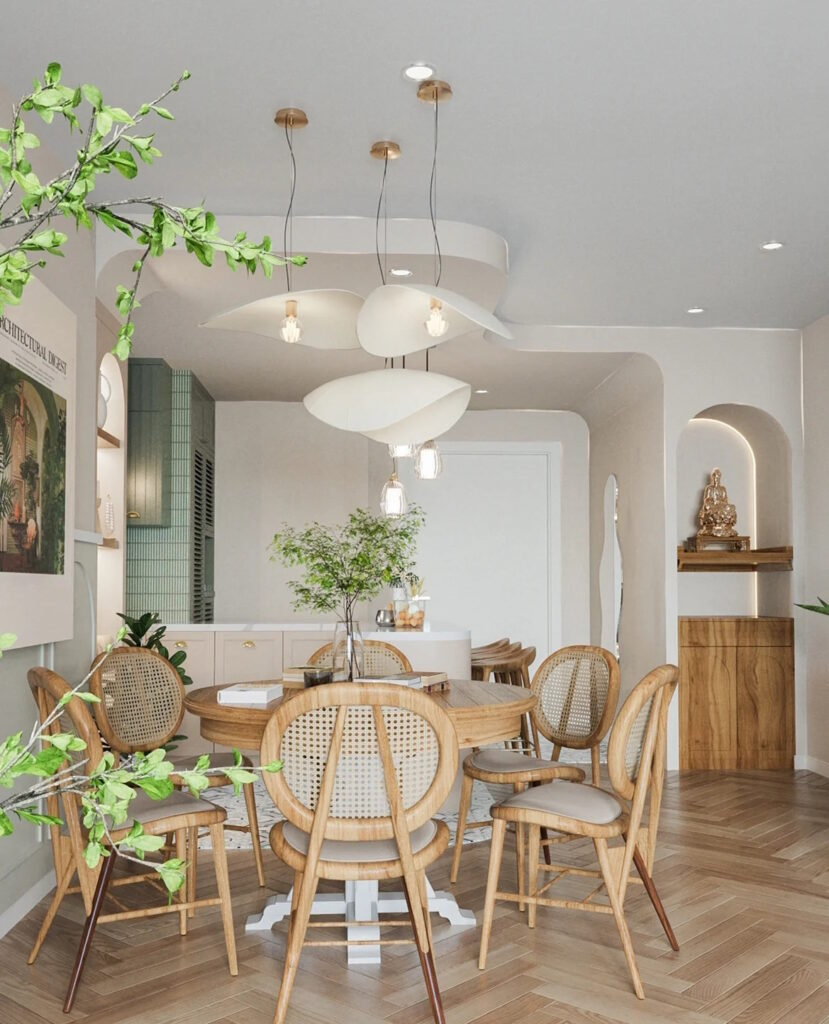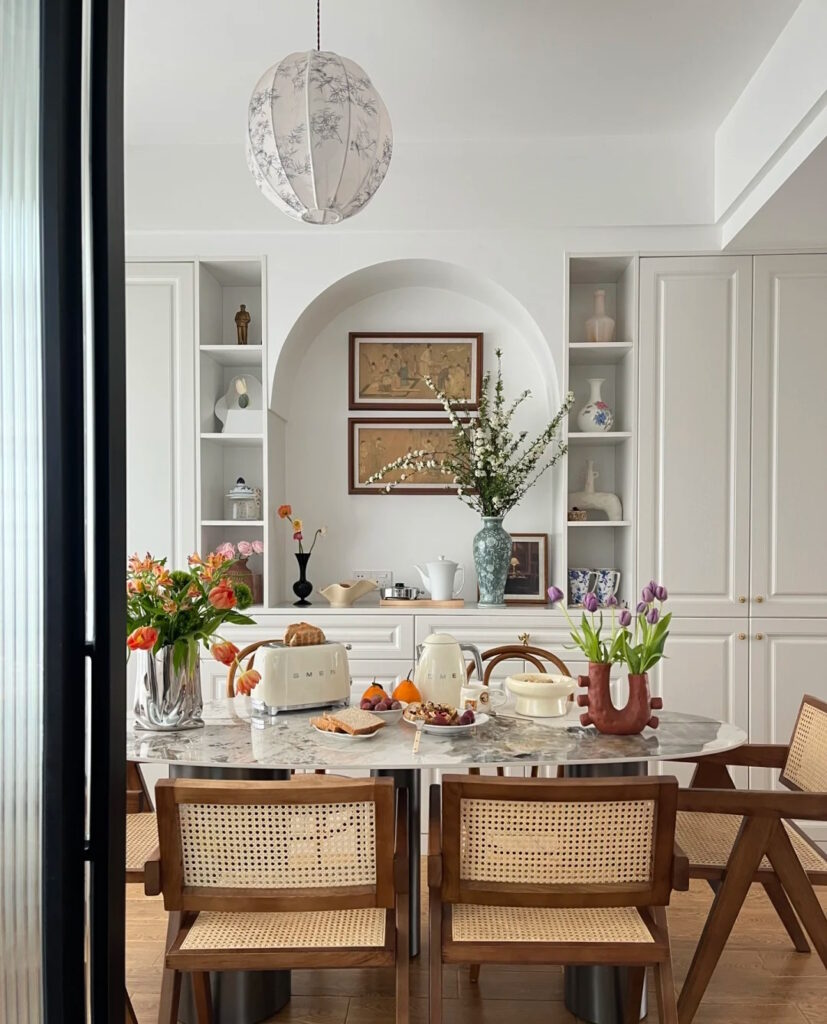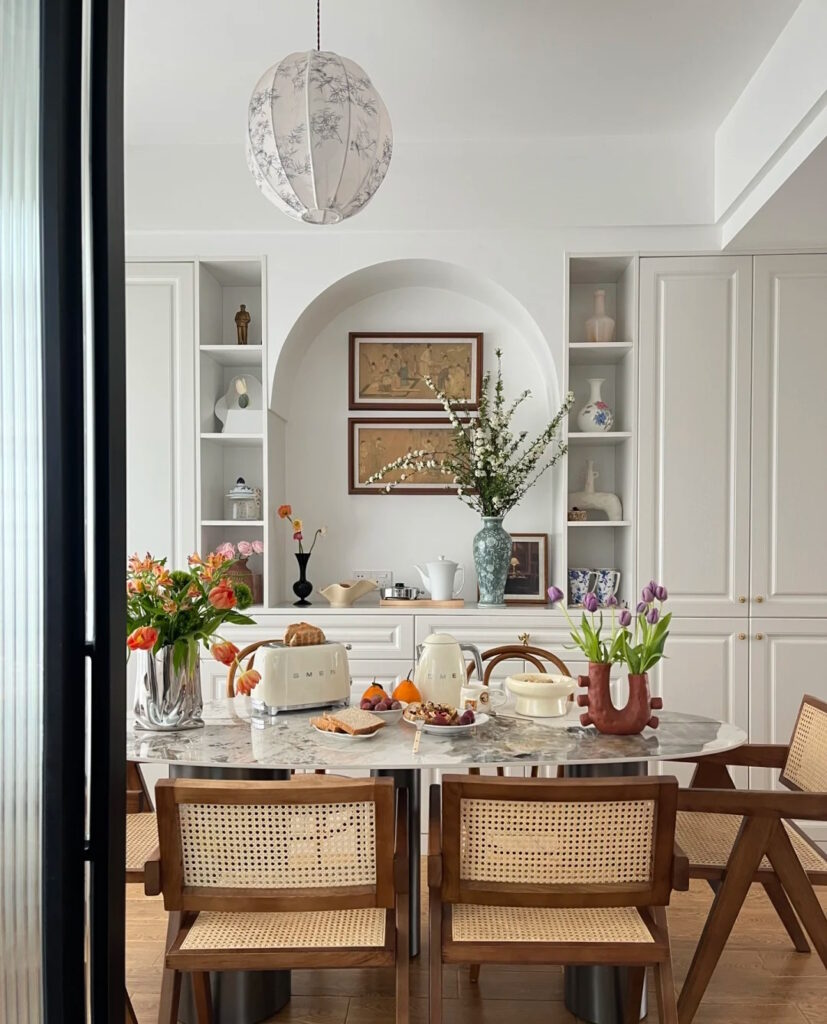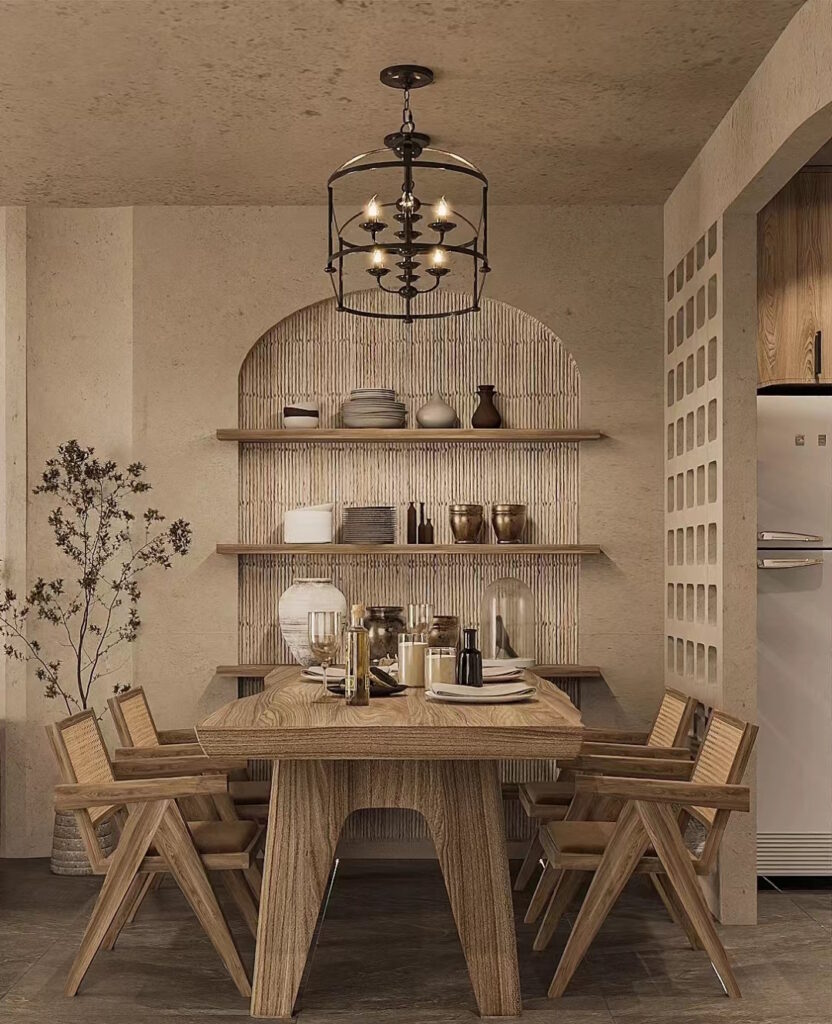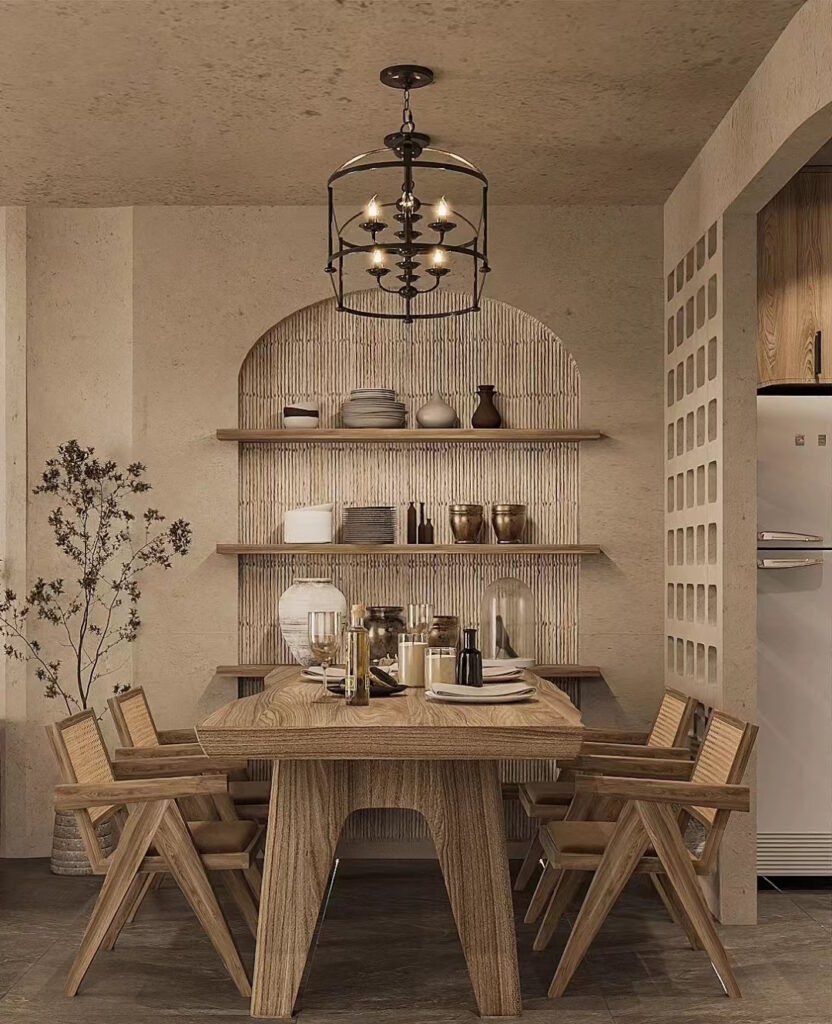 Organic Tones
You don't have to rely solely on wood to incorporate nature; bring it in with plants, tableware, and even the walls. So a point favoring nature is uprising rapidly in modern dining room design ideas.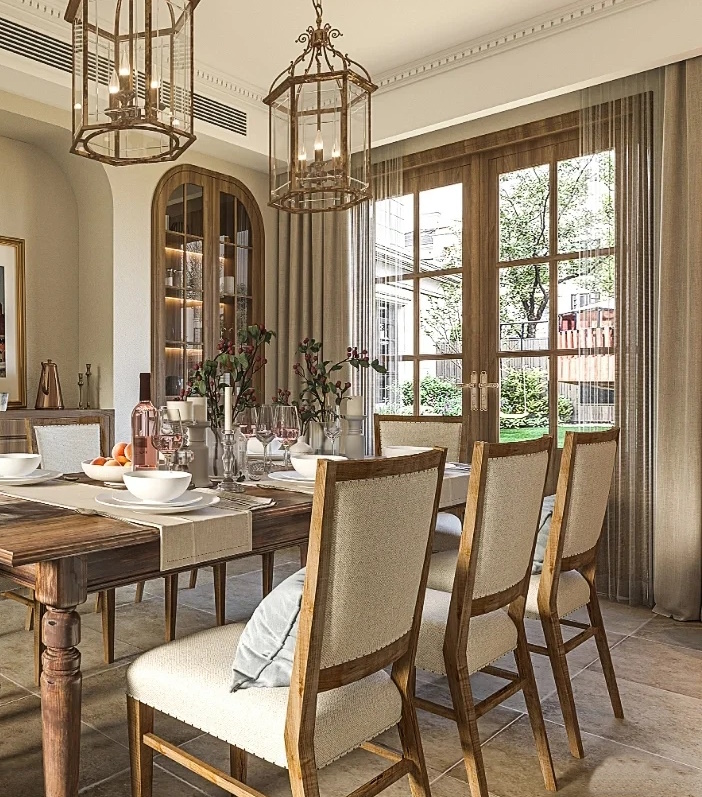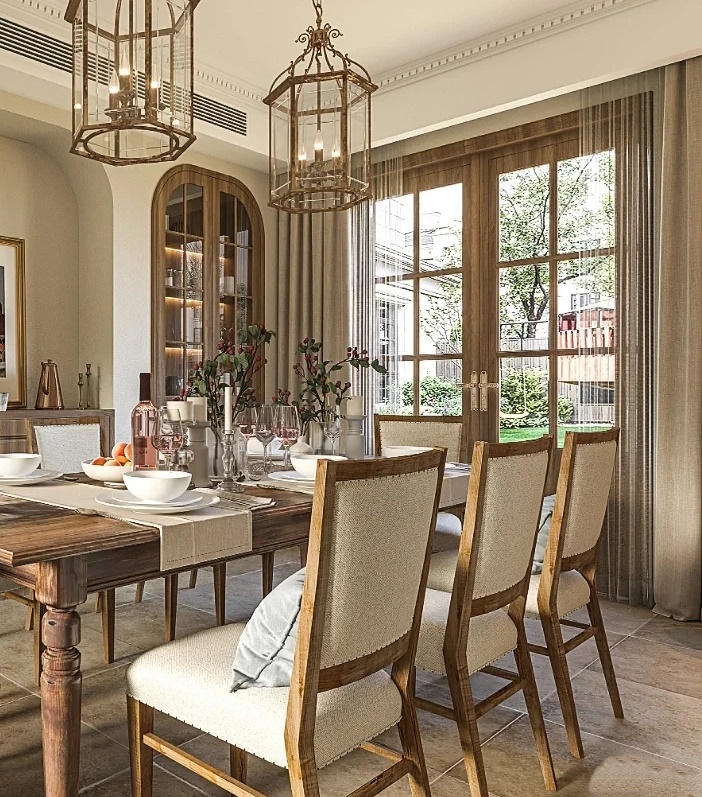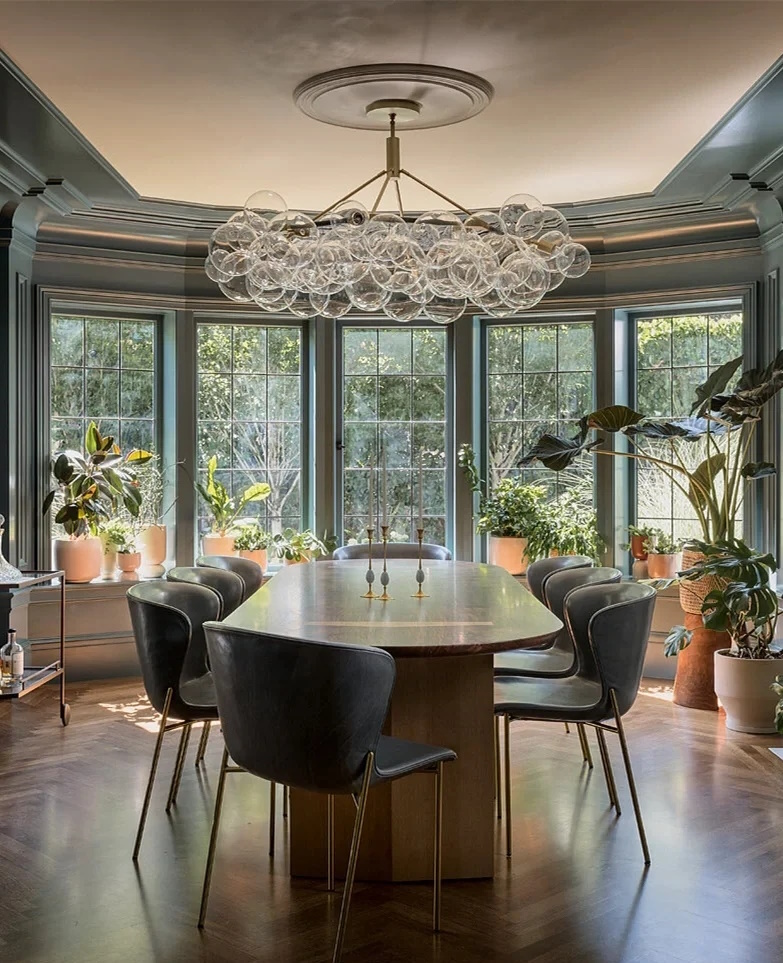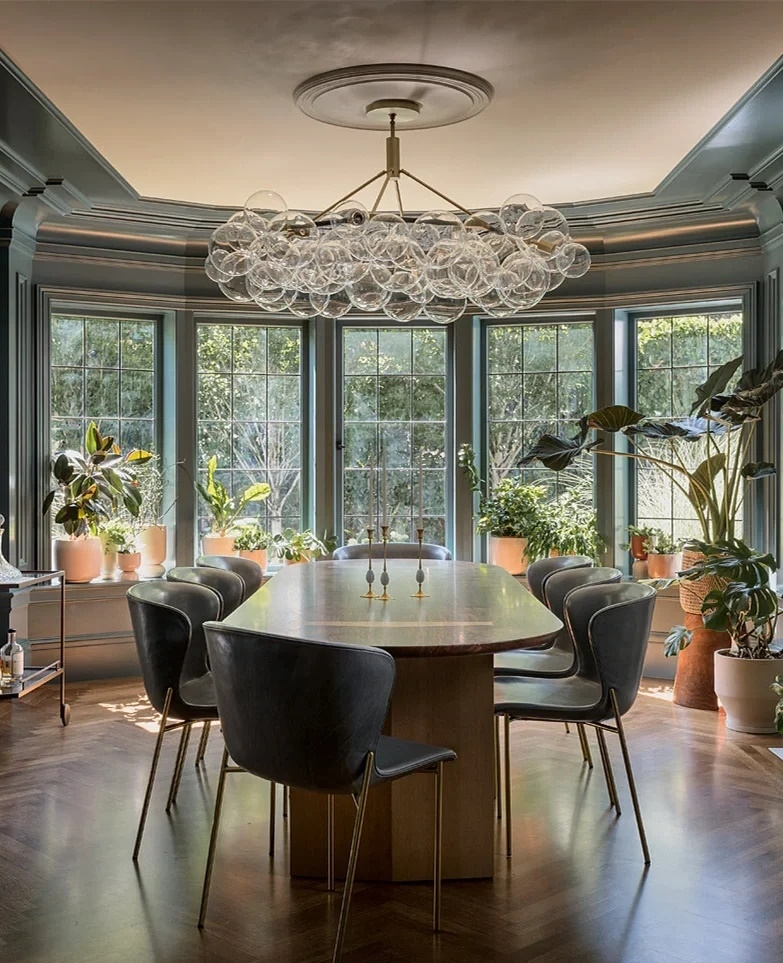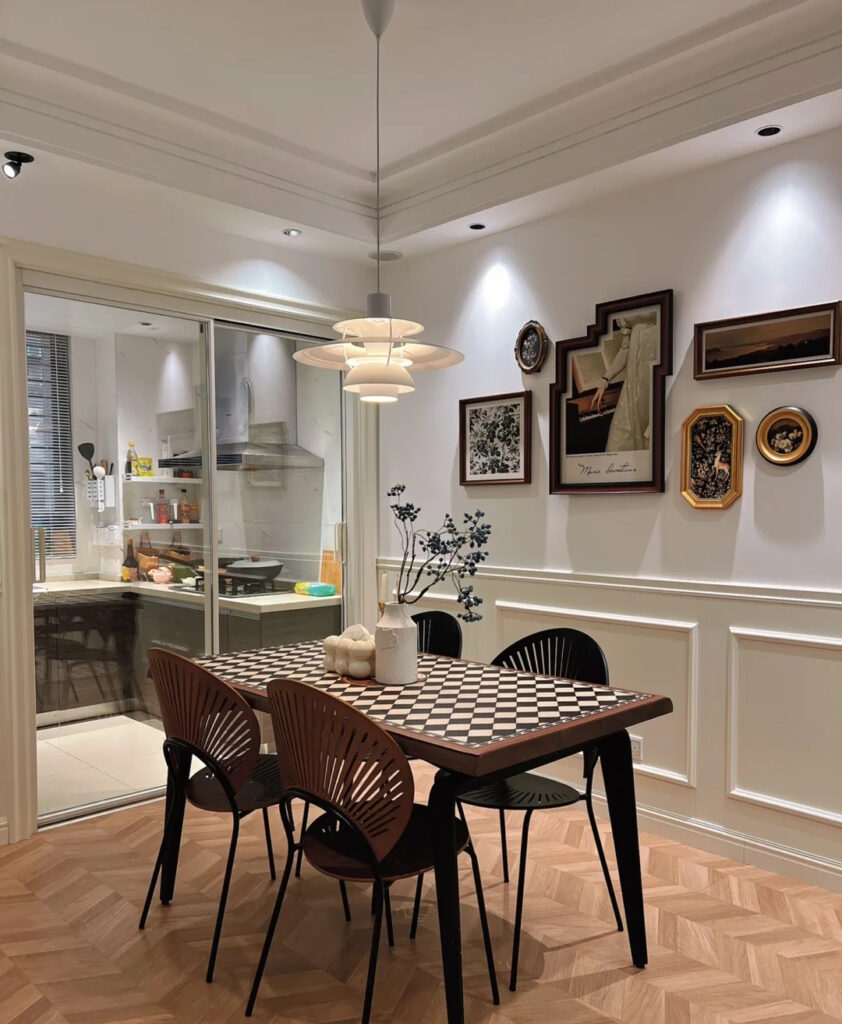 Brighten Up Dining Room
Pendant lighting is an excellent option for your contemporary dining room area because of the sculptural quality it can provide to the space. Practical and aesthetically pleasing lighting is a must in any modern dining area. This trend for modern pendant lighting has resulted in various chic and reasonably priced options. There is a full scope of sizes, shapes, and finishes, from ultra-modern copper to classic enamel.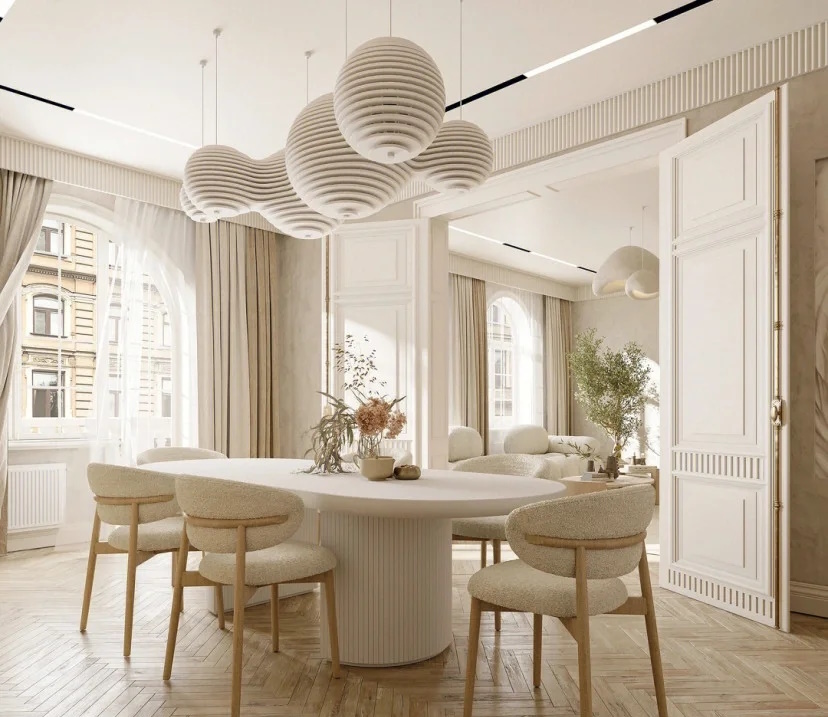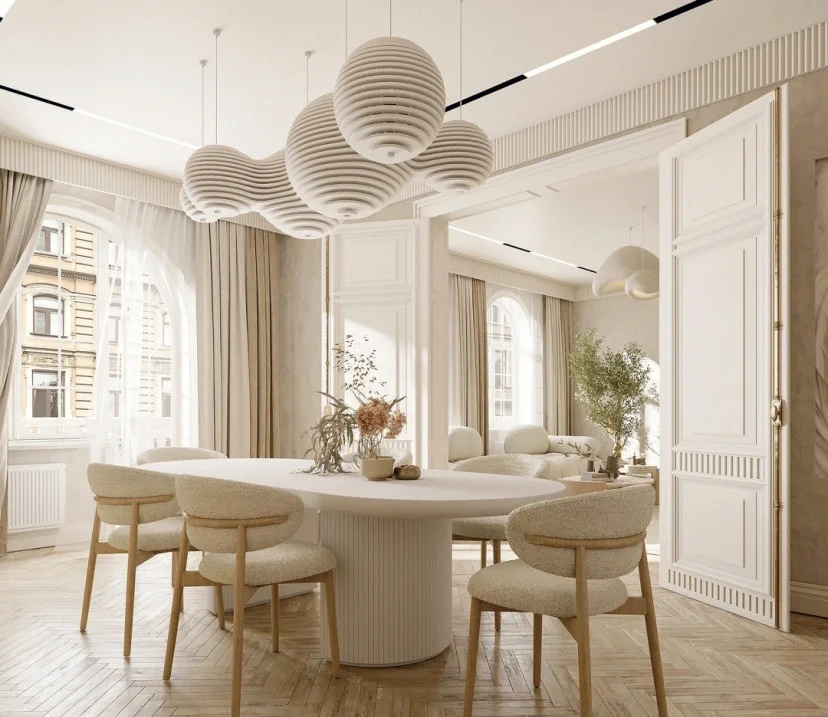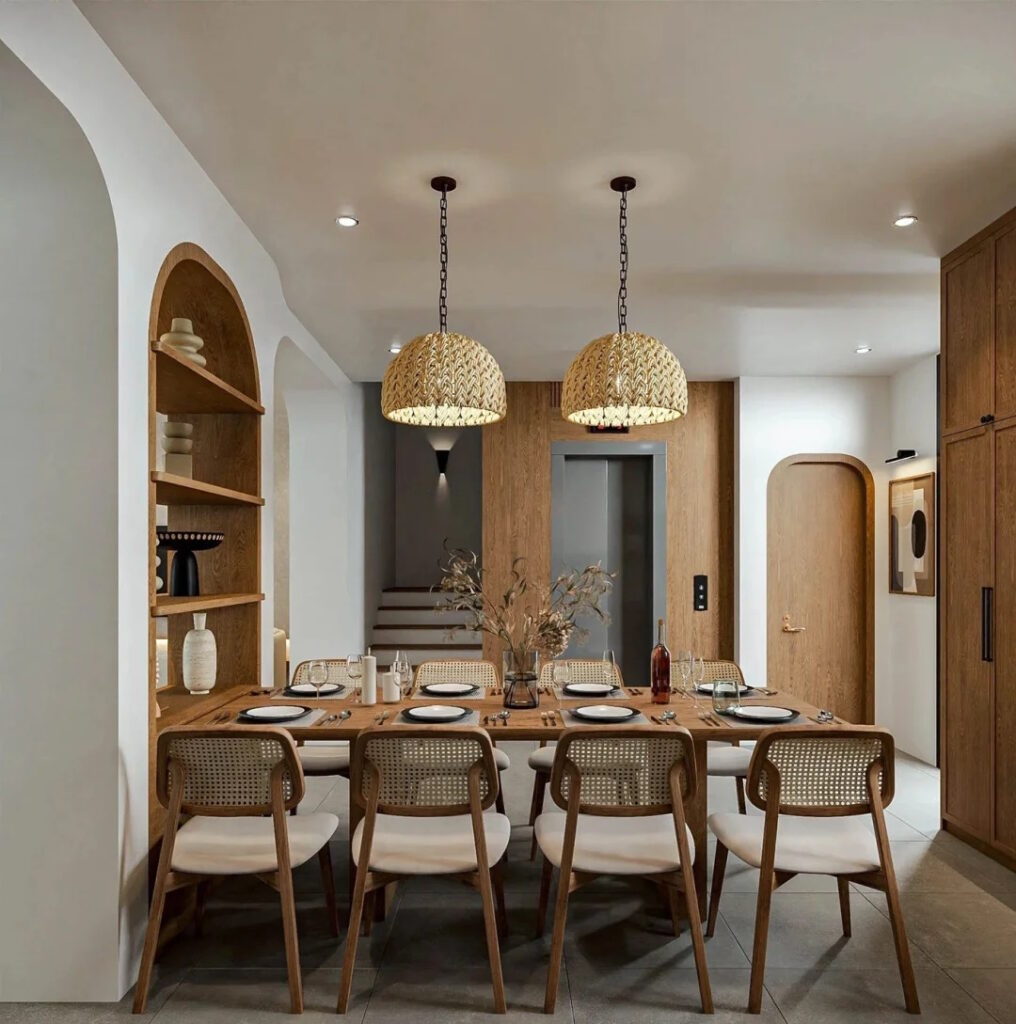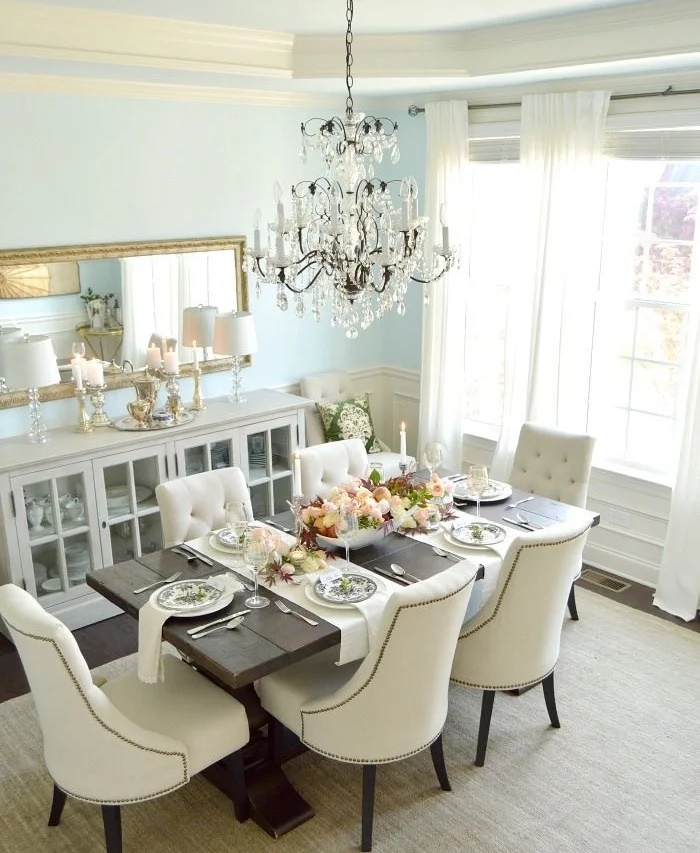 Comfortable Seating
If you're looking to linger over a leisurely meal for hours, you should invest in some high-quality, ultra-comfortable dining room chairs. There are many different styles out there but most importantly is one that is functional and comfy.