What's a proven way to beat stress these days? Some green therapy with plant decoration ideas! Decorating with plants or opting for a biophilic design is the "in" thing right now! And we believe it's an art to learn how to arrange plant room decor to strike up the right style statement. So, if you're in need of some indoor plants arrangement ideas, you might want to check out plant aesthetic tips below.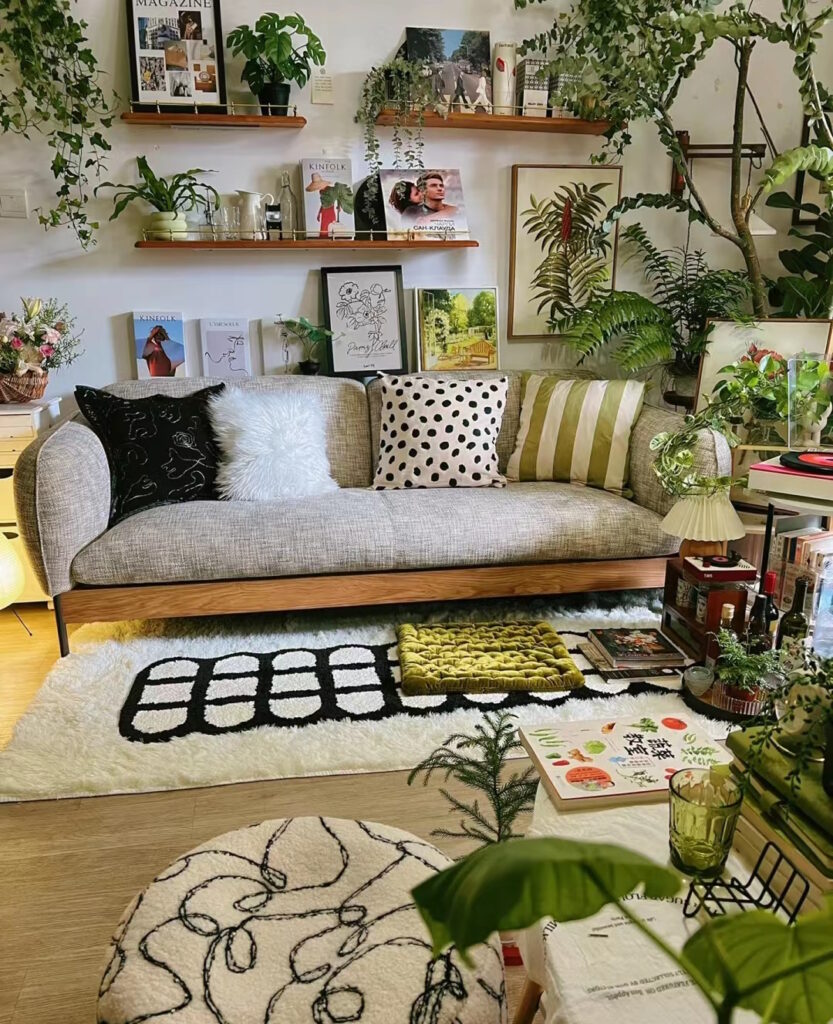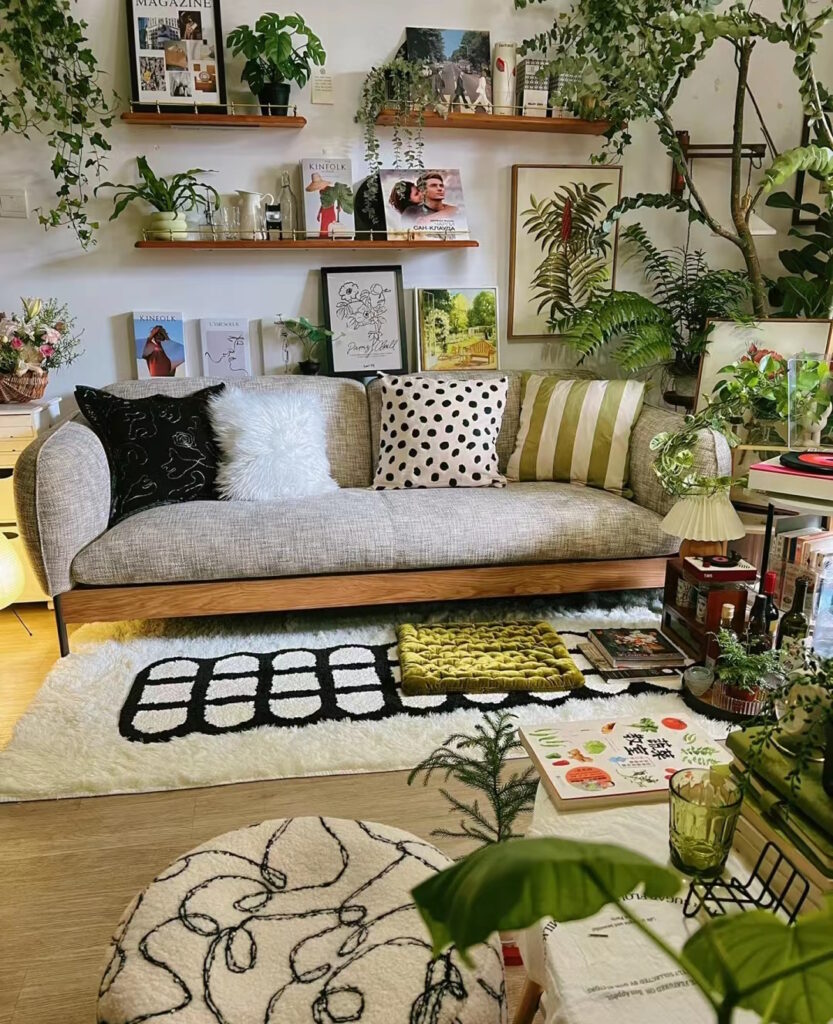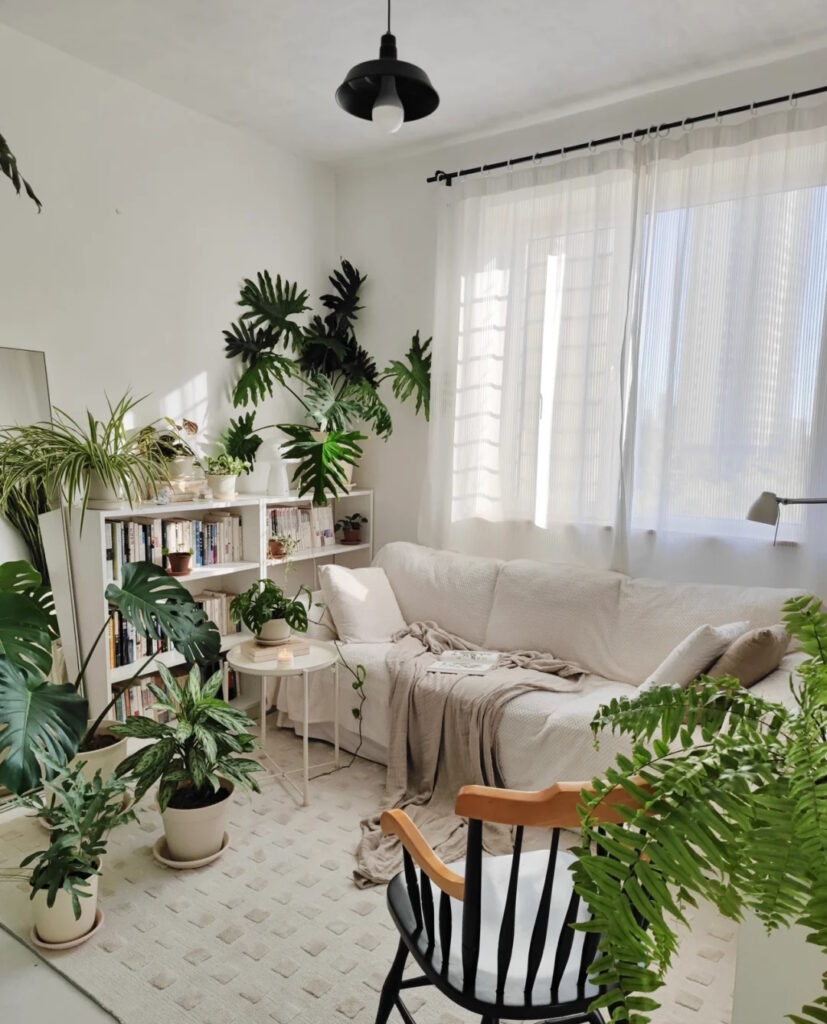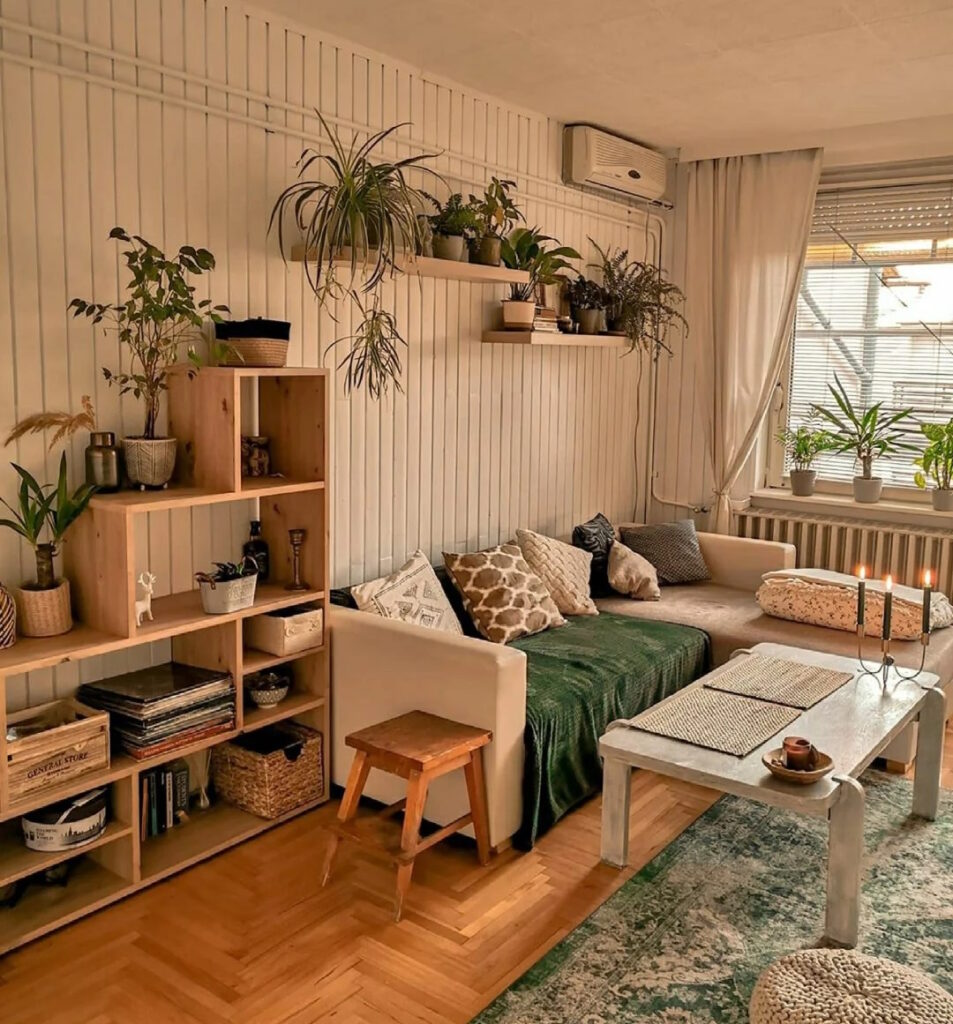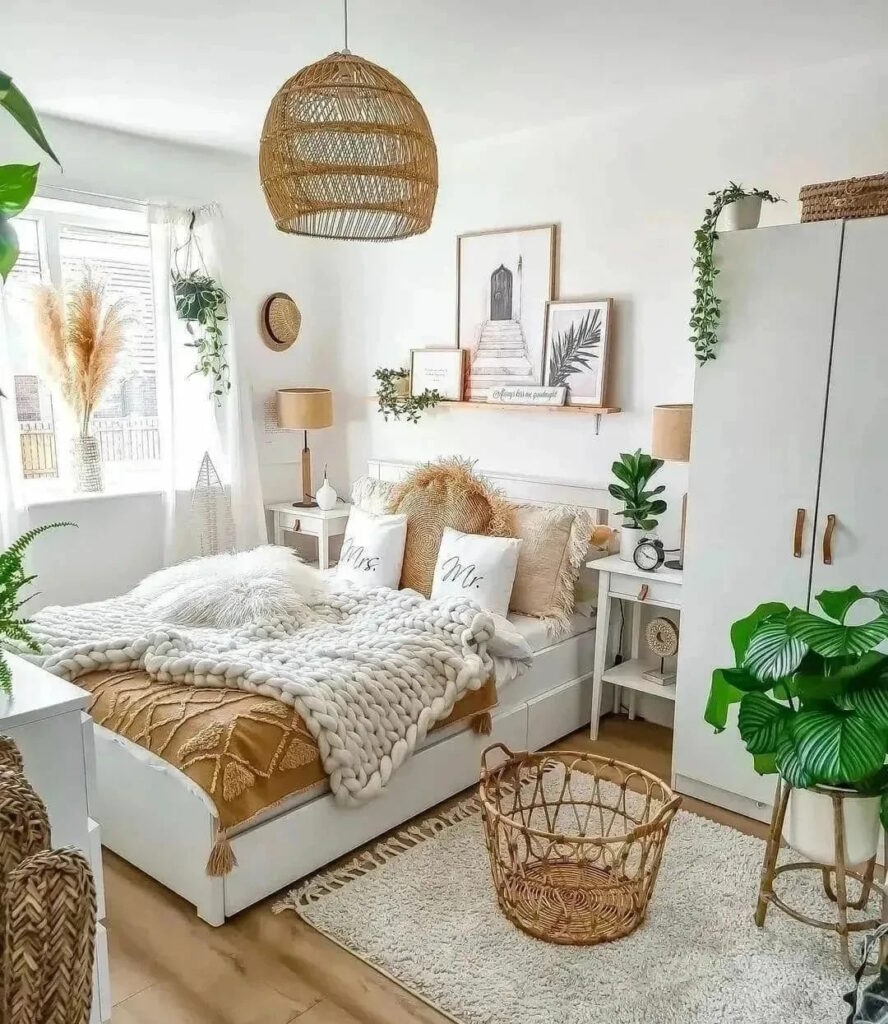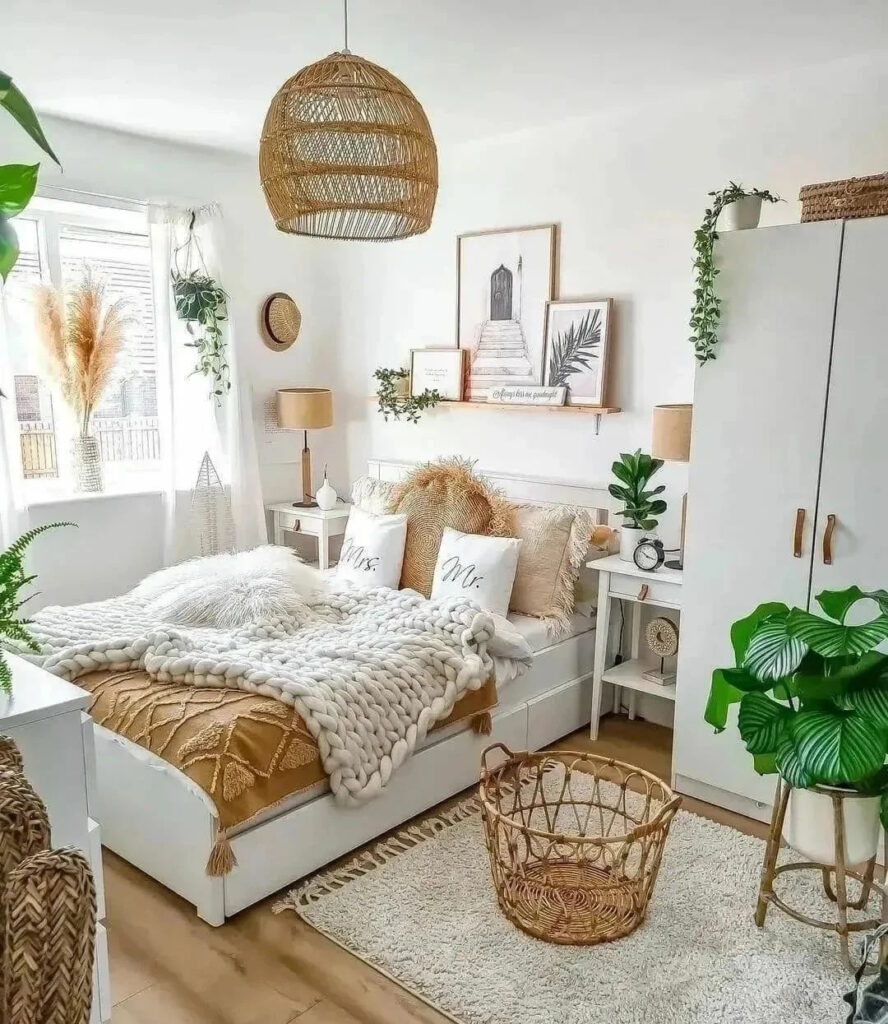 Play with Heights
Add some depth to your living room plants decoration ideas by placing your plants at different heights. While implementing these plant decoration ideas, aim at keeping smaller potted plants on shelves or cabinets/consoles. For the taller ones, you can keep them on the floor. Likewise, medium-sized plants can go on windowsills or niches, depending on your layout.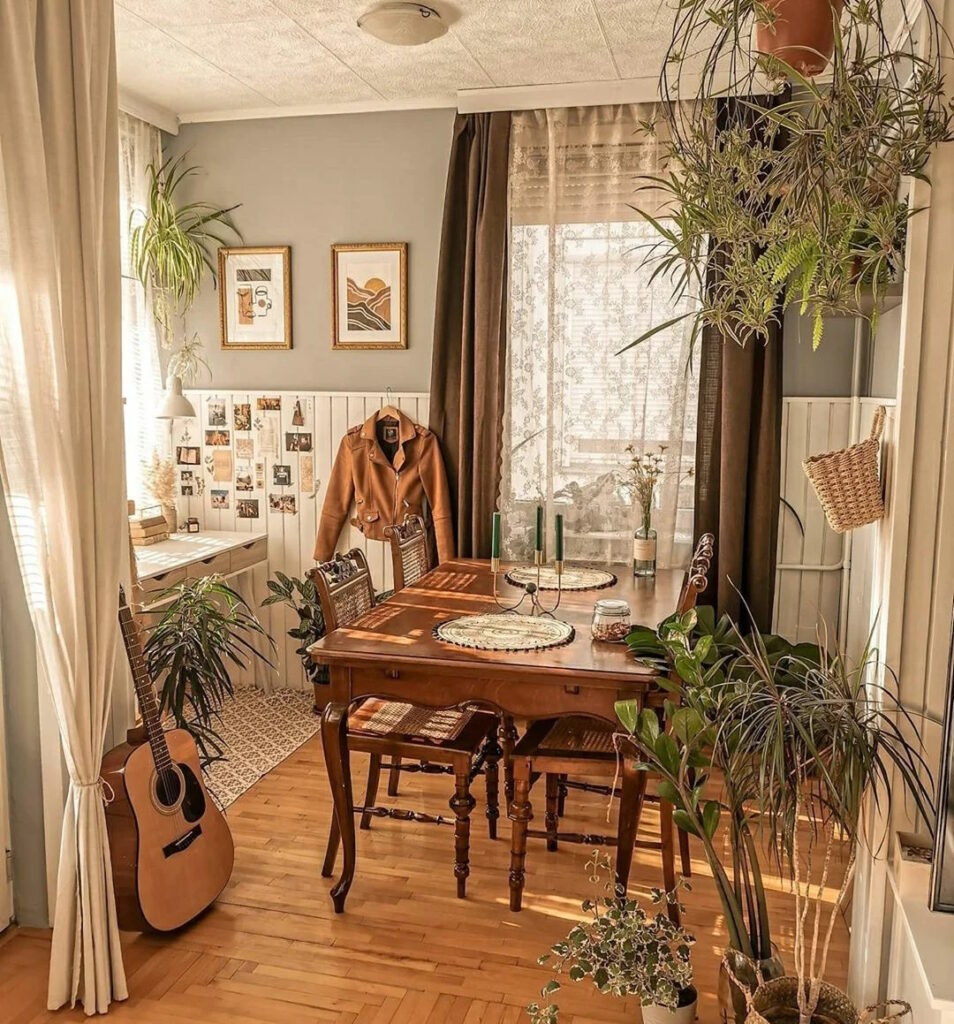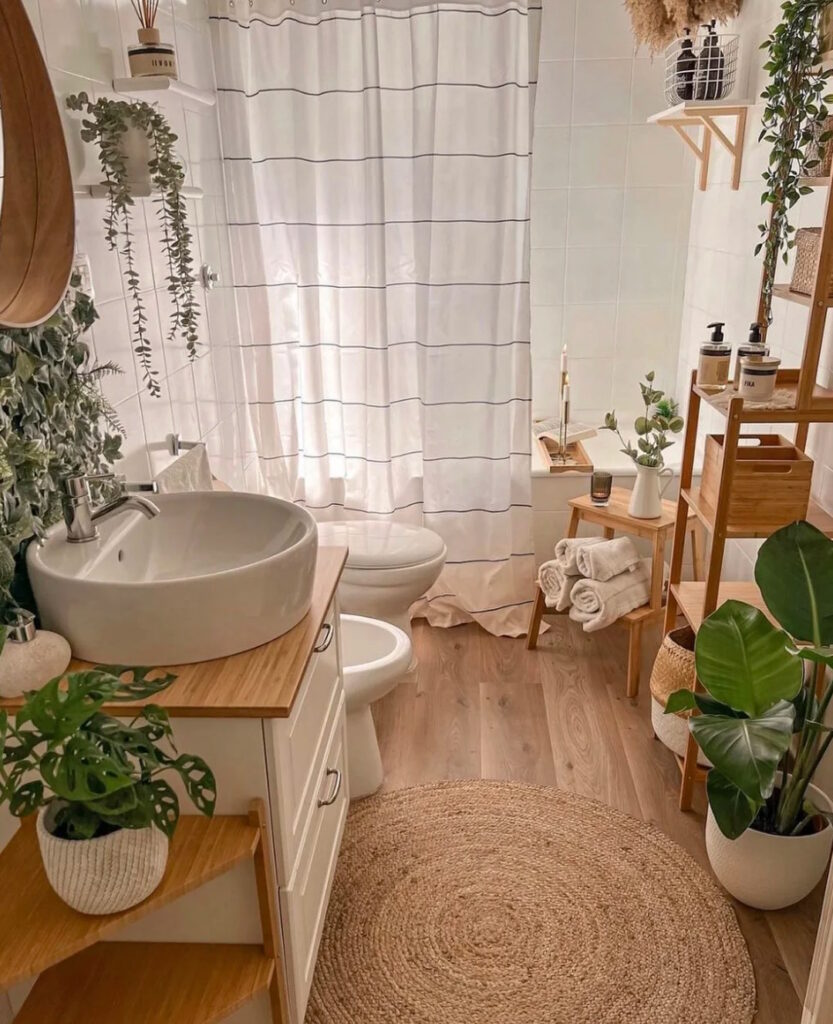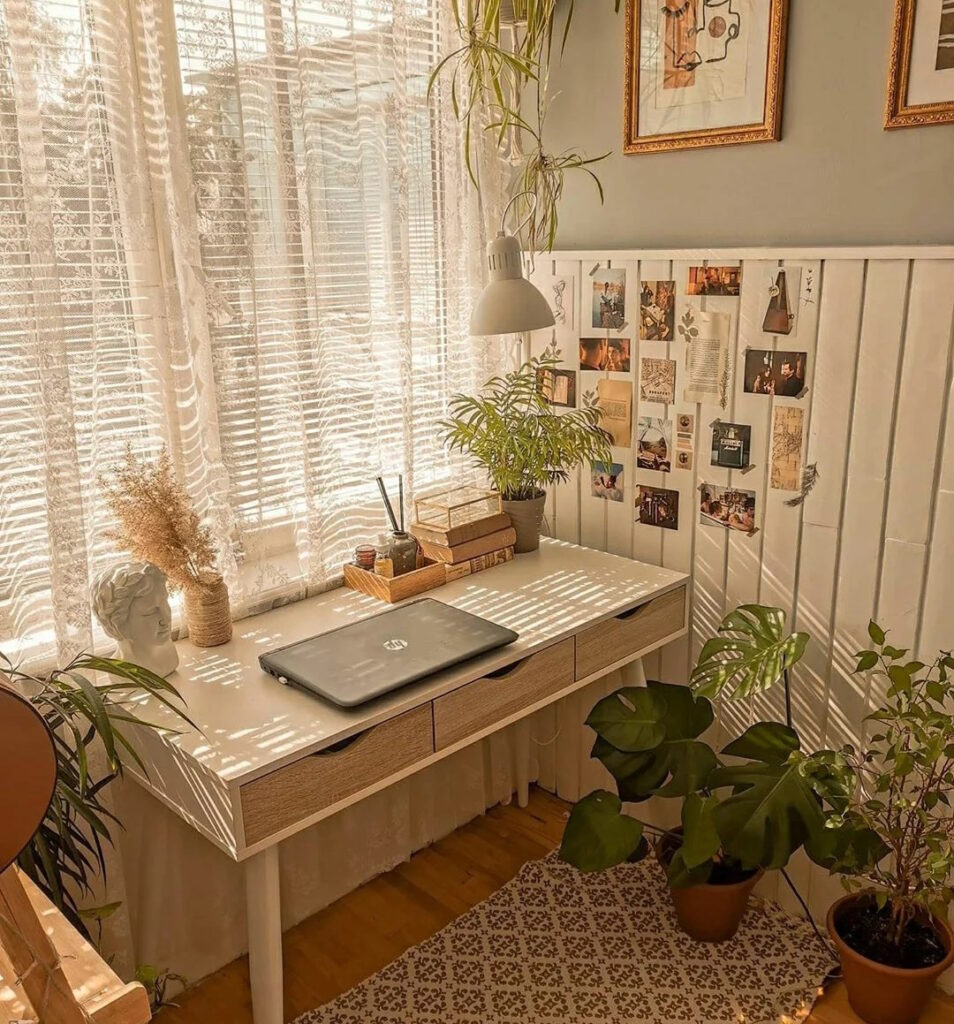 Introduce Patterns
When it comes to living room plants decoration ideas, our stylists take texture quite seriously while interior decorating with plants. For a similar look, just pick plants with leaves in different shapes. You can pair bushy plants with leafy ones for starters. Similarly, consider introducing patterns that weave in texture while selecting your pots and planters.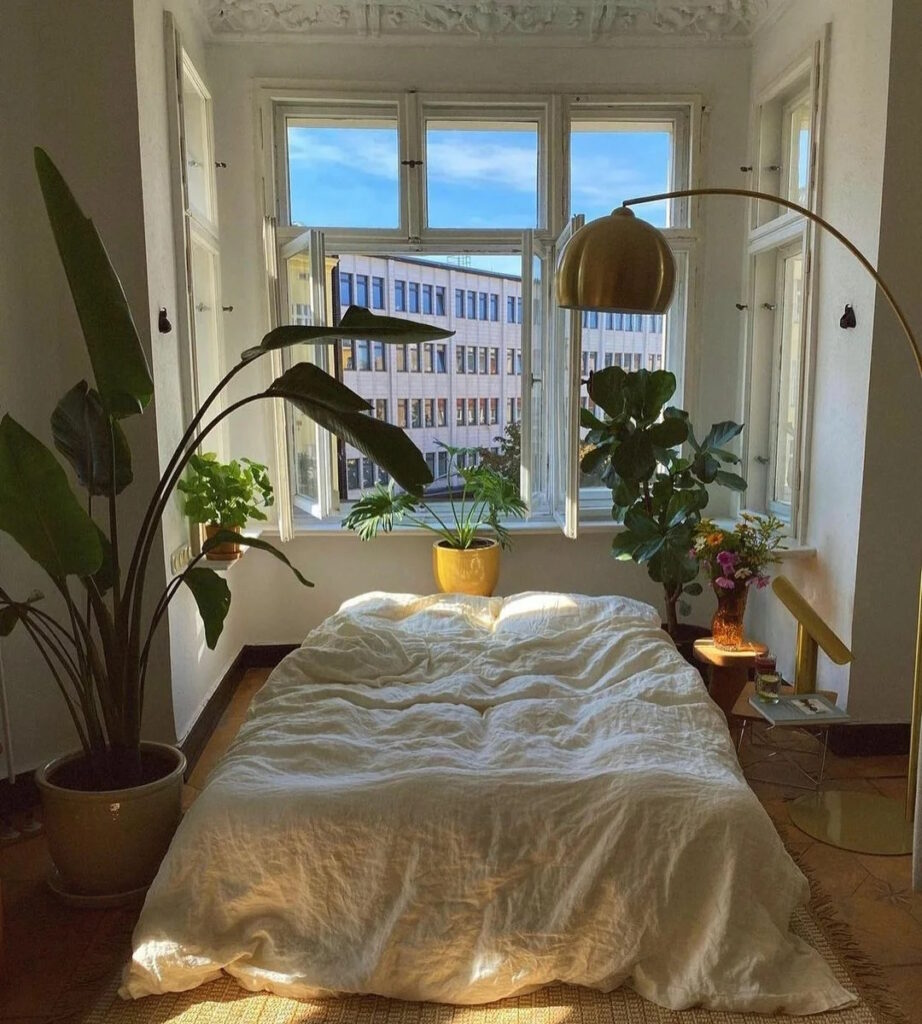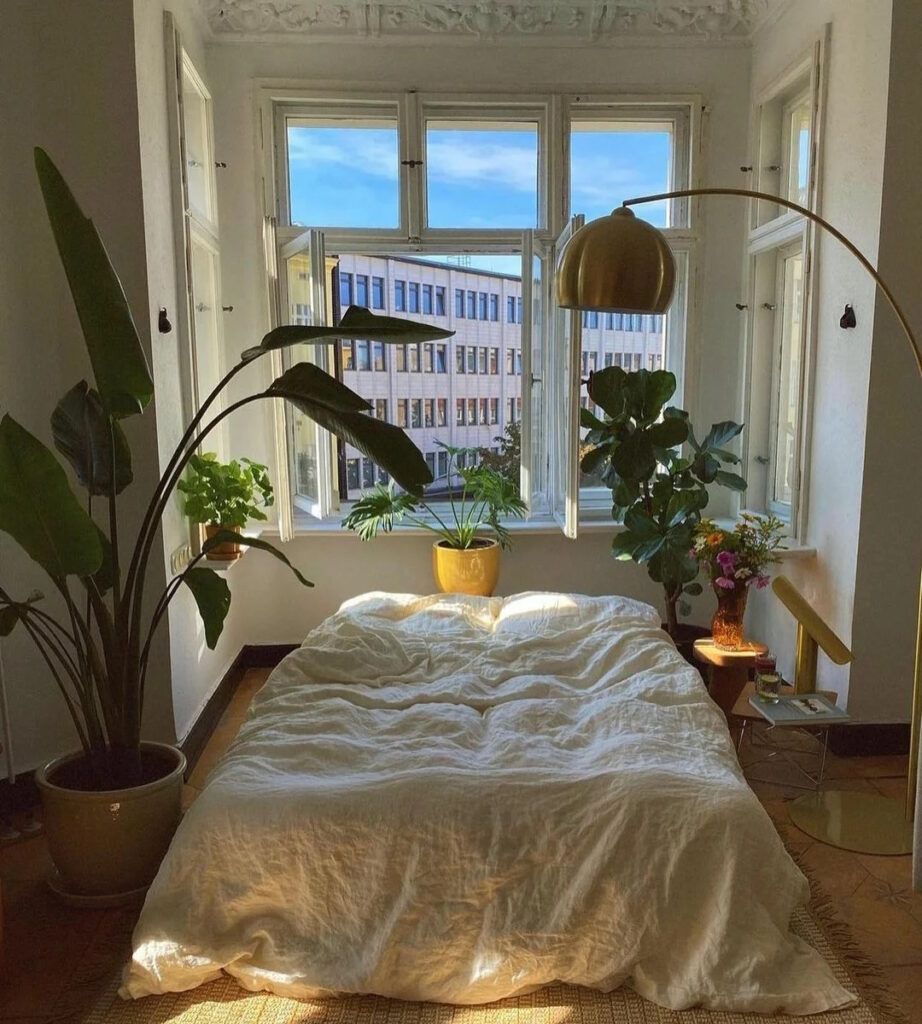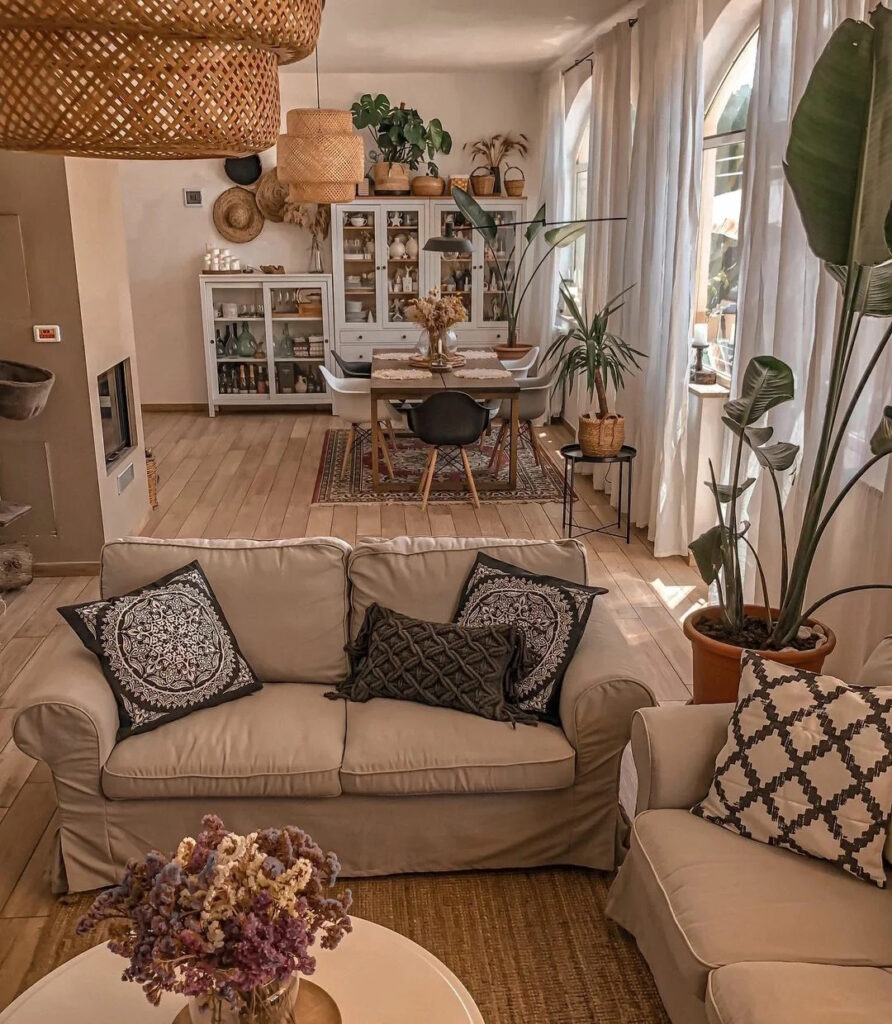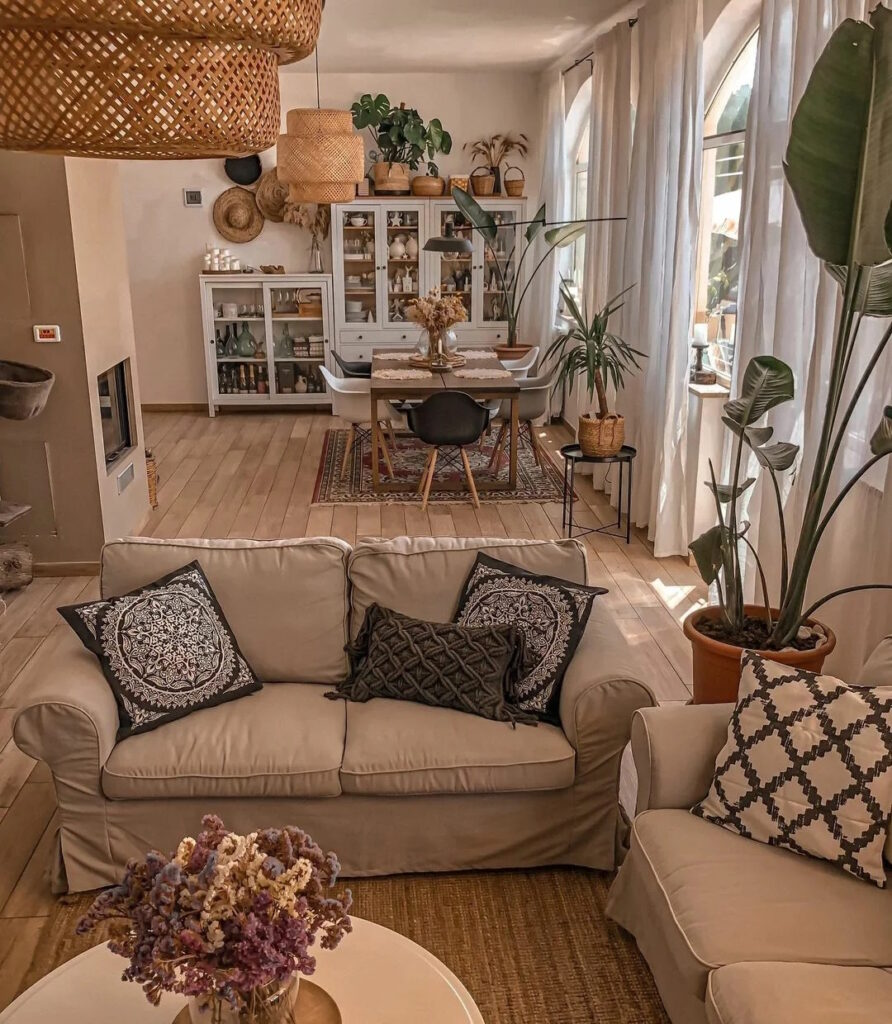 Create Focal Point
Large plants make for excellent centre or accent pieces when it comes to plant decoration ideas for spacious homes. One large and healthy plant kept at the centre of the room draws the eye instantly. In fact, you can also use tall plants to segregate space and work. It also does the job of being an aesthetic highlight of the room. Also, consider adding focus lights to help them stand out.