One of the most fun things about starting college is being able to decorate your new room! One very popular trend recently that I would recommend for your new room is the preppy room. If you are not sure what a preppy room is, it is a girly and colorful bedroom trend that incorporates a lot of fun decorations.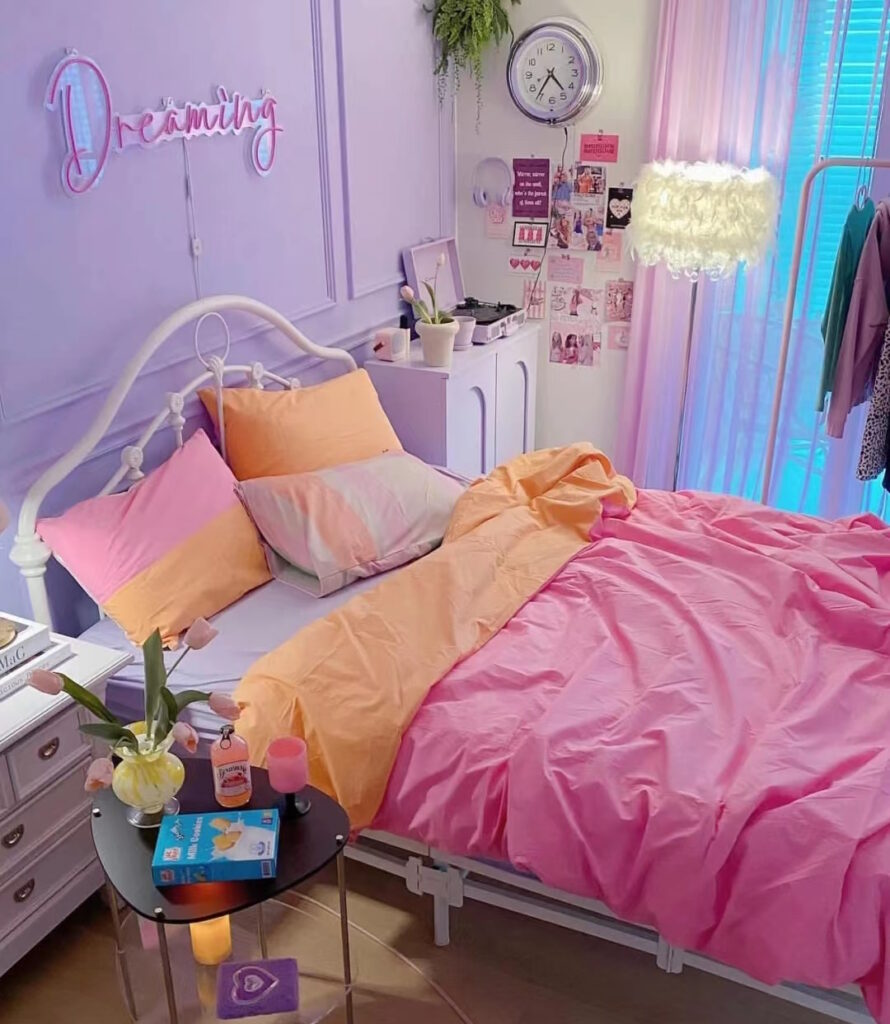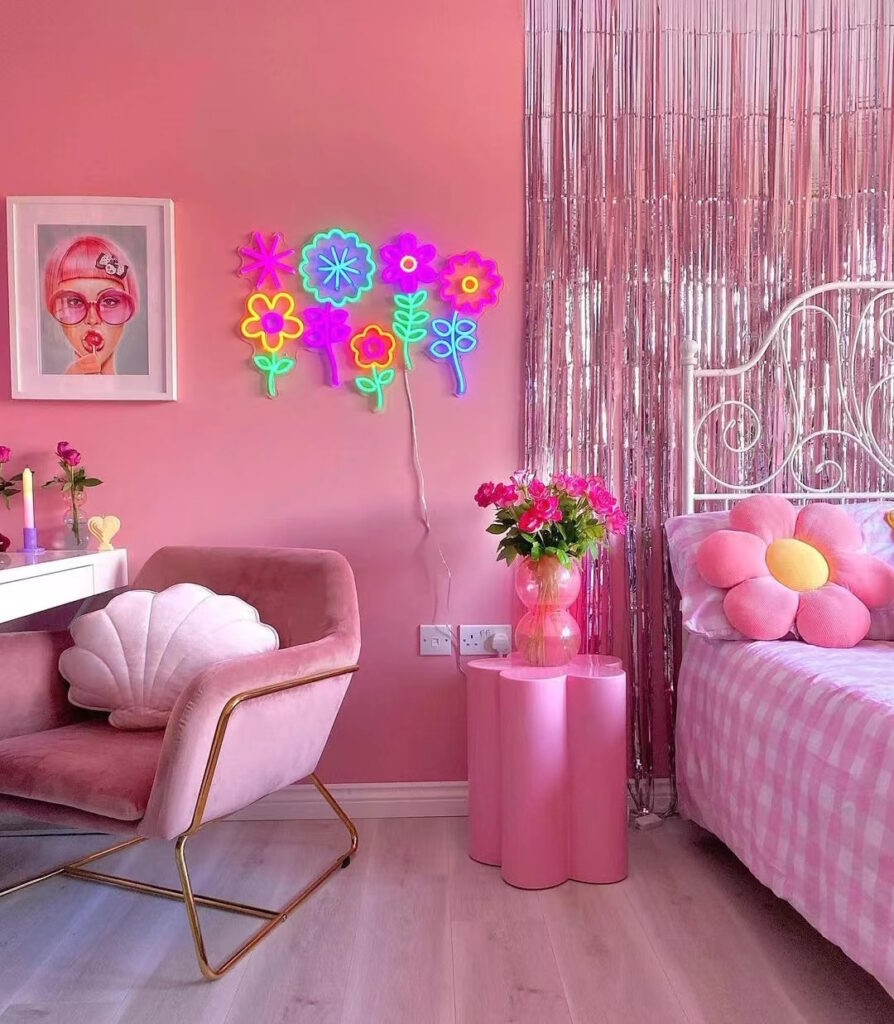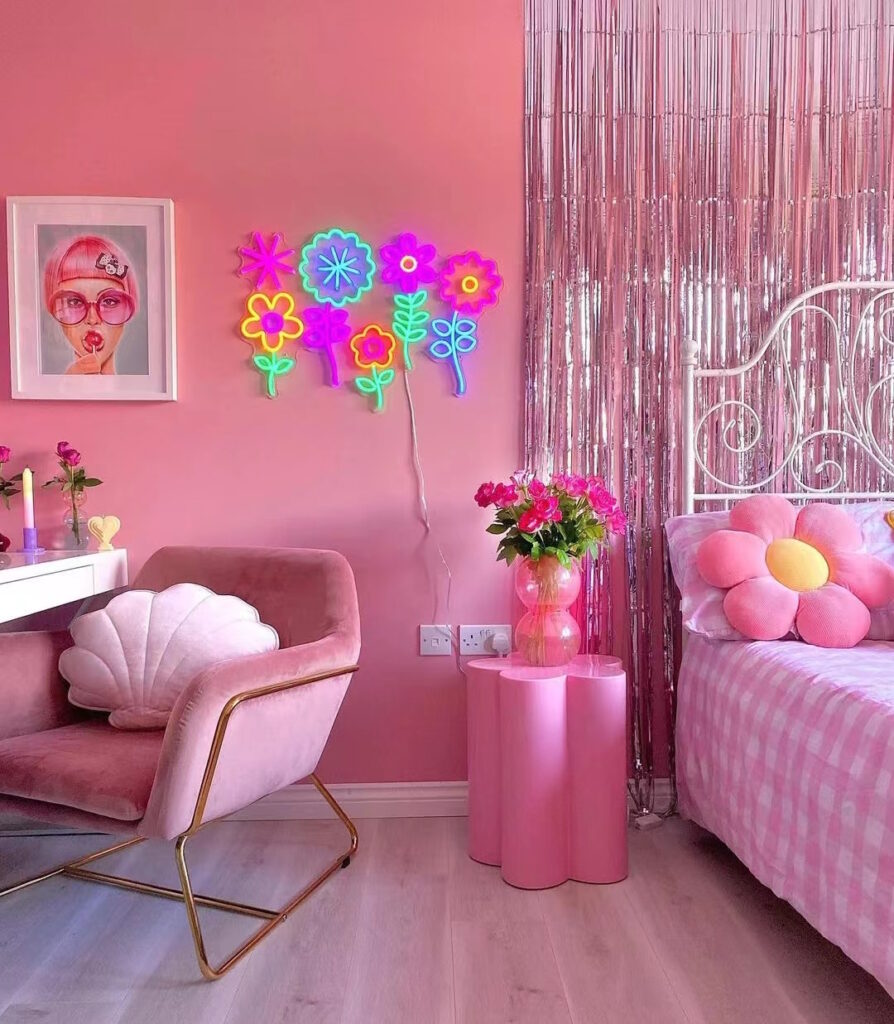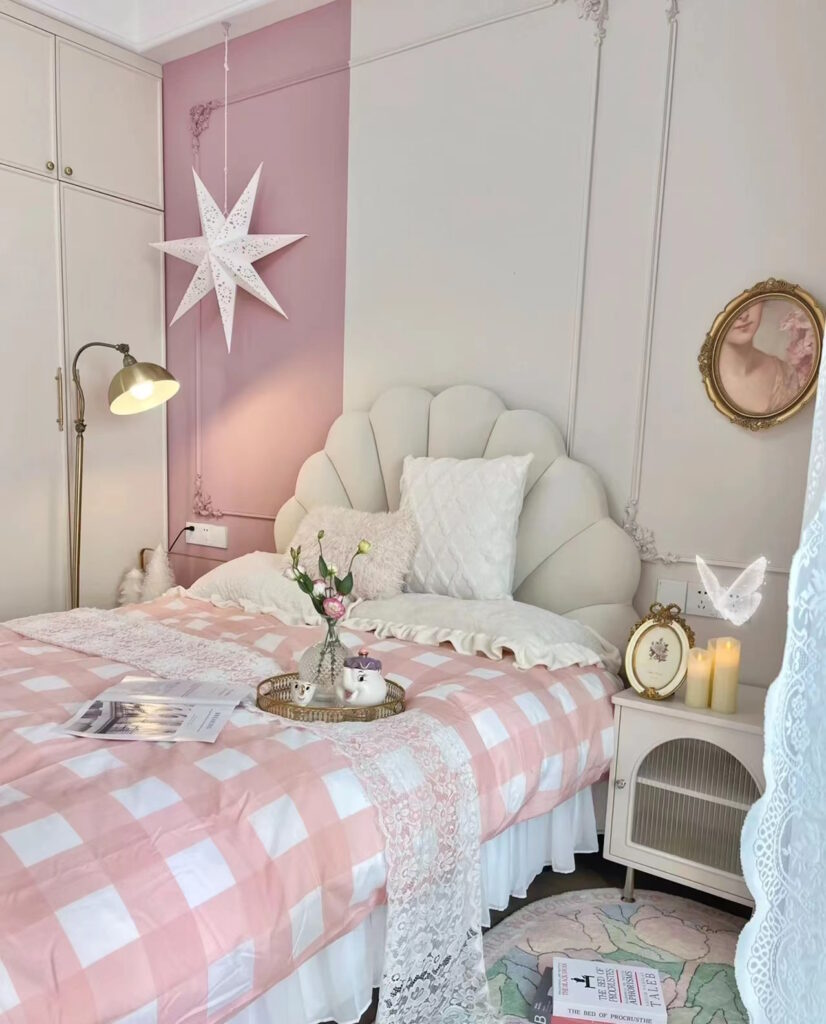 Get Creative with Lighting
Lighting is another great way to add your own personal touch to a room. There are so many different types of lighting fixtures and bulbs to choose from. You can really get creative with this and make your room stand out. Neon light signs are always a good idea to make a space feel more preppy.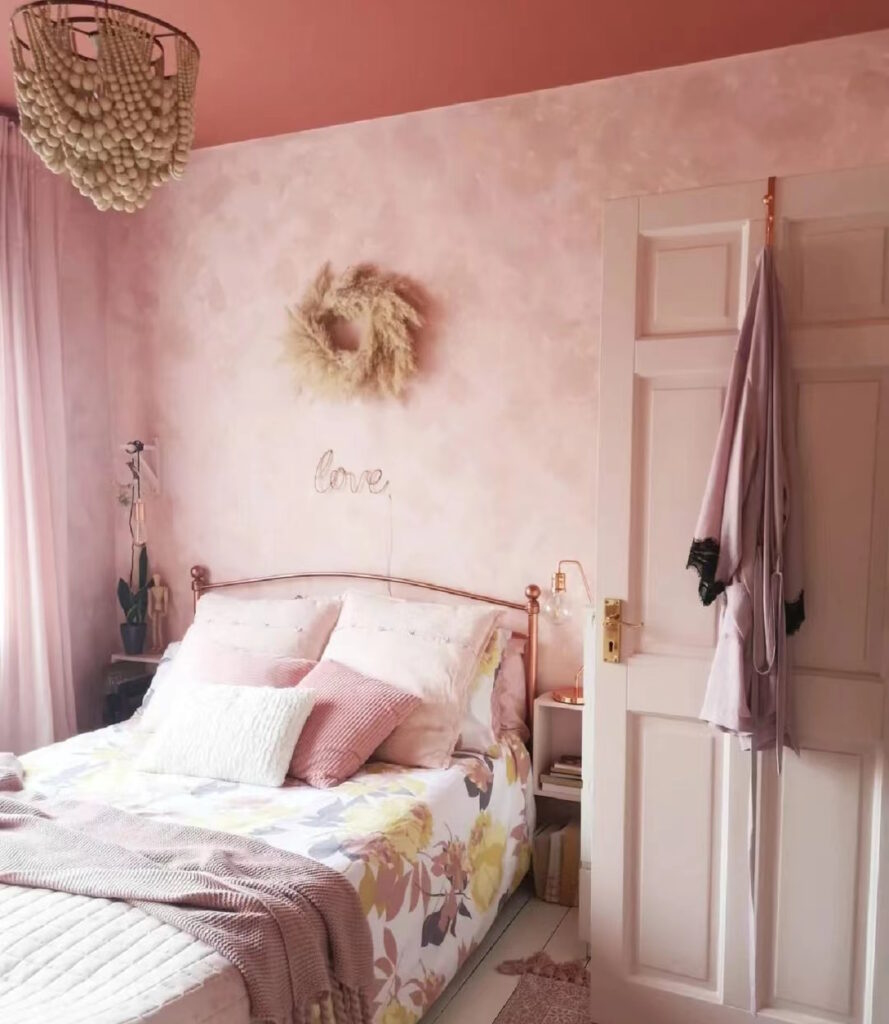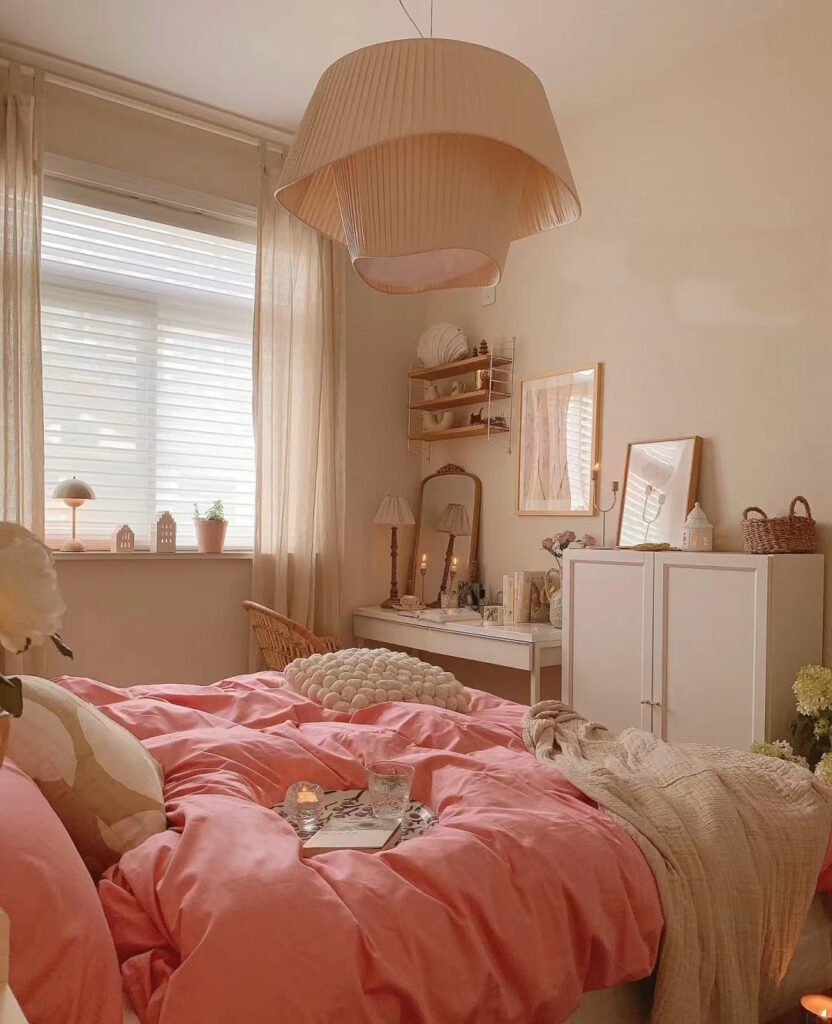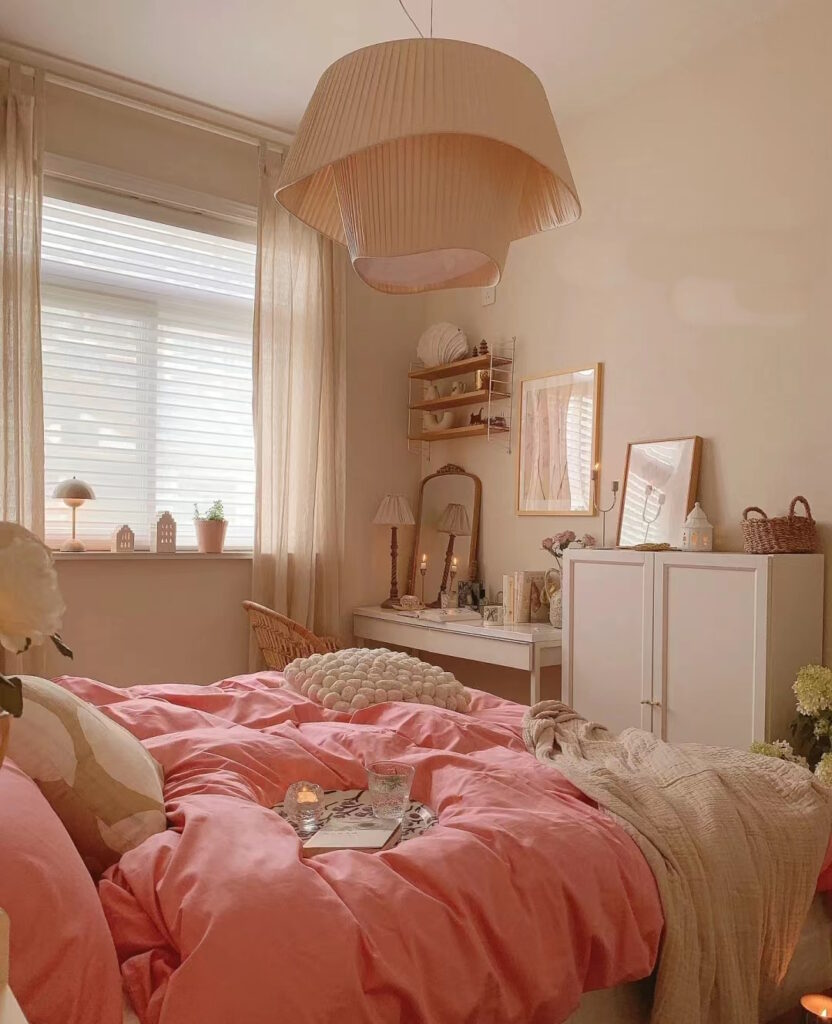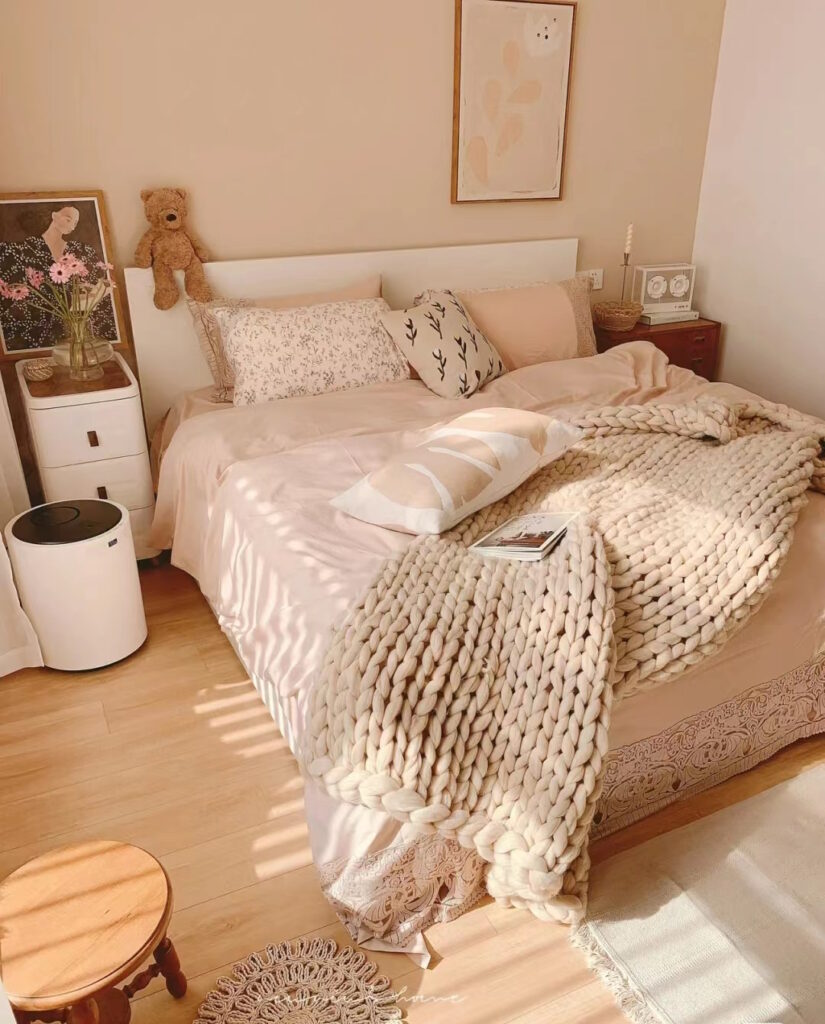 Preppy Bedding
Of course, you can't have a preppy room without preppy bedding! Choose a comforter or duvet cover that has a classic design and color scheme. Something like this will definitely give your room the preppy look you're going for. Again, it wants to be matching the color tonality as well as probably incorporating a mixture of textures within the room.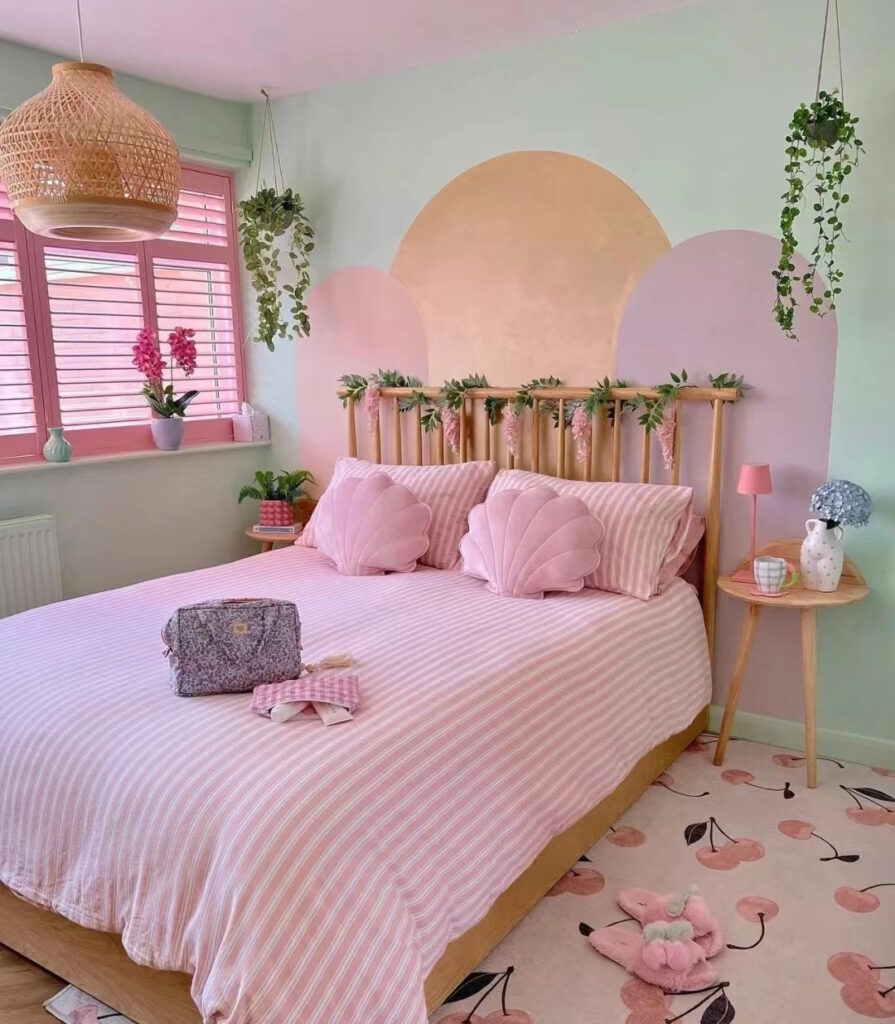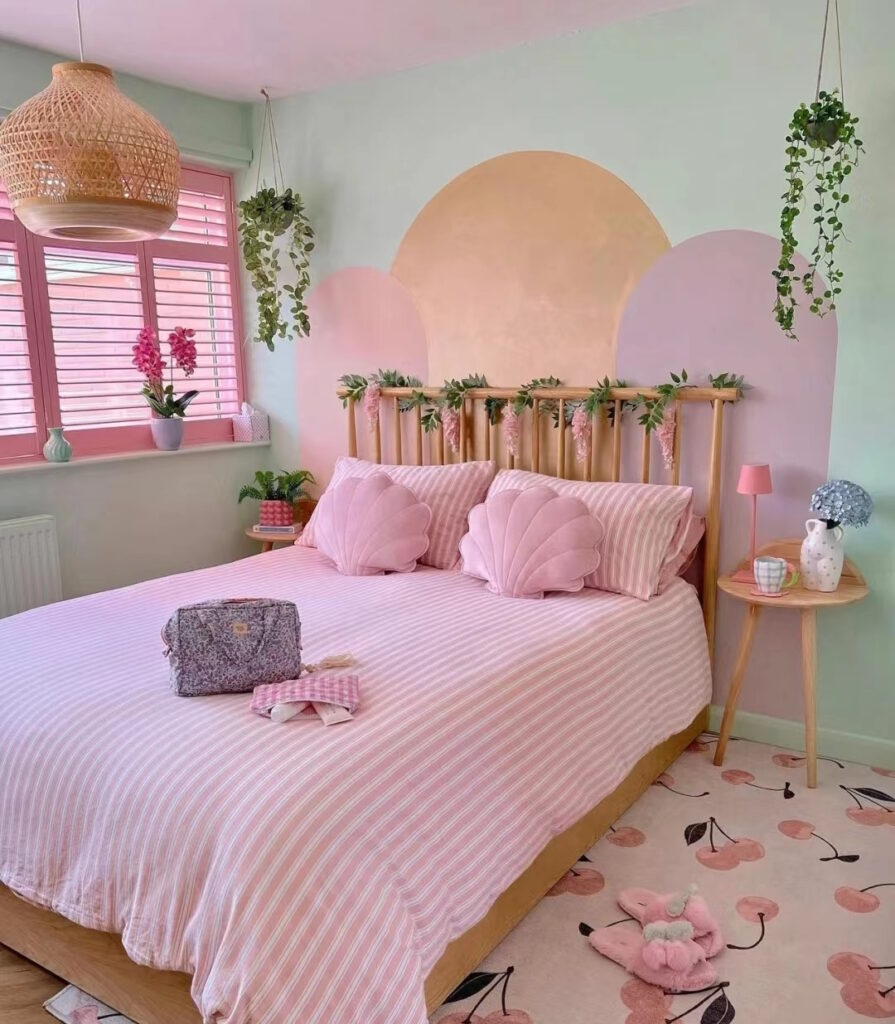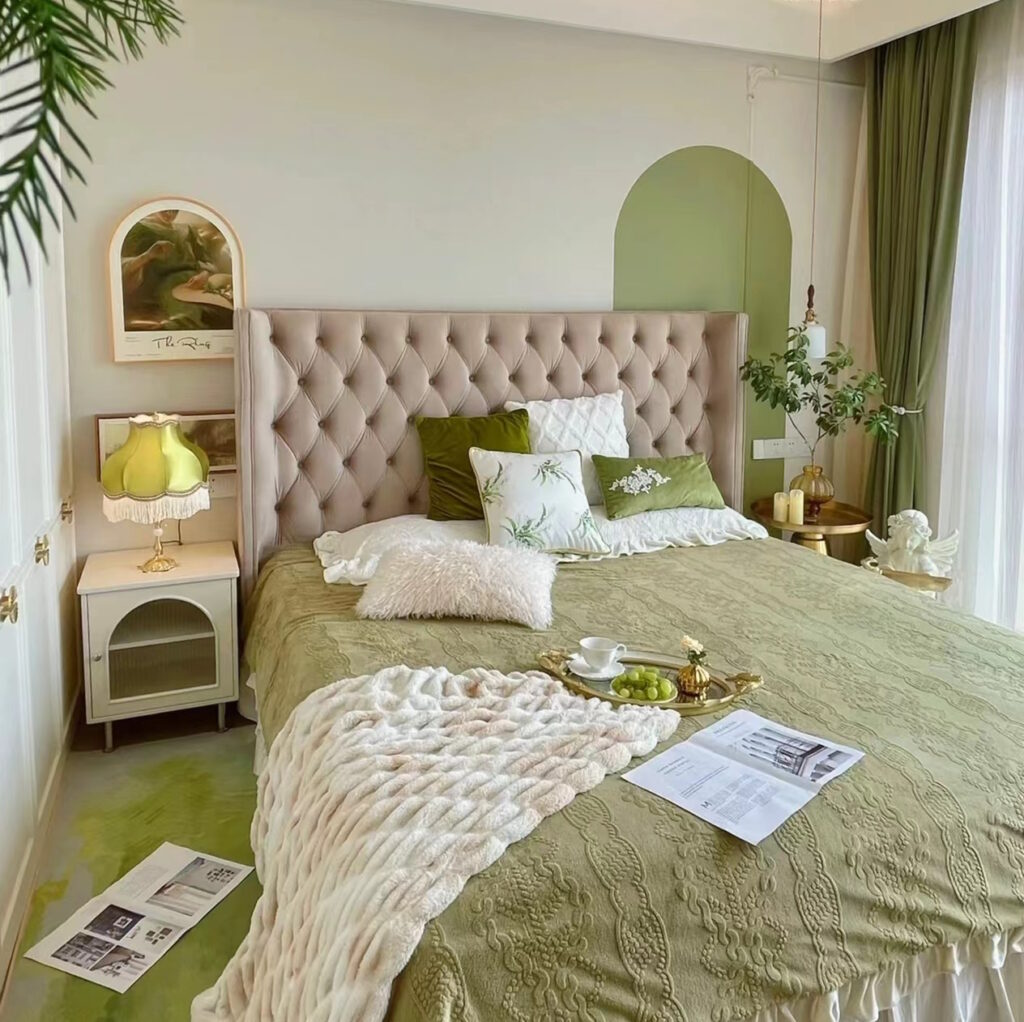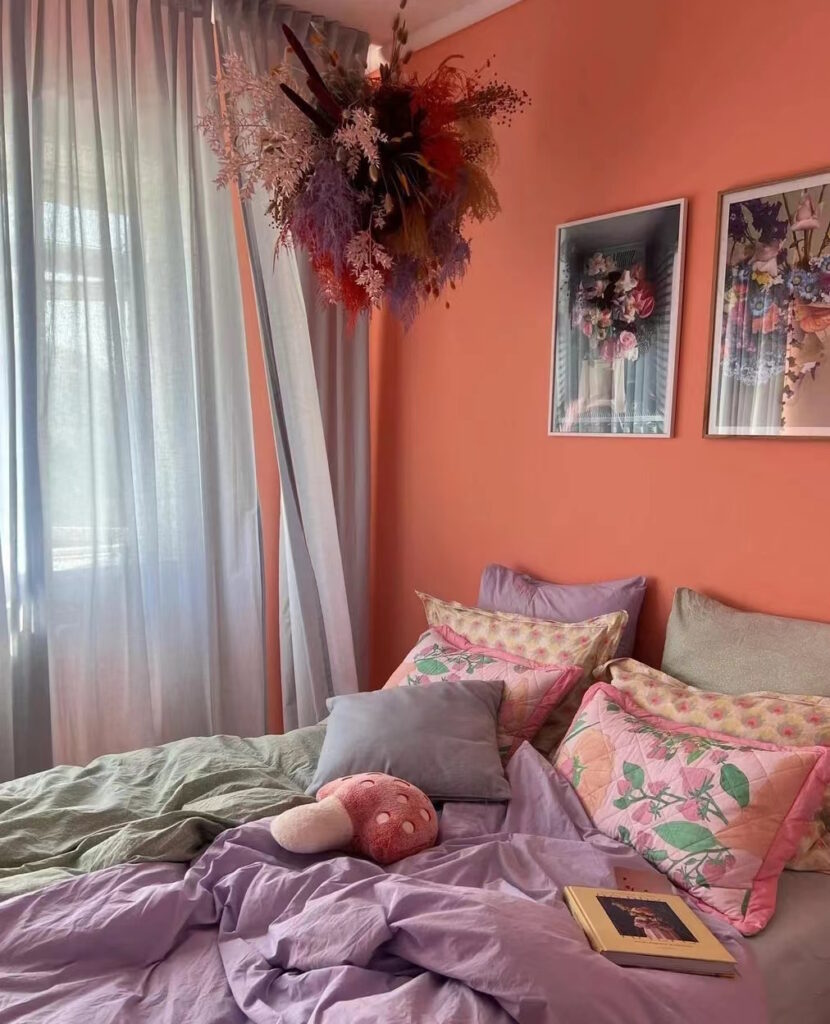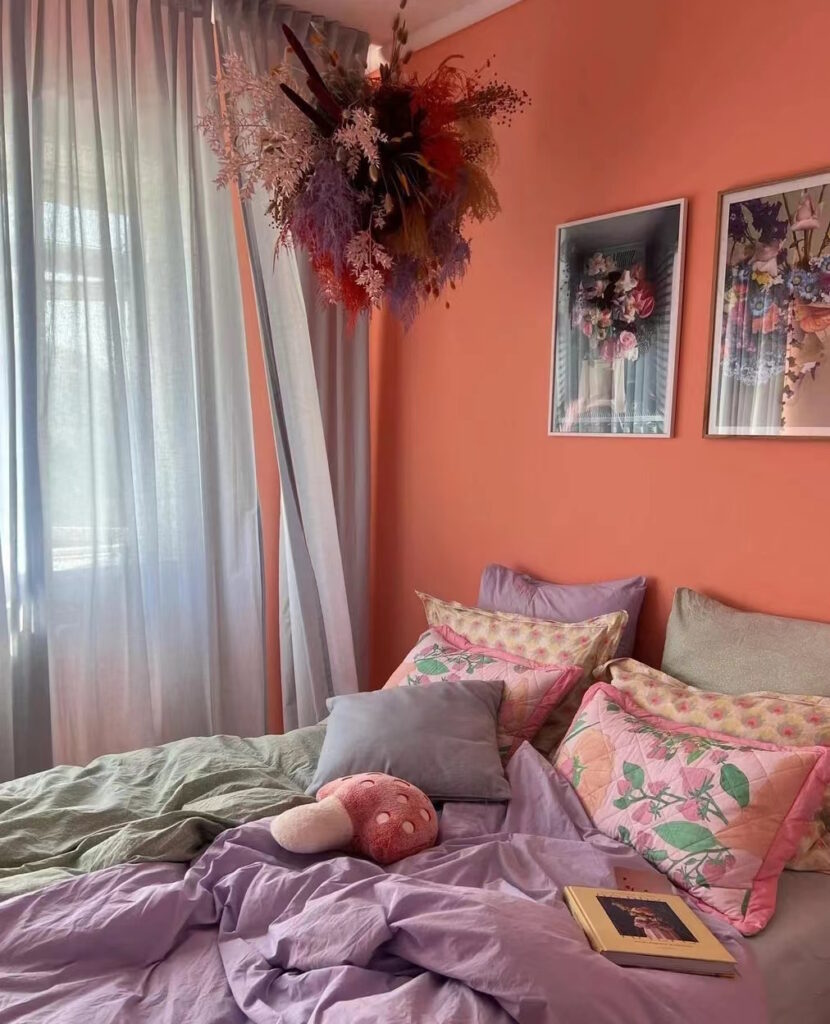 Painted Wall and Wall Murals
Wall murals and wall painted with specific color tones is another way to achieve a preppy room aesthetic. A great design that always looks chic is geometrical shapes. Adding a pop of color with painted is a great way to achieve the preppy look.