It takes a lot to make a house a home! It's all about personalisation and what makes you feel comfy and warm. However, warm and comfy doesn't necessarily have to mean boring! If you add a few quirky elements to your house, it can completely change the vibe. Amp up your style quotient with some eclectic and fun elements. The key here is to go all out and take risks that make your home stand out.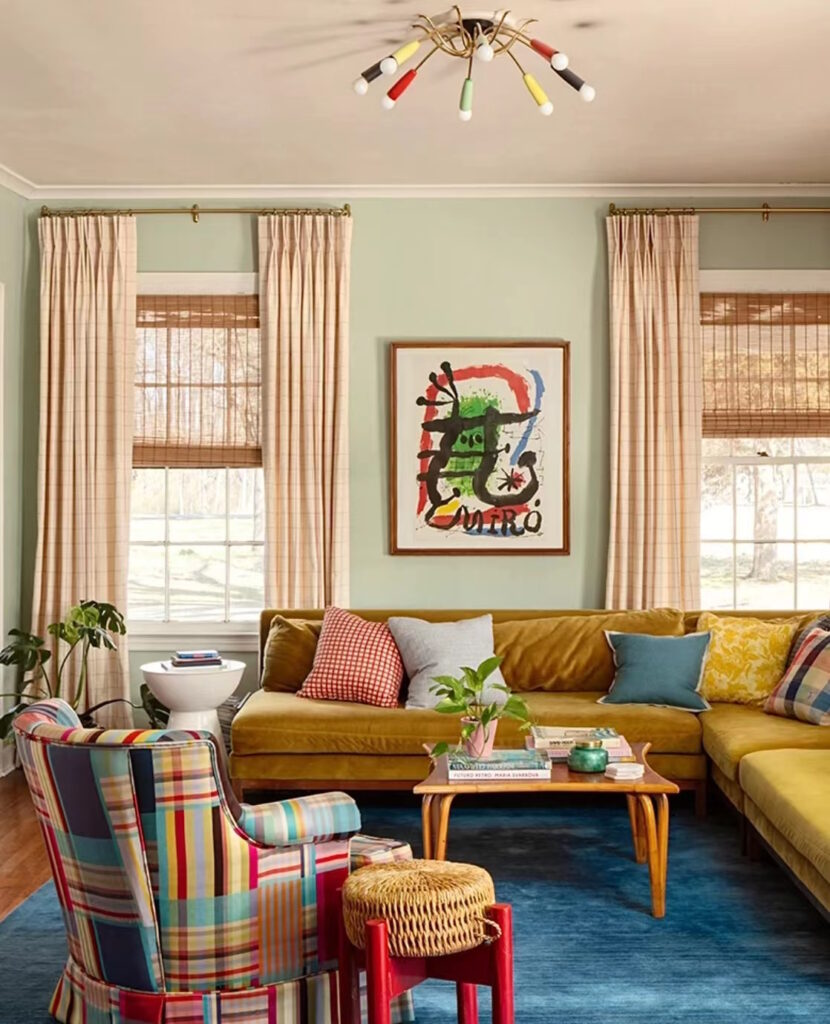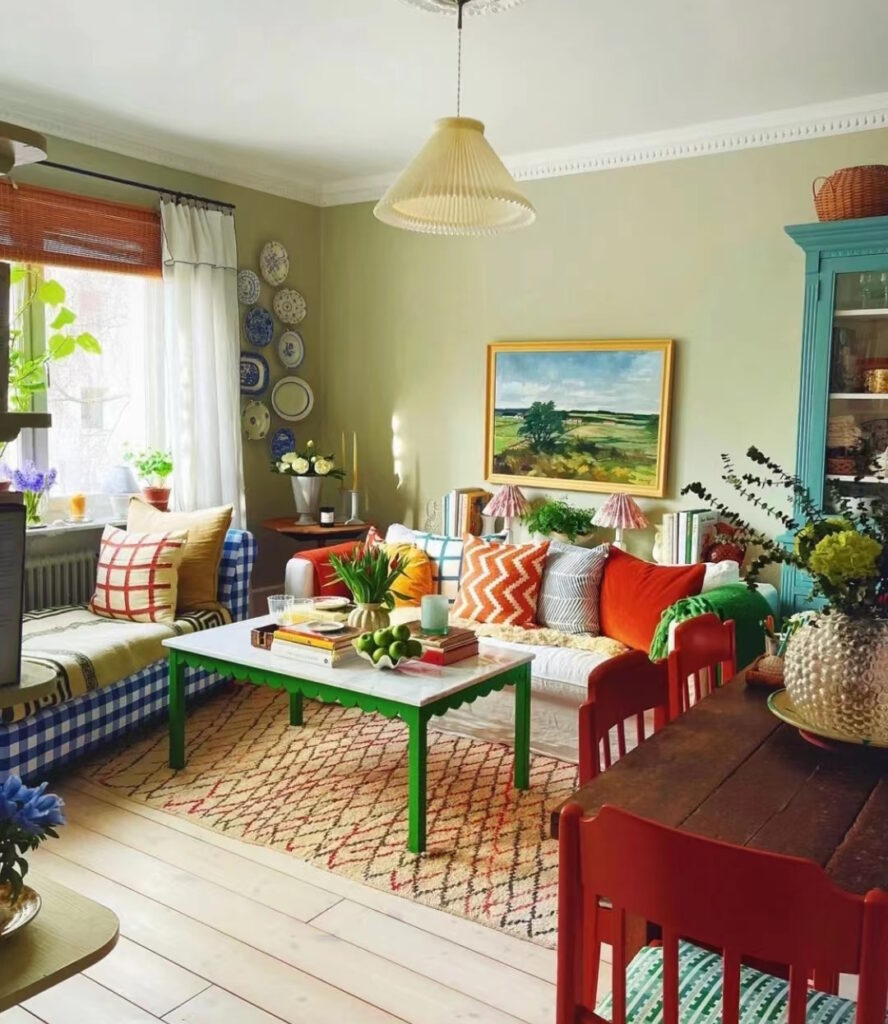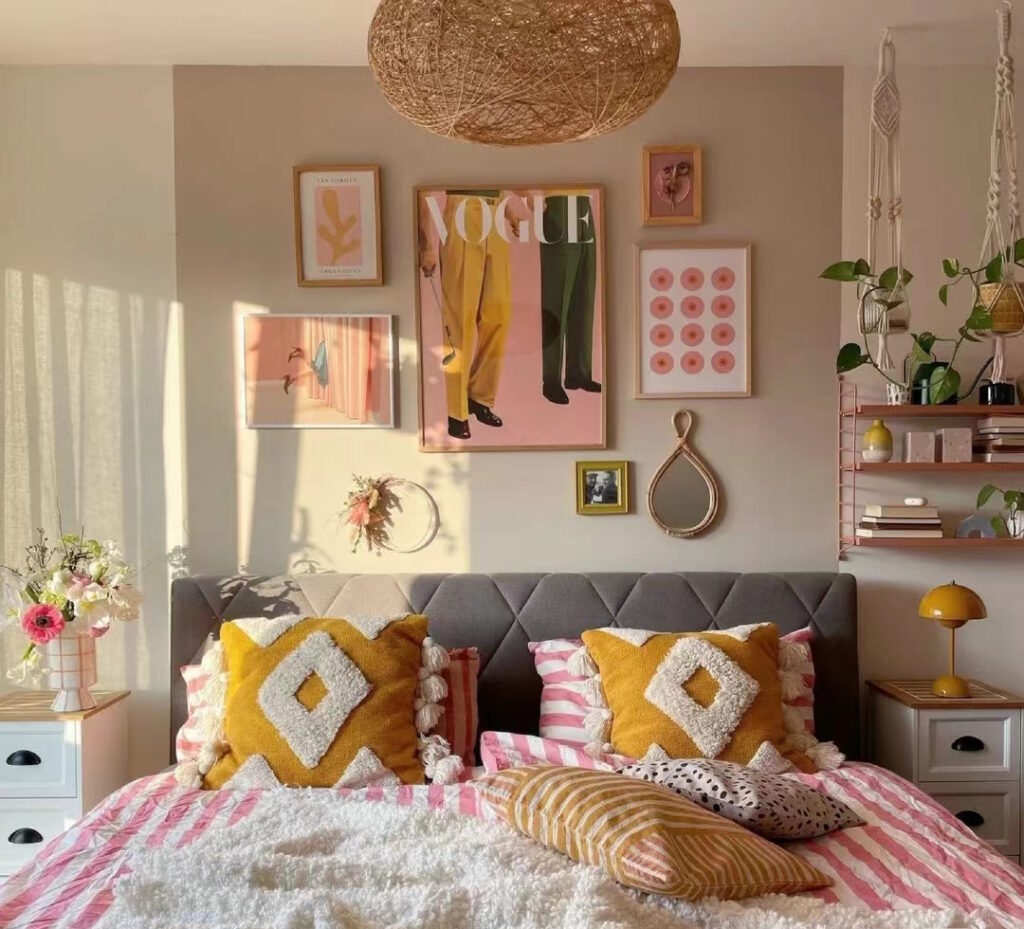 Eccentric Cushions
Make your home your happy place with vibrant coloured cushions. Mix different patterns, hues and sizes and choose cushions with bold prints to make it eye-catching.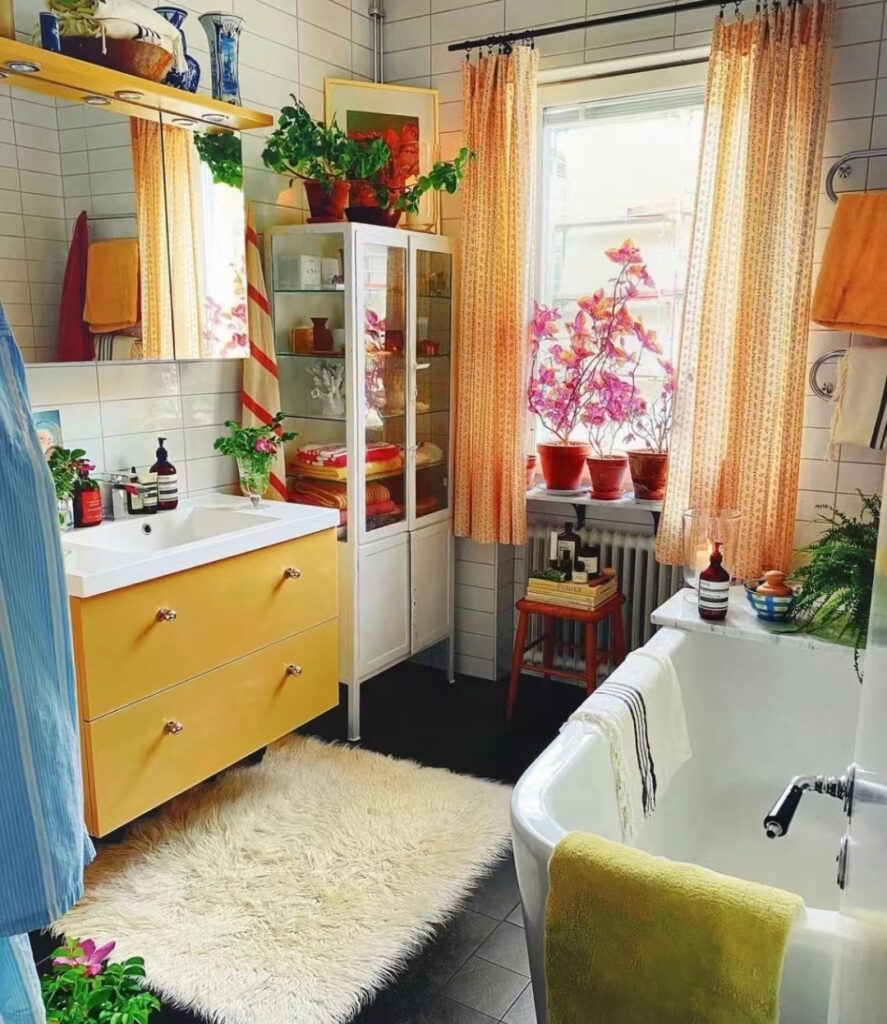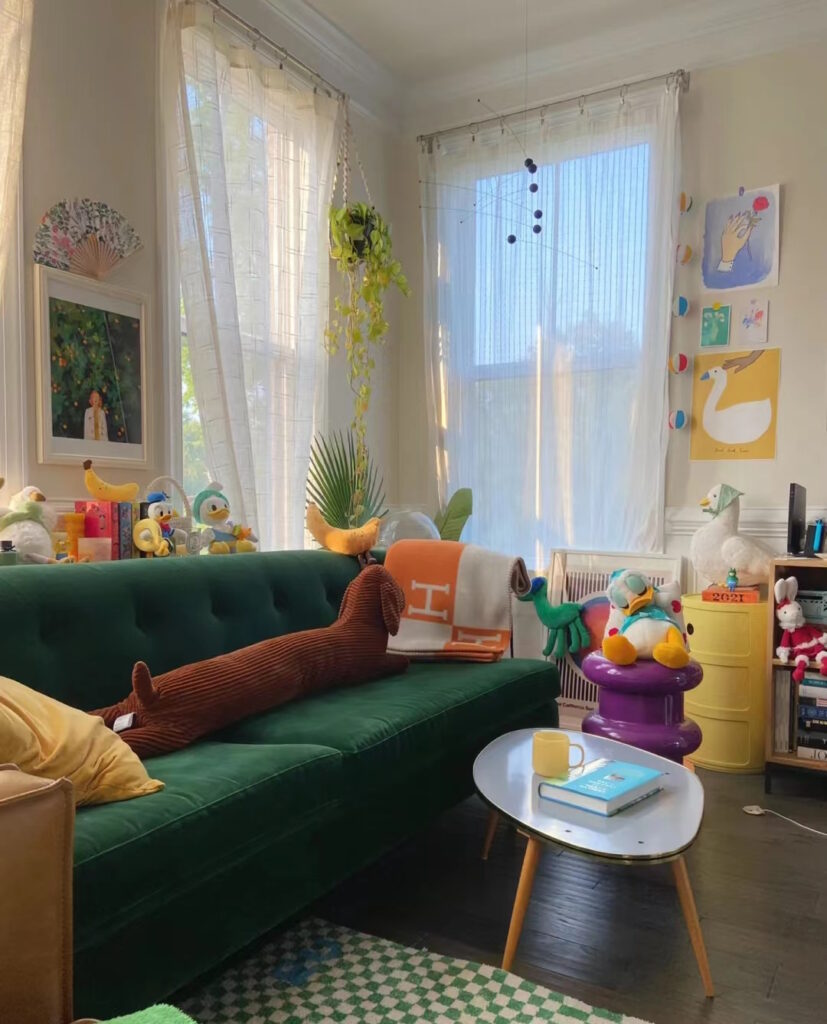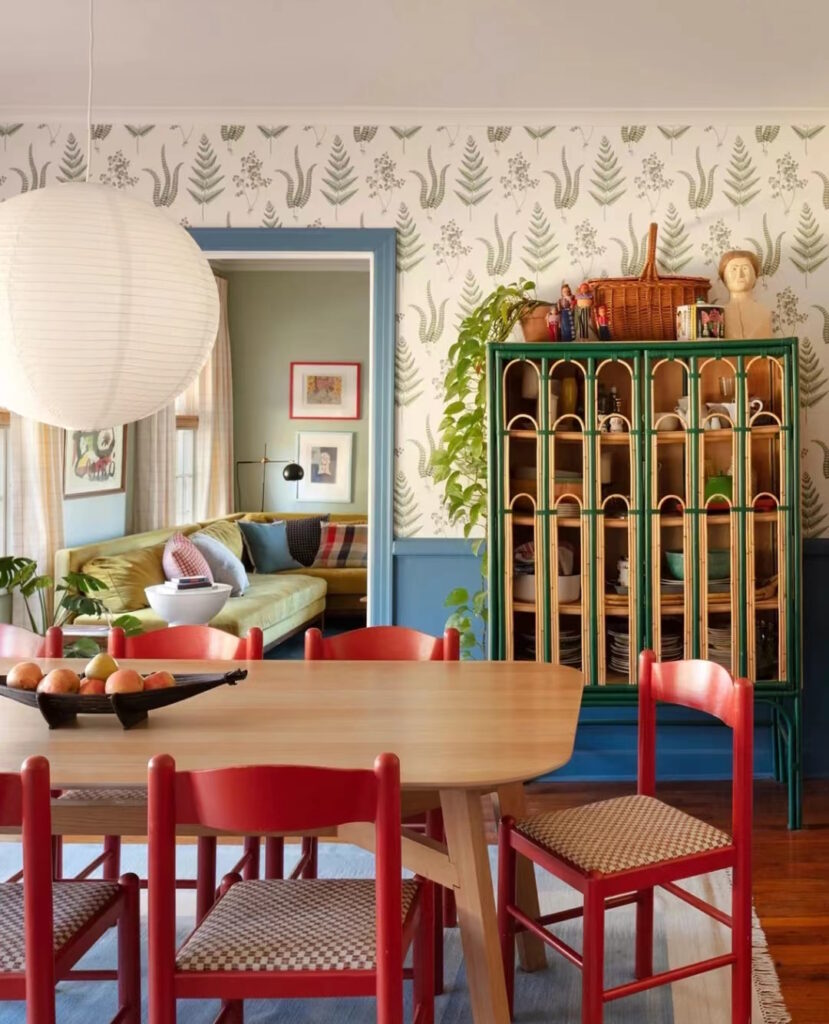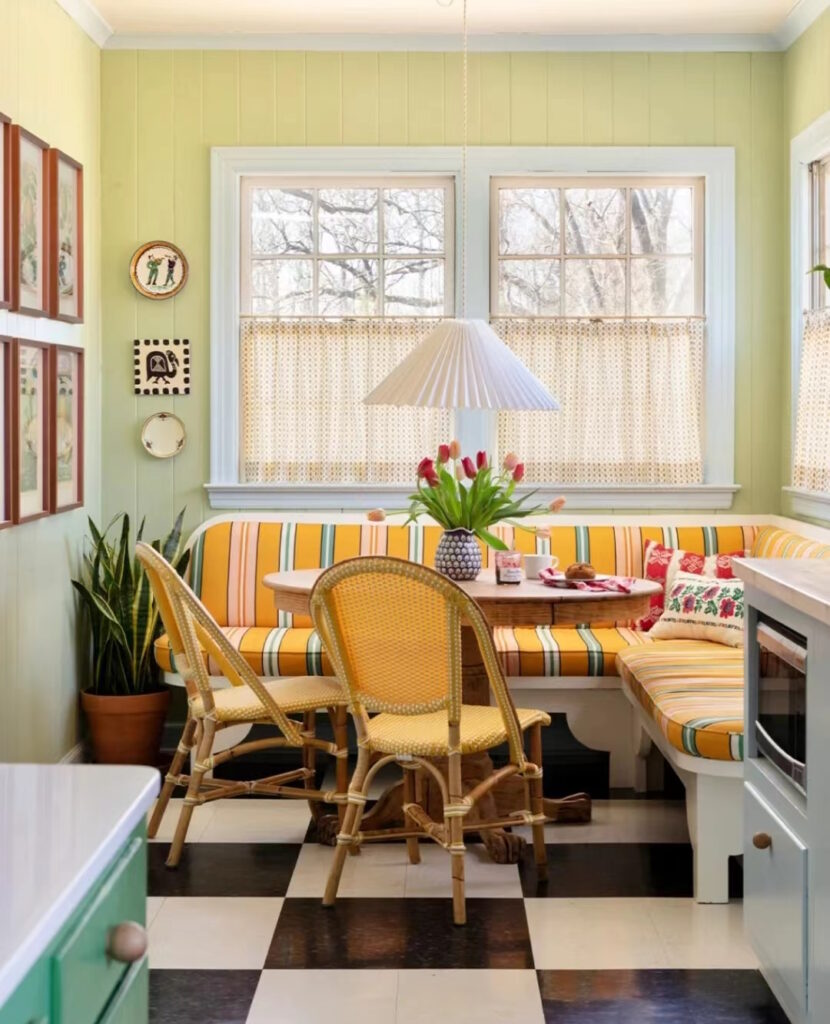 Colorful Furniture
To liven up any room space, you can creat a playful focal point with an assortment of colorful seating and furniture such as cabinets and shelves in contrasting colors, bold prints and sculptural shapes.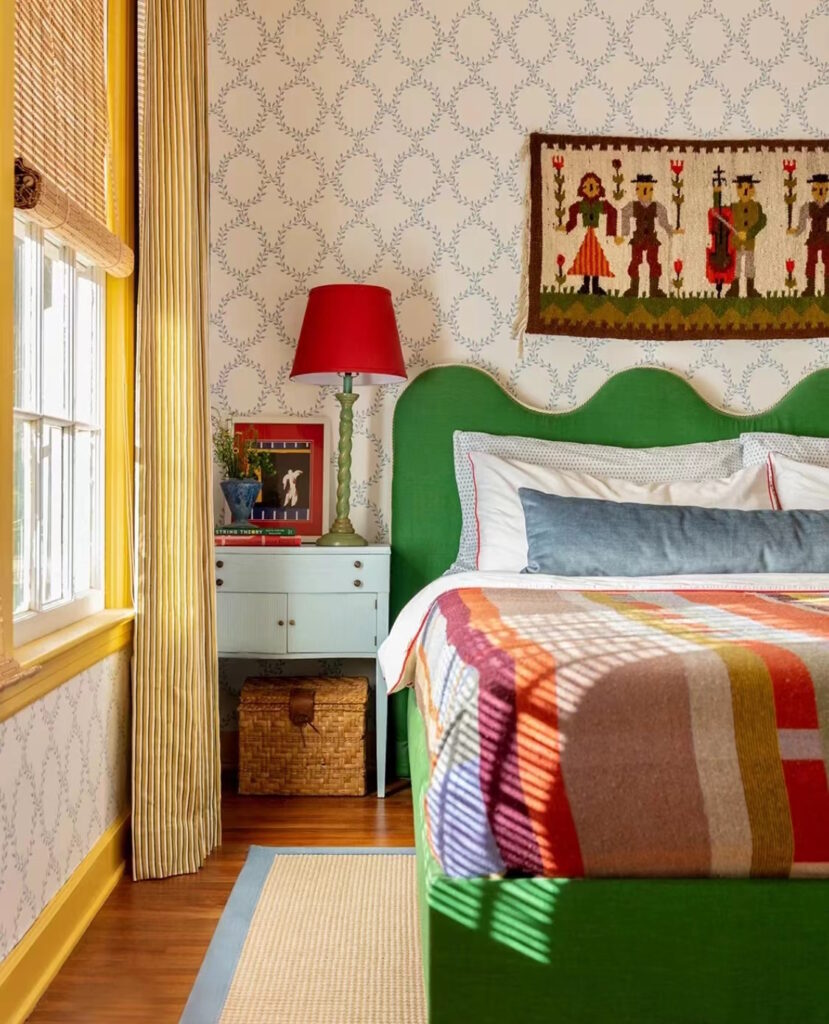 Statement Corner Lights
Create a different ambience for your space by choosing lights in many different finishes and materials. You can choose a standout option that is something sure to catch peoples attention and is undeniably quirky.