Fun small bedroom ideas feel hard to come by, and frustration sets in before anything actually improves in your space. But fear not, there are, indeed, decorating ideas that make it possible to achieve an inspiring living space, squeeze in those storage solutions, and still get a comfortable night's sleep at the end of the day, too, no matter how small that square footage is.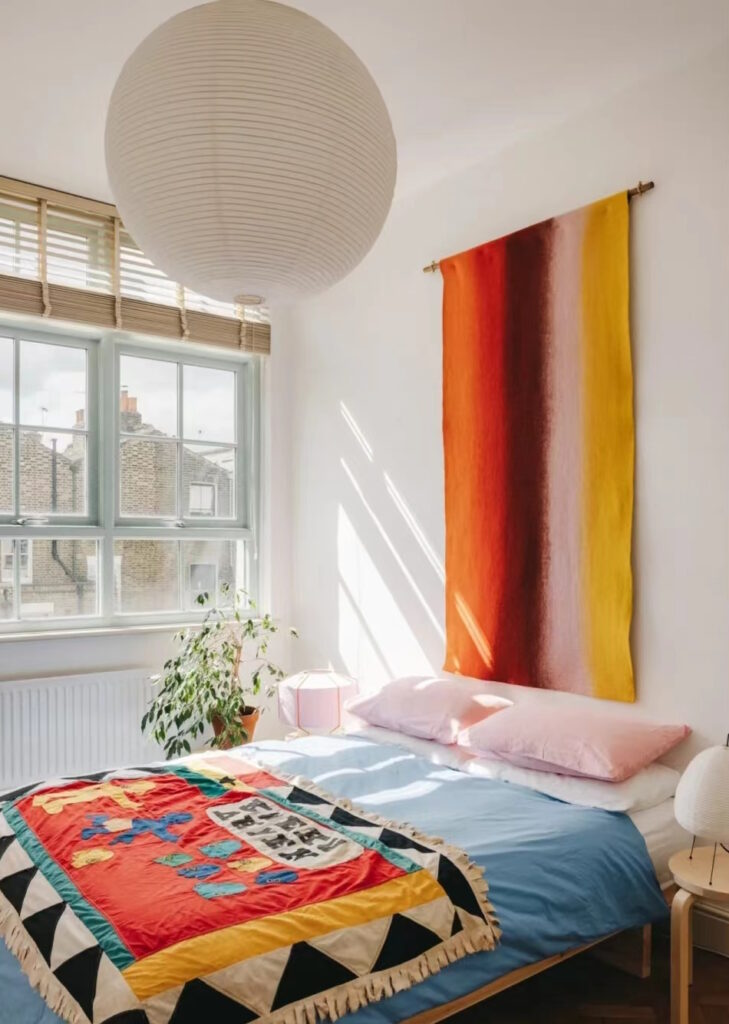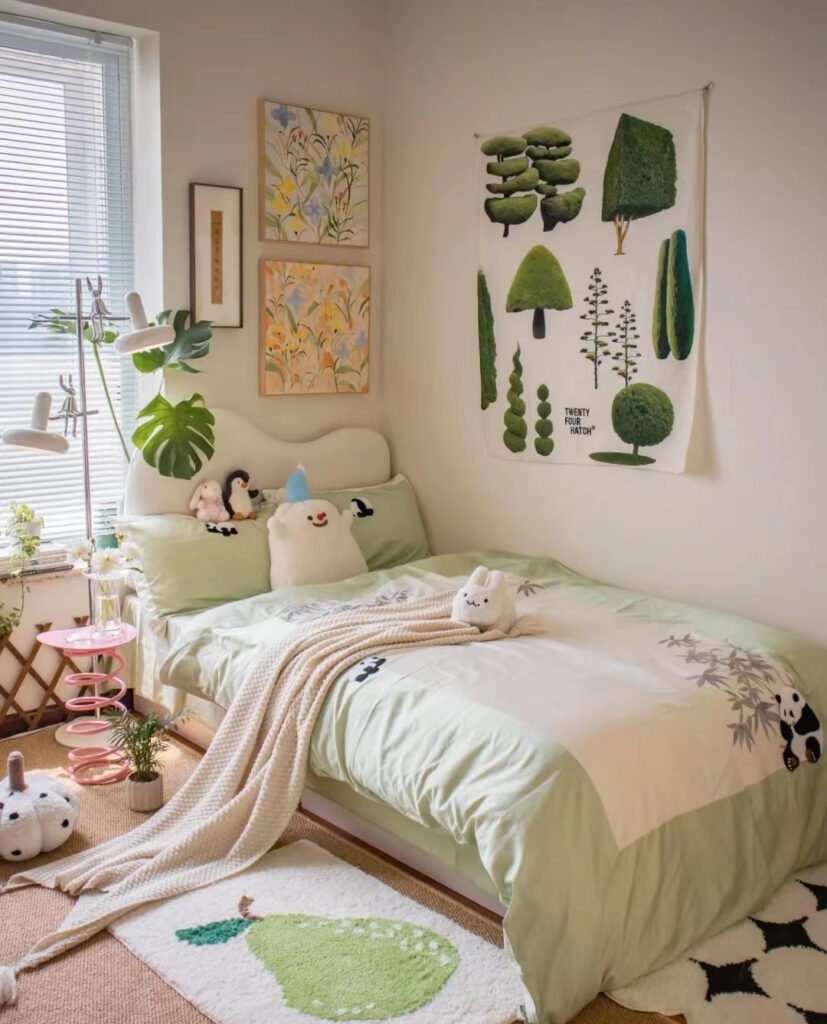 Choose Your Bedspread Wisely
In a room that's not much larger than the mattress it contains, the bedspread is the single most important factor. Forget upgrading your old bed frame or swapping out your nightstand, investing in a good blanket (and accessorizing with some fun throw pillows, if you're into that kinda thing) can easily help level up a small bedroom.
Simplify Your Color Palette
Often the easiest way to accomplish a feeling of tranquility in a small space is by simplifying your color palette. Even if the couple colors you opt for aren't neutrals, limiting yourself to those particular colors will help to create a relaxed environment.
Opt for a Daybed
Especially for those of us who spend plenty of time in our bedrooms during waking hours, a daybed can be an asset for a small bedroom. Whether you use your small bedroom as a space to study, host friends, or lounge around watching TV, opting for a daybed can make it much more flexible and comfortable for you around the clock.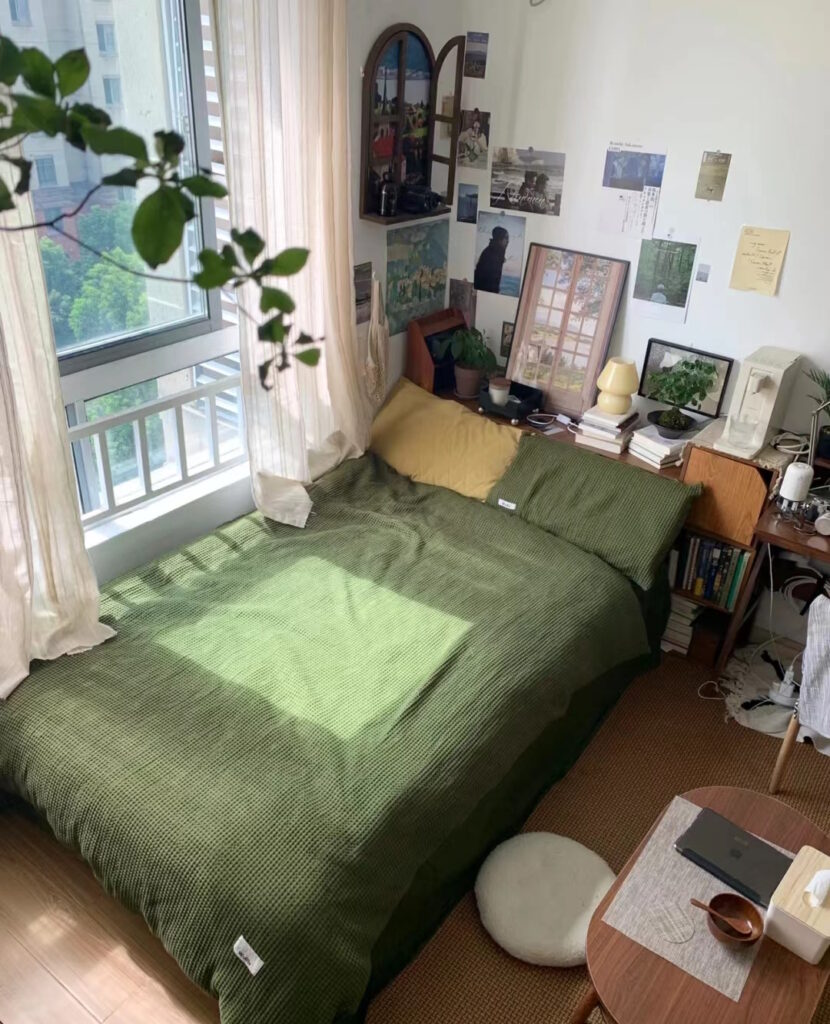 Add Houseplants
Where would we turn to make our living spaces a little more, well, lively without houseplants? Whether your living space leans minimalist, maximalist, or boho, as this earth-toned Libson home does, houseplants can add a sense of groundedness in even the most frustratingly small bedrooms. You can stick a tiny succulent on a floating shelf, pop a hook on the ceiling and flaunt a hanging plant, or eke out a sliver of floor space for a monstera—however you achieve it, the houseplant will definitely prove itself worthy of the footprint it takes up.